---

I have decided to test the waters and see if I can sell my Valiant Armoury Zombie Slayer-- to fund another sword purchase of course!

As I now have the Savoy from VA I feel I could let the ZS go and still have a nice 2 handed VA sword in my collection. However, as I do love the ZS I wouldn't want to take a big hit on what I spent therefore I'm asking the regular price of $280 plus actual shipping. I would prefer to ship to Canada or USA but would consider other countries so long as I can make sure the package would be insured properly.

Sword, scabbard, belt all included -

with no waiting for the next production run!

That is the real advantage here. I had to wait many months for my sword and indeed we all know how tough the waiting can be.

Here is the review I did on my sword, with a lot of pics:
http://www.myArmoury.com/talk/viewtopic.php?t=22091

Some pics: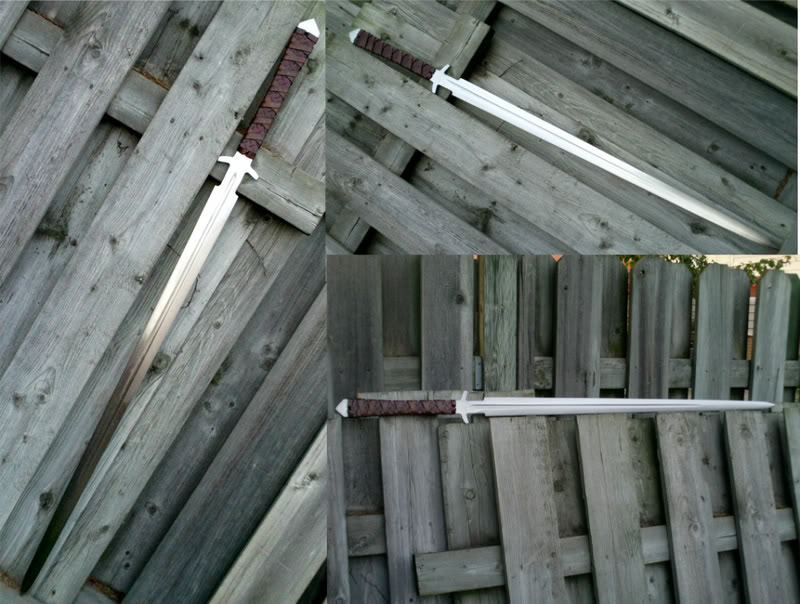 -Of note is the flaw in the ricasso: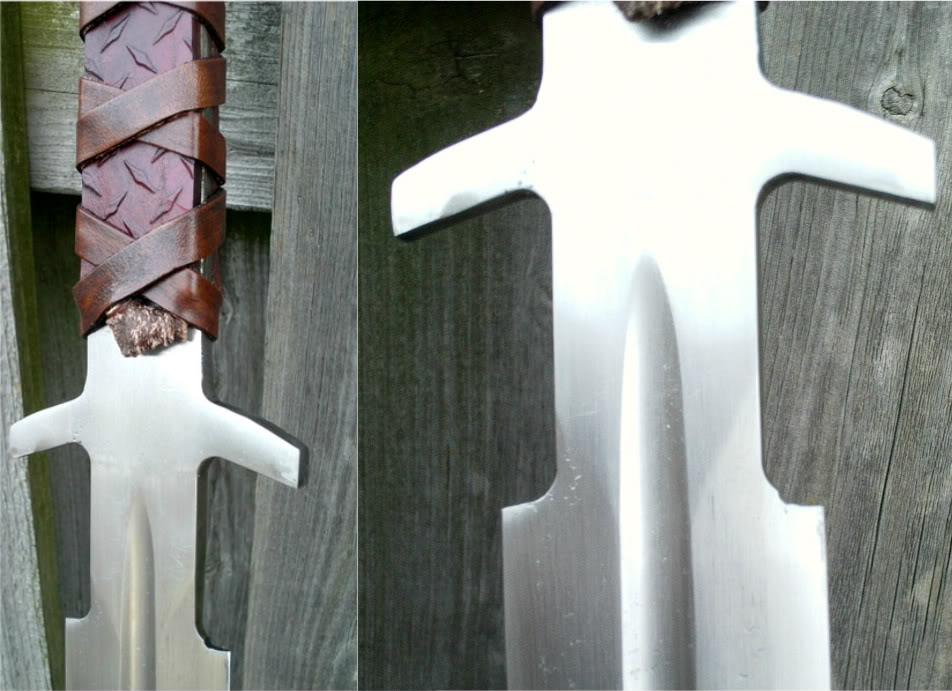 I never did get around to cleaning this up. I did however replace the nylon strings on the baldric with suede lace.