---

Looking to try to sell or trade an Albion Squire Line Gotand Viking sword for a Hanwei Japanese Yari or Naginata. The Squire Line Gotland is $579 at Viking-Sword.com new.

I am looking to get

$465 shipped in the Con. US.

I prefer PayPal and the price of the sword includes the PayPal fee that I would be charged. Make me an offer.

I purchased this sword off of eBay from a woman in Australia last year. So, it has had at least 2 owners. She mentioned that it was purchased from Albion Europe and that they did the sharpening, it is not very sharp still. And when they did they left a few inches near the guard unsharpened so I tried to even it out as well as some of the grind marks from Albion sharpening. Other than that it is a very solid sword, just might not be as sharp as some would like, though the edge could be tended to. There is NO looseness in the guards and the leather grip is still in great shape. A pretty agile sword for a type X. It does not have a scabbard. The pictures show it with a fresh coating of oil.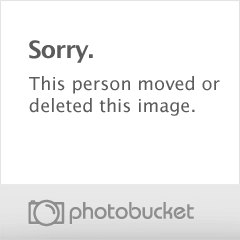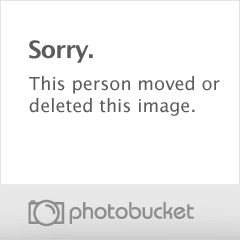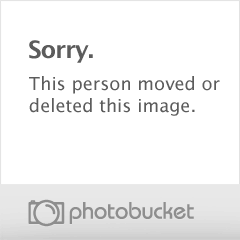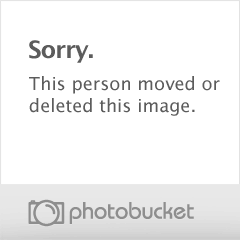 Well, lets see what happens.