---

This one is gonna hurt...

Running pretty low on swords.



#1 Fable Blades Elven Saber and Dirk, with custom Hardwood scabbards by Maz. -- $1400



http://forum.sword-buyers-guide.com/viewtopic.php?f=6&t=93

http://www.fableblades.com/Elven%20Sabre.html

http://www.fableblades.com/Elven%20Dirk.html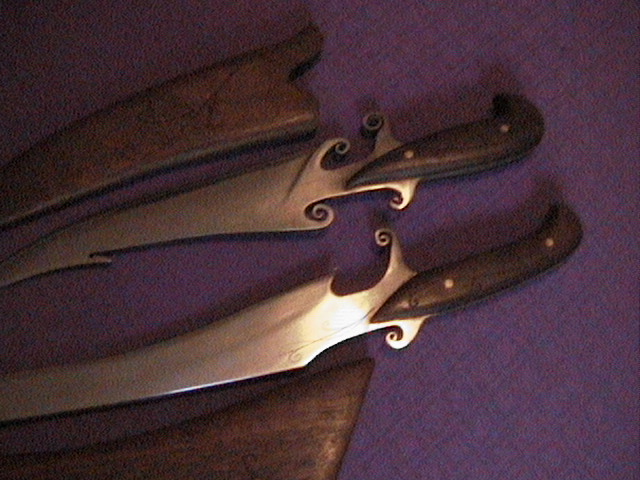 All custom. Sharpened by TomK... which made the edge some nasty business but took off the black coating. Super durable amazing weapons.



# 2 Atrim XIIa.4 (Austrian Warsword Style Sword), peened, with scabbard from Odingaard. -- $800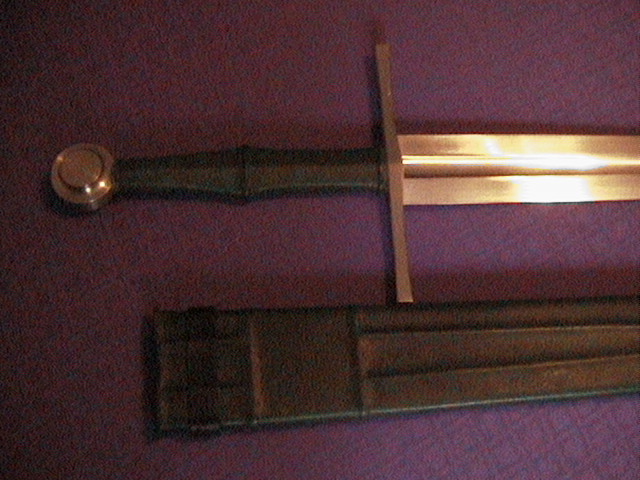 One of Gus Trims most popular swords... and easy to see why. My second sword of this type, and its a monster cutter.



#3 1045 Mono-steel Katana. $75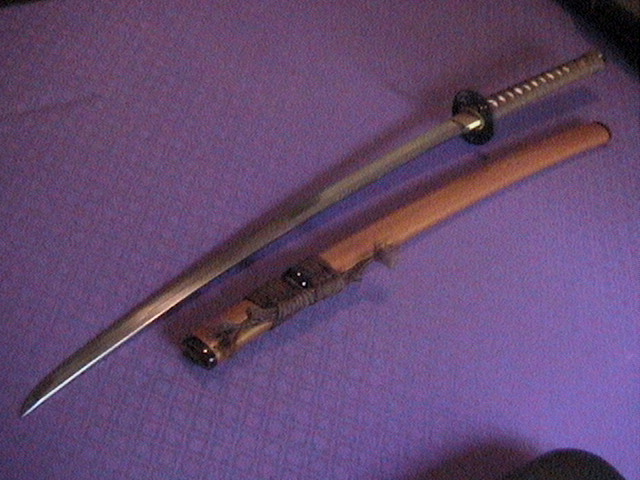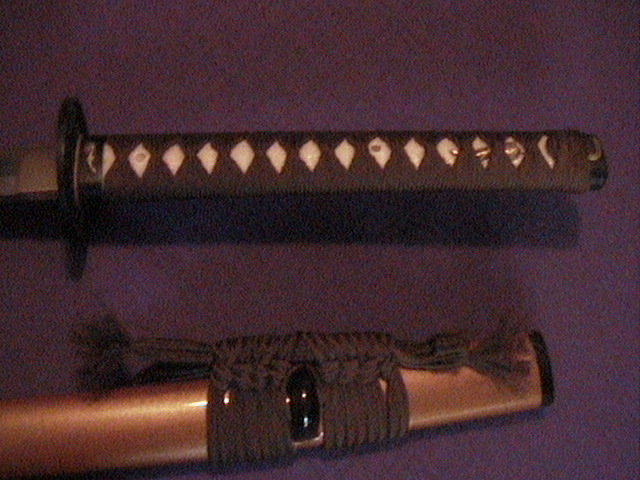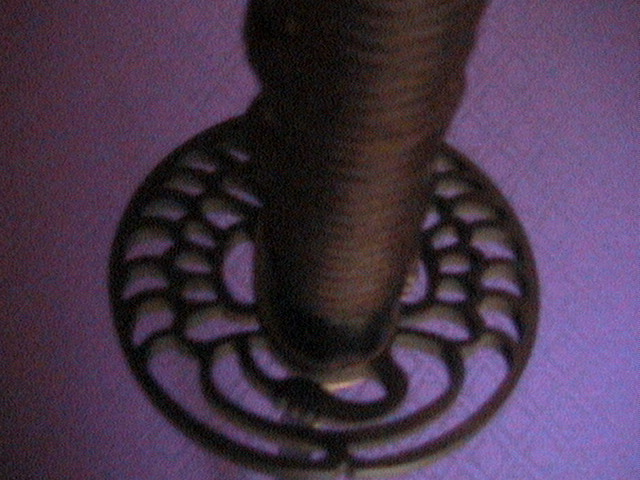 Don't know much about this one. Unused functional katana, don't even remember where I got it from.



#4 Arms and Armor Iberian Mace. $125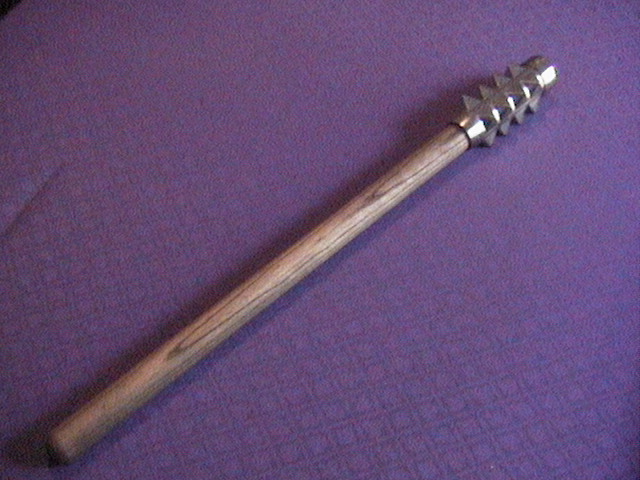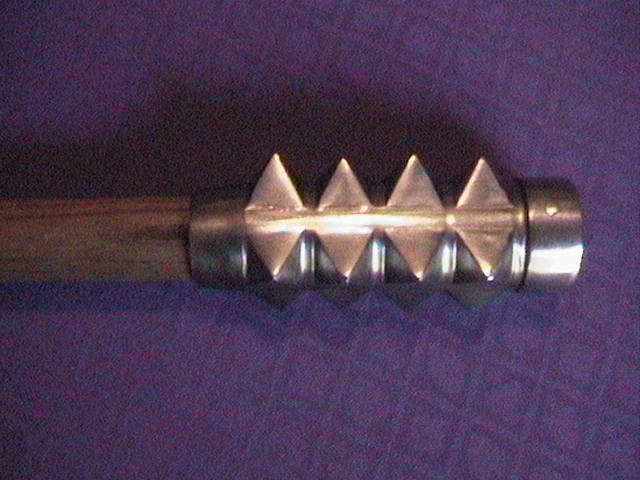 Never used to smash anything... awesome heft, really dig this baby.


Thanks for looking.