---

I have decided to throw in the towel in my WMA studies in lieu of other interests. As a result, I have some pretty nice barely used items I am willing to part with for cheaply. All of these items are in excellent servicable condition.

1.

Customized Hanwei Arming Doublet XL (48" chest):

I originally bought this to wear under a Churburg-type harness and customized it heavily - it took me a couple days of work on it. The first thing I did was add grommets to all of the lacing points. Then, I added lacing points and grommets around the mid-section, arms, waist, and neck to attach armor. Lastly, I re-enforced the the points at the neck, shoulder, elbow, and waist with heavy leather, riveted through the garmet on the front then backed with heavy leather to make points that will not tear out. This is not exactly historically accurate, but it won't fall apart like I have seen happen to $300. The doublet is brown wool with an off-white linen liner.

The gambeson has been worn only a couple times and I have just washed it - so it's nice and clean. There are some very minor black marks where armor was mounted before, but they are hardly noticable. This is a vast improvement over the original design. There is no damage to this item.



$50.00 Shipped





Click the images to enlarge: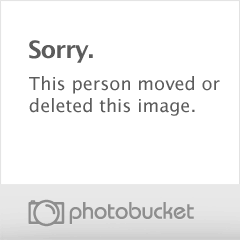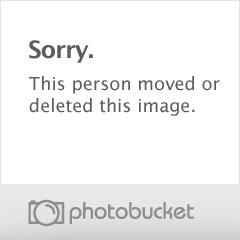 2. Fencing.net Absolute Fending Gear 3W Fencing Mask 350N - Large:

I purchased this about a year and a half ago and I beleive it has been worn about three times. It's rated 3W at 350N which can pretty much be used for anything. Complete with thickly padded gorget and liner. Still in excellent, new condition.



$50.00 Shipped





Click the images to enlarge: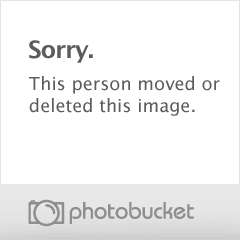 3. Revival.us Padded Fencing Gloves - Large:

These were a little tight, so I never wore them. I have an XL hand and these are the Large size. Here is the link to them new: http://revival.us/lightsparringgloves.aspx



$35.00 Shipped





Click the images to enlarge: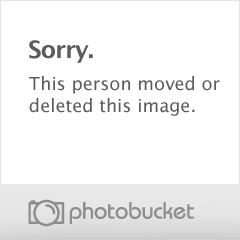 4. Leather Gorget - Fits up to an 18" neck: Just a standard gorget for neck protection. It has grommets at the neck to point pauldrons or spaulders to. It's has some minor scuffs here and there from wearing it with armor a couple times, but it's completely servicable.



$25.00 Shipped





Click the images to enlarge: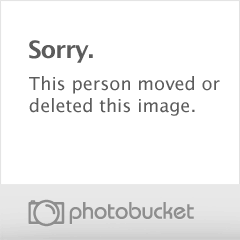 Or, to make this really easy, I will sell

EVERYTHING

listed above for

$140

and save someone $20 on all of it.



PM me here with questions or to make an offer. I prefer Paypal for payment and included shipping cost is for CONUS only.
---
J.E. Sarge


Crusader Monk Sword Scabbards and Customizations


www.crusadermonk.com



"But lack of documentation, especially for such early times, is not to be considered as evidence of non-existance."

- Ewart Oakeshott