Fathers' Day Sale!





[size=150]An amazing dad deserves a great sword. Grandfathers too. And uncles, nephews, cousin, in-laws, bachelors, divorced and women too. When it's time to sell quality swords, I am very inclusive.[/size]




http://www.theroyalsword.com/swords.html

Until Sunday, June 17, 2012: 10 % discount (216 USD / 220 CDN) on all French swords

Please note that only a few FSDL-01 swords with cast brass grip are still available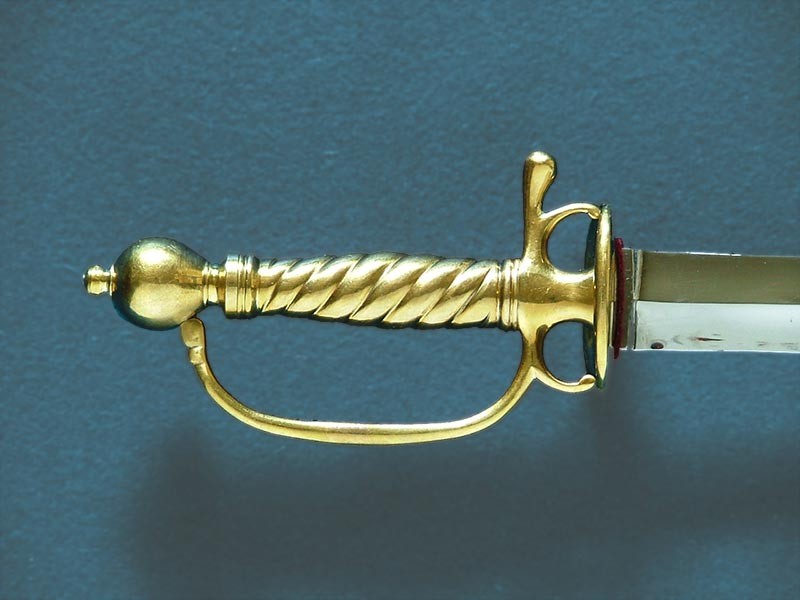 and only 5 FSDL-02 with wire wrapped grips.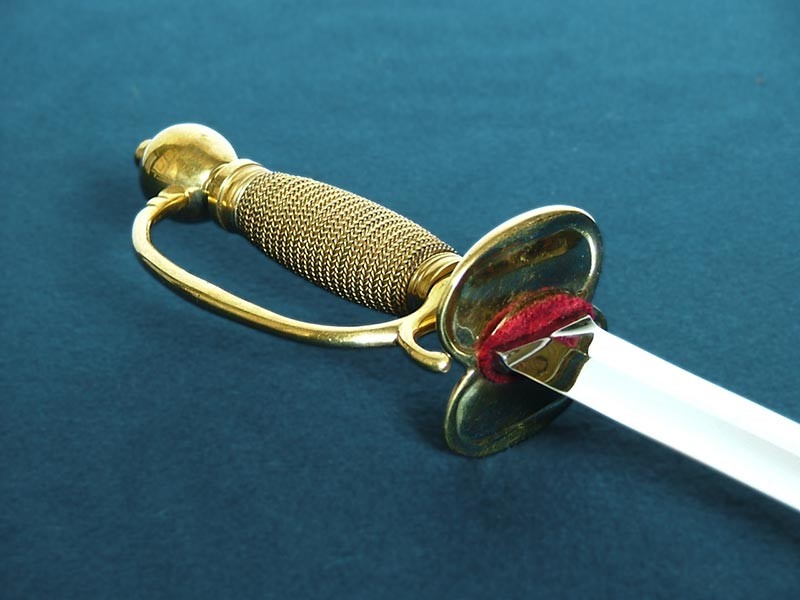 Swords for costumers in CONUS are shipped from Massachussets at a flat rate of 20 USD for one sword.

Also, we offer free shipping on waistbelts ordered with a sword (please note there are production delays).
http://www.theroyalsword.com/accoutrements.htm

Finally, we invite you to discover our French 18th century pewter spoons, all cast in original molds.
https://www.facebook.com/#!/media/set/?set=oa.403393956340314&type=1


Vive le roi!

David Ledoyen
Montréal, Québec


Follow us on http://www.facebook.com/groups/295232850489759