Well I was looking around for a "show us your swords sort of thread, but after 30minutes of searching I decided to just post my pics here. Finally after an entire suit of armor and now a properly small assortment of weapons from Abion and Arms and Armor I thought I'd post pics of the products of these two wonderful makers.



-------------------Please feel free to chime in with your personal assortment of Arms as well----------------------



May I also add that doing business with A&A and -most recently- with Albion has been extremely wonderful. Every inquiry I made was answered and I could be more pleased with the feel of the products in my hands.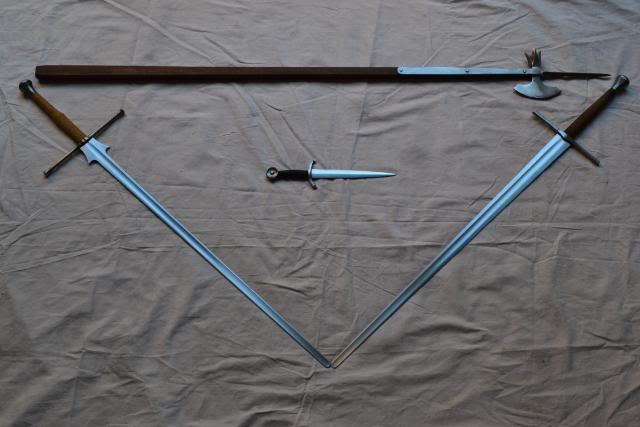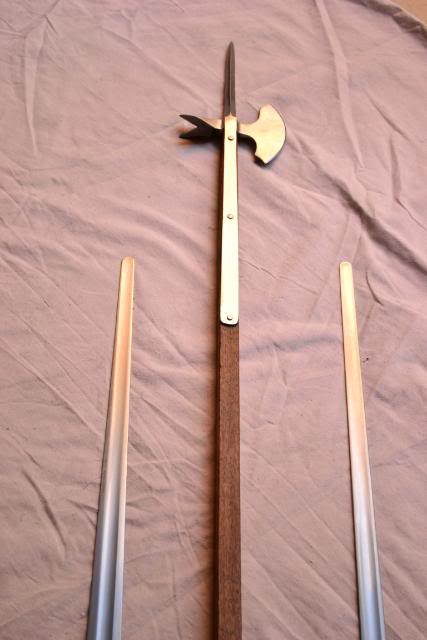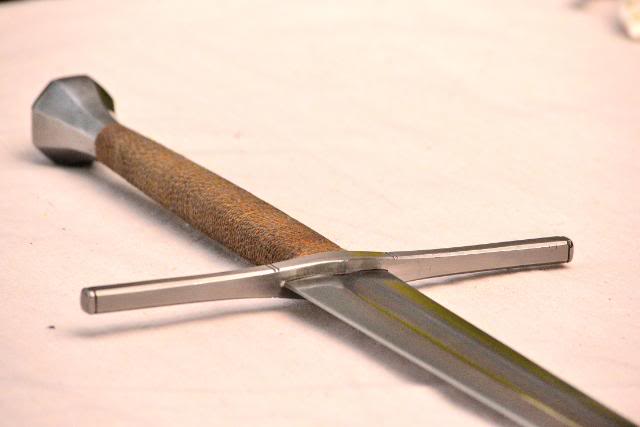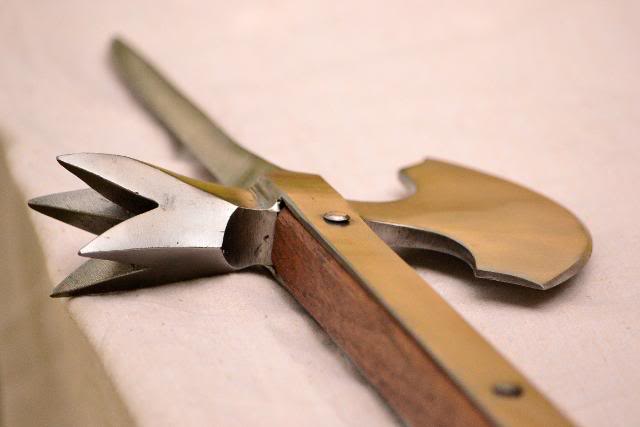 And here is a shot of the entire suit of armor piled up....