---
Hello, I have up for sale an older MRL offering, it is the Windlass German or Italian Side-Sword of "La Bioccha". It was a warehouse find, it has some deep darkish scuffing in parts of the blade that needs Professionally buffed out or ground out. Otherwise this is a gorgeous sword that looks fairly new. I treated it with Windlass gun oil. It comes with leather sheath. The blade however is unsharpened. I Am Selling this sword for basically what I paid for it...$125 S&H included. CONUS Only Please.
Thanks for looking, I am considering selling a few more swords, but they are like my babies, but I need to "Thin out the herd". If You have Any Questions Please don't hesitate to ask!!!
I Will have a few more pics to add!
Have a Blessed Day!!!
~Brian
---

Attachment: 278.43 KB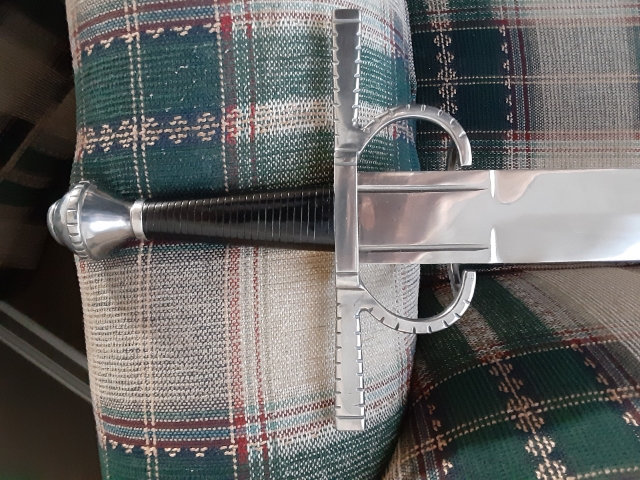 Attachment: 103.34 KB



Attachment: 192.45 KB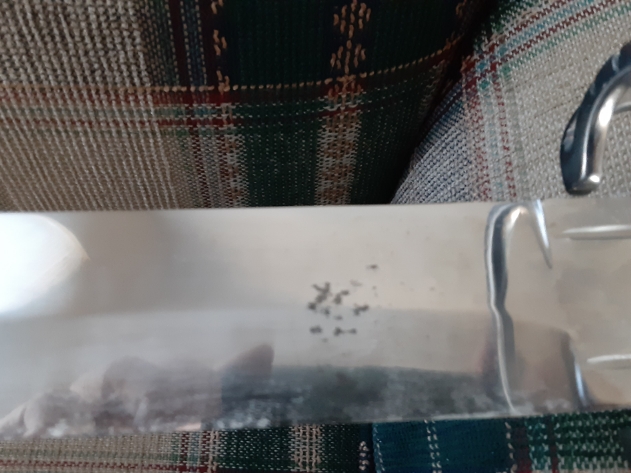 Attachment: 142.23 KB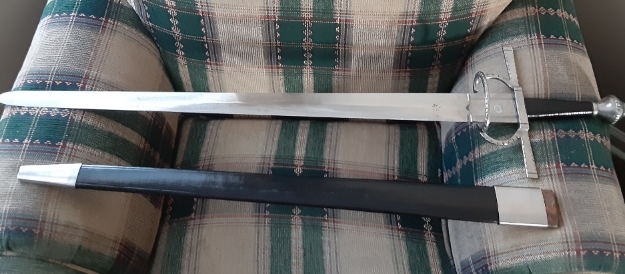 Attachment: 114.48 KB



Attachment: 142.23 KB