---
Up for sale are extra copies of books I already have.
1. Peter Finer's 1997 catalogue in softcover (which may be the only way they were printed). These catalogues show selected items sold by high end London-based antiques dealer Peter Finer. Catalogue entries are by Ian Eaves, David Edge, and Anthony North (all big names). Items are described in detail and really good pics. This catalogue has multiple interesting items, including a
great helm
, a sword with a stone pommel, one with a crystal pommel and some great later German armour. In good condition apart from minor bumps to the cover edge and a minor crease on the cover. Asking $50 OBO + s/h.
2. Treasures from the Tower of London in soft cover. A catalogue of an exhibition that travelled in the early 1980s. Some famous items from the collection (some of which is now in Leeds). Good condition apart from minor bumps to the cover's edge. Asking $20 OBO + s/h
3. Osprey Man-At-Arms Series Medieval European Armies by Terence Wise (illustrations by Gerald Embleton). These are decent primers for their subjects. In good condition except for a remainder mark on the bottom of the spine and light sun fading. Asking $10 OBO + s/h.
Payment via PayPal. Feel free to make offers.
---

Attachment: 89.82 KB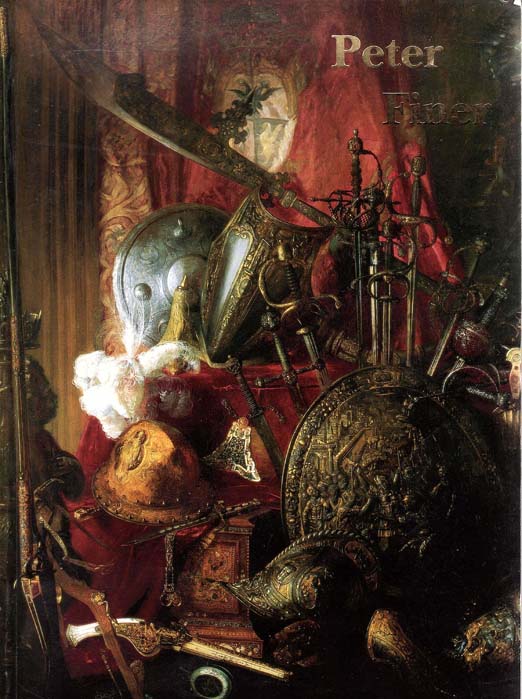 Attachment: 49.94 KB


Attachment: 88.38 KB