---
Hello, I have up for sale an older and original MRL Del Tin Krupp steel running wolf stamped fully sharpened sword in very good condition... I will oil it well before shipment. I Am asking $425 OBO within reason... This is a hard to acquire piece. I Accept PayPal, M. O.'s, even checks but check must clear before shipment. Free shipping in the CONUS.
I Will have a few more Del Tins for sale. If You have Any questions, please don't hesitate to ask. I have an excellent reputation and can point to people Here, whom I have bought and sold from. Thanks For looking and have a Blessed Day!!!
If you need more pics I will be happy to send them!!!
---

Attachment: 166.53 KB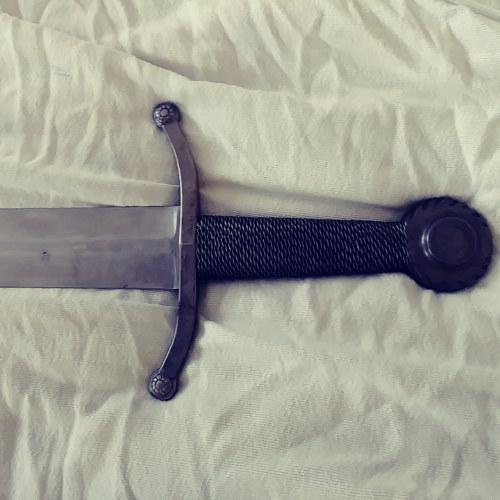 Attachment: 119.81 KB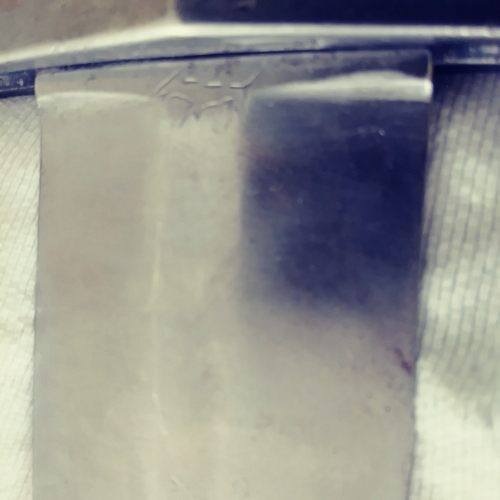 Attachment: 78.3 KB