---
I rarely visit the forums these days and the last time I tried to give something back, I had my post pulled for not asking for money,
So I have four older pieces of Pressbech by Daegrad and a old baldric I made many years ago. It is about 78 inches by 3/4 with a backing plate.
So I am SELLING it all for $8 sent F&F Paypal. It will come in a Priotity Mail padded envelope Free shipping.
If you pay me today, I can mail tomorrow, or if paid later, it will ship sometime next week.
Best to everyone
Robert
---

Attachment: 96.1 KB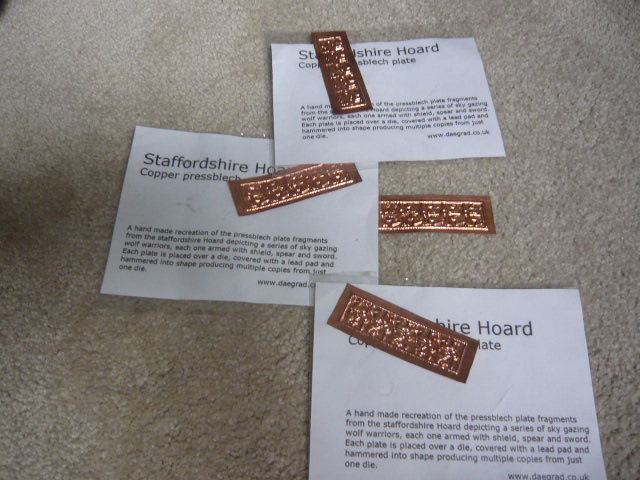 Attachment: 94.52 KB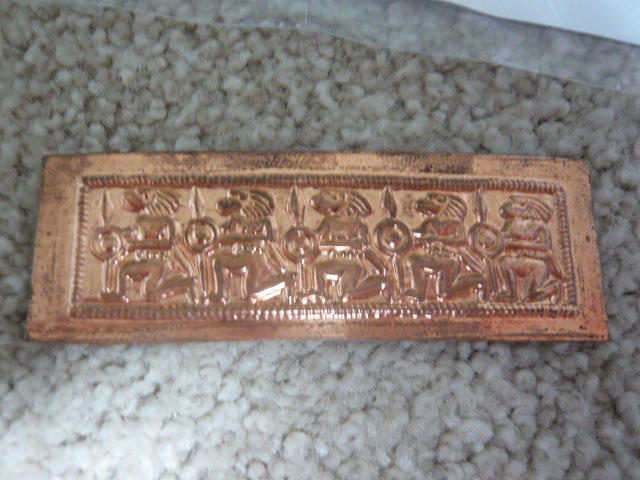 Attachment: 99.14 KB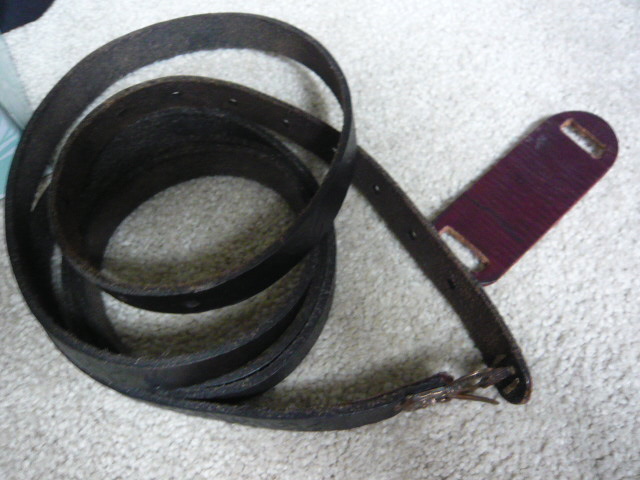 Attachment: 97.88 KB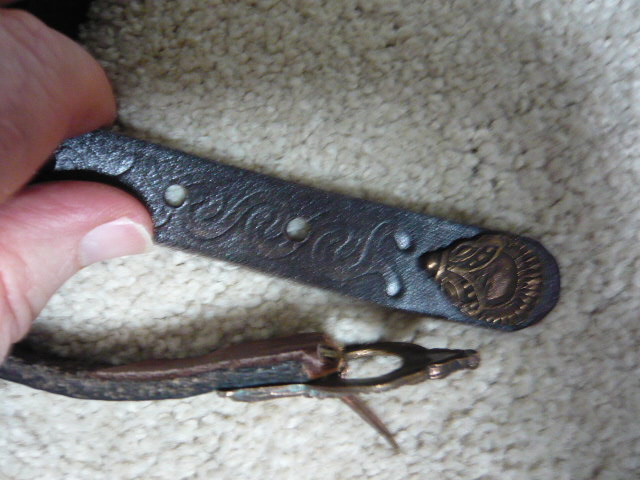 Attachment: 98.59 KB