---
Open faced sallet from Tomala,
http://www.tomala.lublin.pl/index.php?s
... 29&lng=eng. 2mm mild with linnen liner and chinstrap. Built for my 22.5" head. As new. Replaced it with a barbute. Currently sells for 325 euro +50 shipping +25 for the liner. Asking $390 USD shipped within the 48.
I have further pictures of the helmet from various angles. If you would like additional pictures, email or PM. Thanks.
---

Attachment: 46.79 KB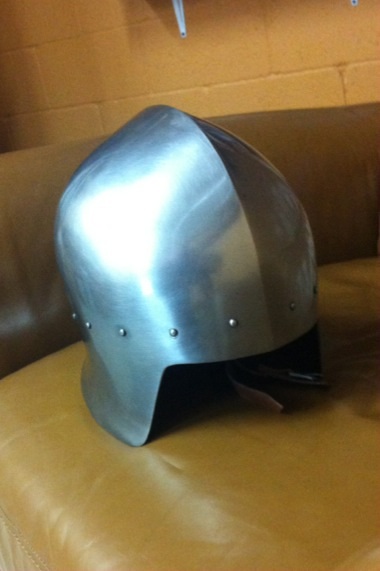 Attachment: 76.31 KB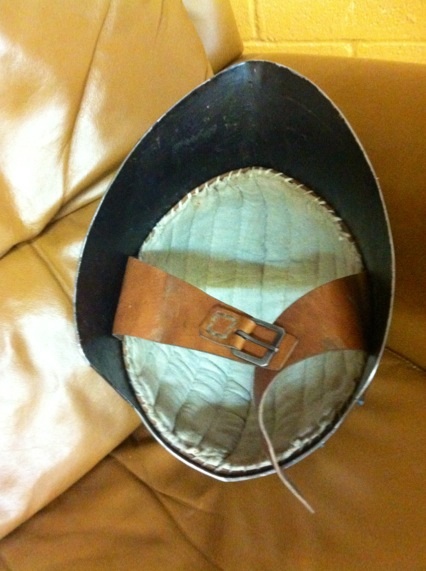 Attachment: 55.21 KB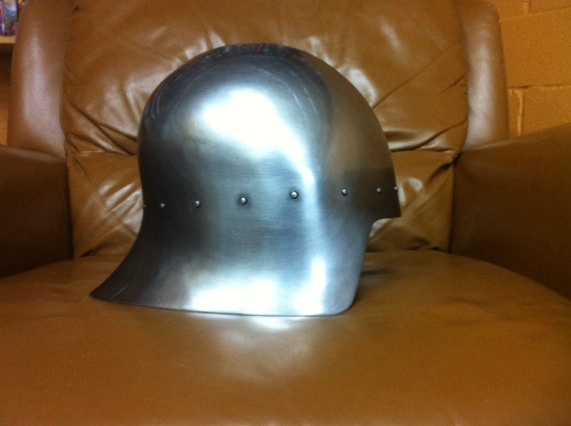 Attachment: 111.92 KB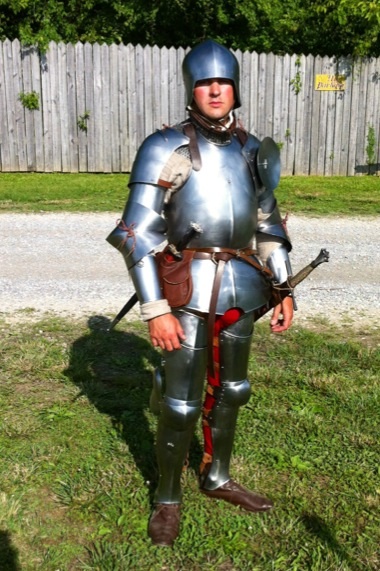 Attachment: 18.66 KB