---
Hello,
I'm selling my MRL/Windlass Conan Atlantean Sword. I have used it only for modeling my scabbards on my website. The sword is in good condition, but it does have some dark stains on the blade and needs a good polish. You can see what i mean if you look at the pics on my website. The sword is rock solid and not sharp. The sword comes with the original box and packaging and the COA. I'm asking $250 + shipping, i prefer paypal.
I also have 2 custom all leather scabbards and belts available for the Atlantean and Destroyer. Email or PM if interested.
Thanku
Chris,
cs_76@yahoo.com
1cs76cs1@gmail.com
The sword i'm selling is the Atlantean used in almost all the photos on page 10 and 11 of my website. Follow the link for the photos.
http://customswordandscabbard.weebly.com/page-11.html
---

Attachment: 377.49 KB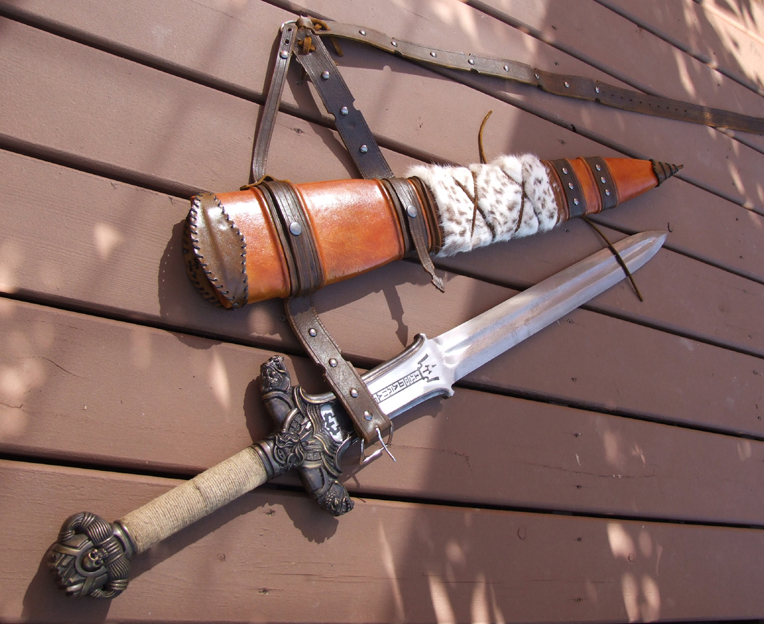 Attachment: 461.79 KB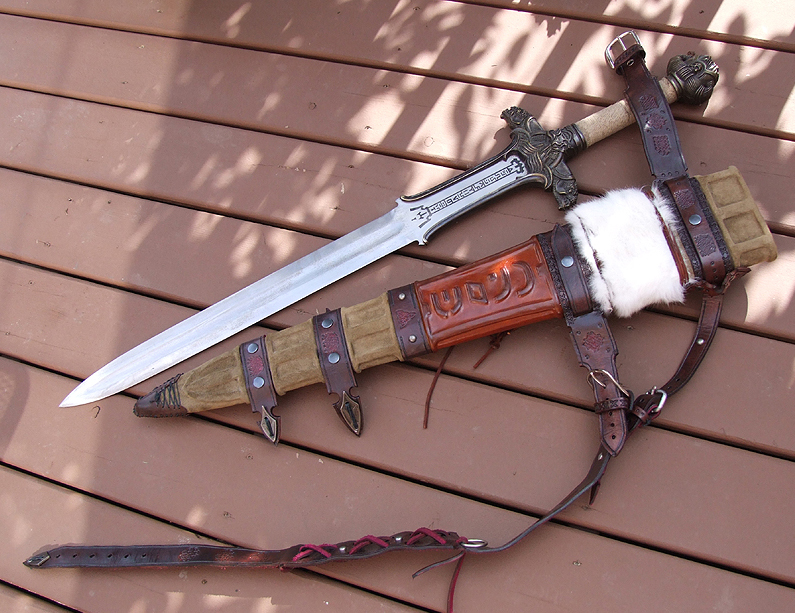 Attachment: 487.49 KB
[ Download ]