---
Hello, everyone!
This time I want to sell a cutlass, dated to late 15th/early 16th, based on the original from Hermann Historica (an auction) but with few little changes. Weight: 965g, full lenght: 85,5cm (edge - 70cm), perfectly balanced. A handgrip made of oak wodd, wooden scabbard covered with leather
Made by Kacper Maciej Kasprzycki from Konin, Poland:
http://www.rkjm.pl/index.php/rzemielinicy/wyroby-kacpra
Price: 350 euro + shipping costs.
---

Attachment: 33.42 KB



Attachment: 53.74 KB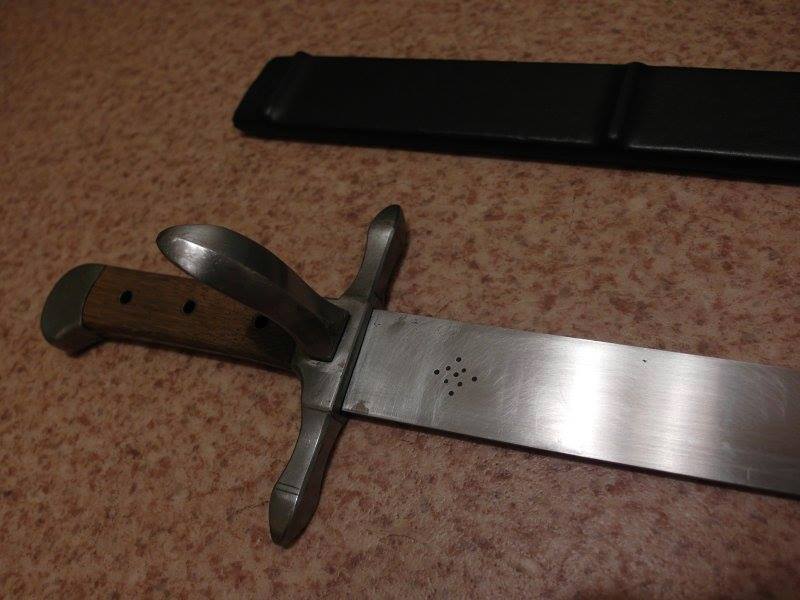 Attachment: 58.36 KB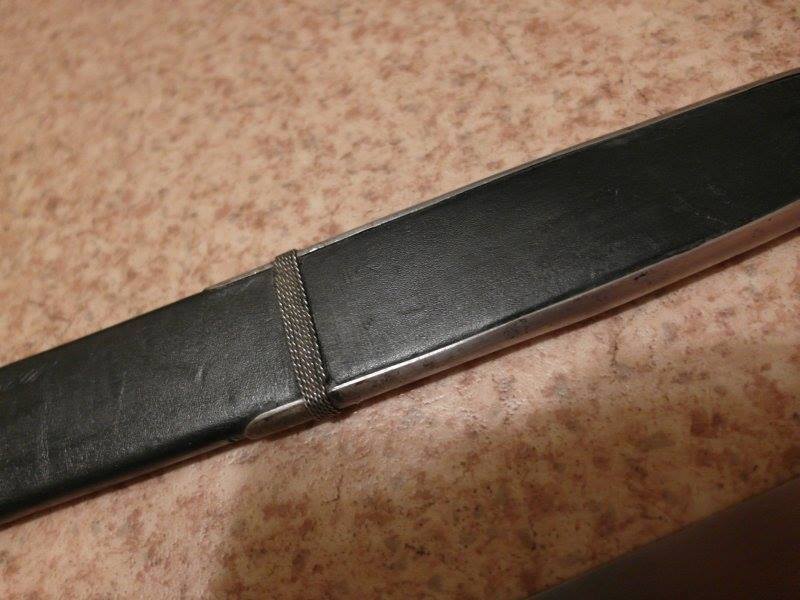 Attachment: 62.82 KB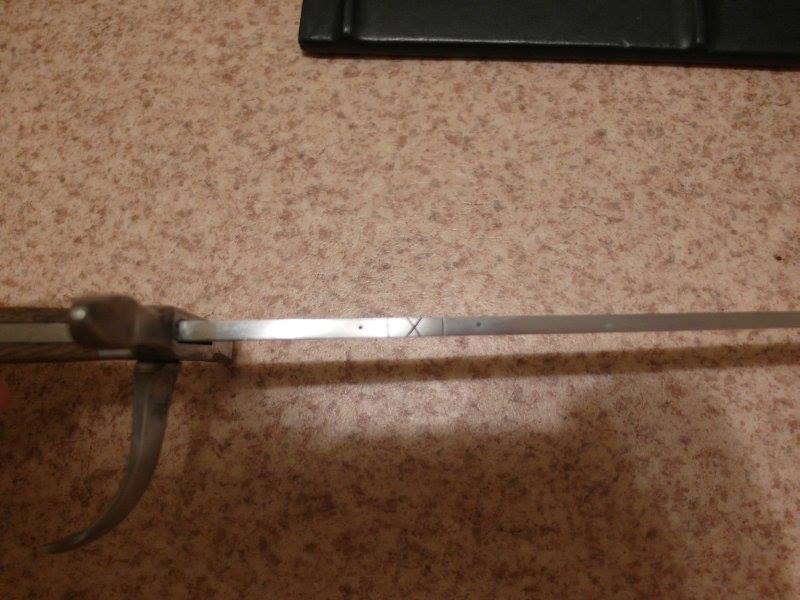 Attachment: 22.78 KB
[ Download ]