---
Hello Guys,
Id like to sell my Ox blood Angus Trim and Christian Fletcher Boarder watch with original CF scabbard and belt
Its in great condition just needs a polish (no rust just a few light scratches)
Asking $1050 or best offer plus shipping (in a gun case)
This is one of Cf's Master pieces, handles so well. And rarely do we see an Atrim blade these days.
Pm me here.
---

Attachment: 67.33 KB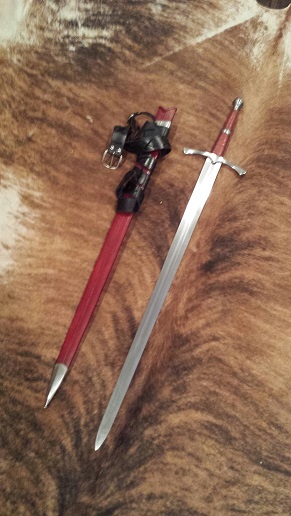 Attachment: 93.28 KB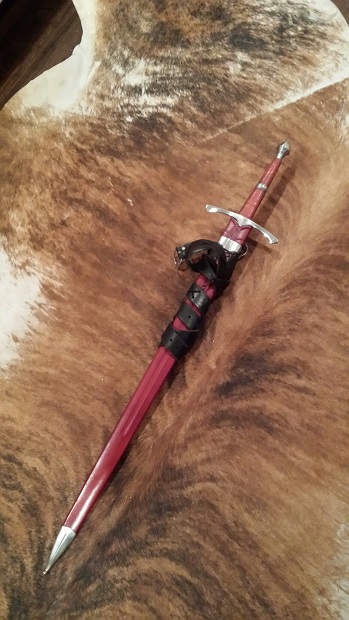 Attachment: 75.87 KB