---
Hello,
I have a Tod's stuff/ English cutler
Bollock dagger
for sale.
It is the way i bought it.
There are scratches on the blade and some pits in the handle.
I would sell it for 120 eur + shipping and handling or a decent offer.
EU only
I would trade for a Cold Steel 1917 Cutlass.
For information or pictures, please email
nekkie_2222@yahoo.com
thanks,
Jeroen Averhals,
Belgium
---

Attachment: 23.59 KB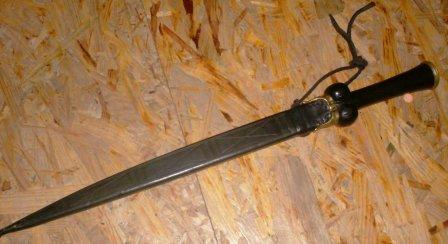 Attachment: 32.63 KB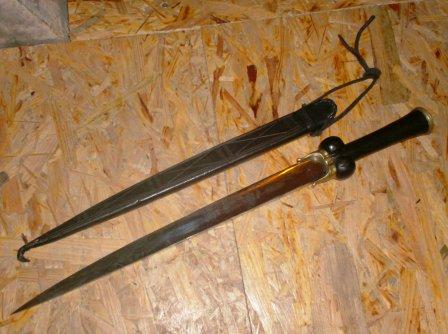 Attachment: 30.46 KB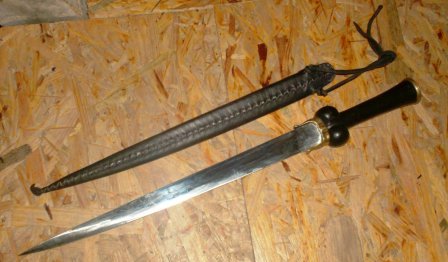 Attachment: 16.13 KB