---
Here's an interesting project I'd like to pass along to make some room and fund new work.
This piece is in the spirit of Italian swords of the 16th century. I looked at everything from Carpaccio to Caravaggio but it's not based on any particular example. It's just a good, all-purpose "cut & thrust" sword appropriate for pretty much the entire century and multiple cultures (the Caravaggio detail, with sword at lower left corner, is 1601--the other images are early 16th c.) It'd make a nice pairing with a dagger or buckler. Could be civilian or military, as it's a strong, stiff blade.
This weapon is composed of a modified Hanwei-Tinker longsword blade, modified Alchem pommel and a modifed Windlass guard (note the casting pit in one arm of the guard). It's a fun piece--quick and well balanced, with a very pleasing blade presence.
The blade is as sharp as the A&A Town Guard shown here for scale (and this sword is slightly rebated from the crazy-sharp original H-T edge). I don't cut with my swords, but the blade clearly was designed as a fully functional weapon. The construction is much better than Windlass, and includes JB Weld on all parts as well as a peened pommel. Beyond that, it's anybody's guess how this would perform against historically appropriate targets. It displays well and would also look wonderful with a good Renaissance living history kit.
Stats:
Overall length: 41", Silver's "perfect" length for me at 6'1"
Blade length: 35"
Point of Balance
: 4.25" below guard
Center of Percussion
: 22.75" below guard
Blade width at guard: 2"
Blade width at COP: 1"
Guard width: 8"
Weight: I have only an analog bathroom scale, but that tells me approx. 2.25 lbs.
I'm asking $300 USD, including shipping in CONUS. Paypal preferred (no additional charge). I'm a sucker for trades, so don't hesitate to offer. I'm especially interested in a decent quality late 15th/early 16th c. breast w/fauld (the Windlass cuirass is probably the minimum standard there). I love good sallets, esp. deep German examples. German swords of all description--messers, longswords, Katzbalgers….if you have something of greater value that sparks my interest I would consider adding cash as well. I'm also willing to accept trade+cash deals for the piece.
Inquire by PM.
---

Attachment: 73.21 KB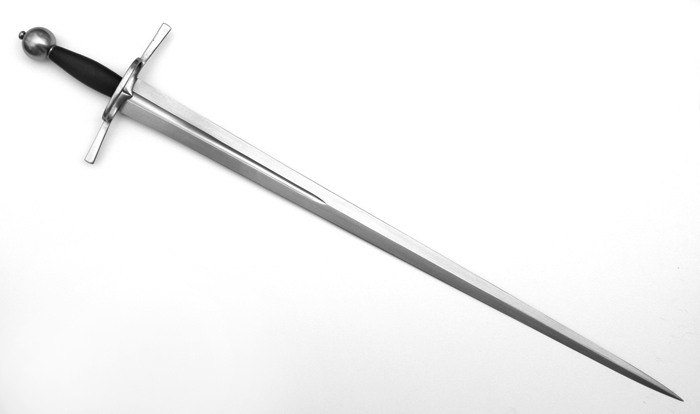 Attachment: 141.96 KB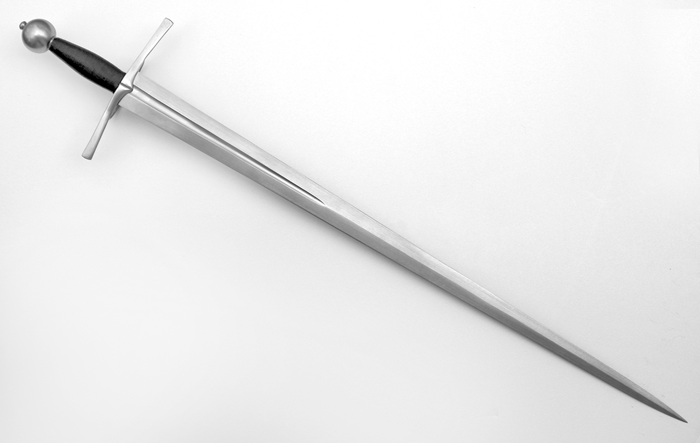 Attachment: 111.7 KB


Attachment: 168.42 KB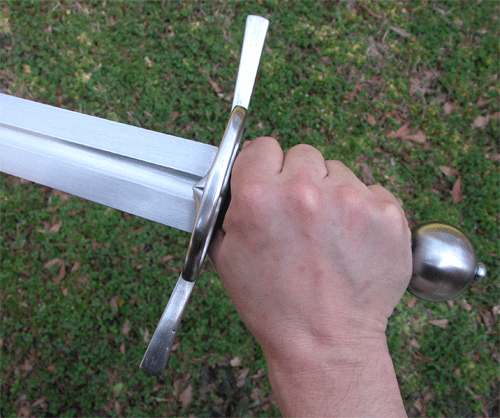 Attachment: 188.54 KB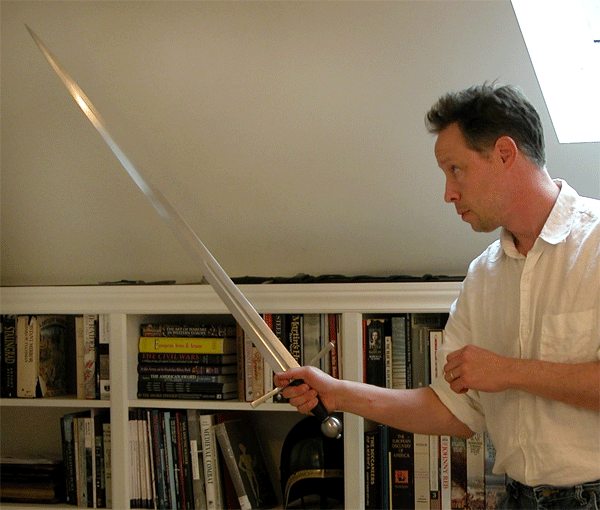 Attachment: 209.7 KB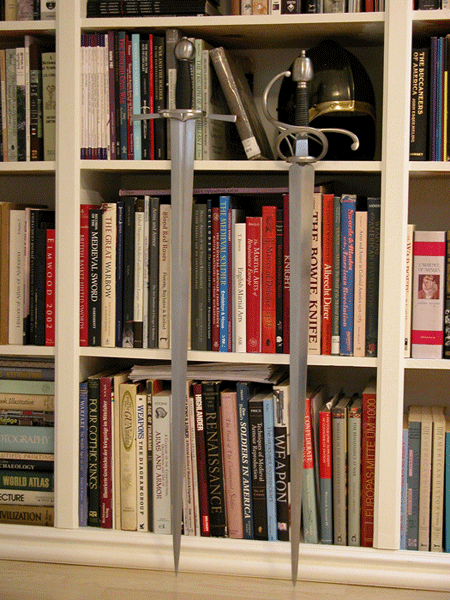 Attachment: 115.29 KB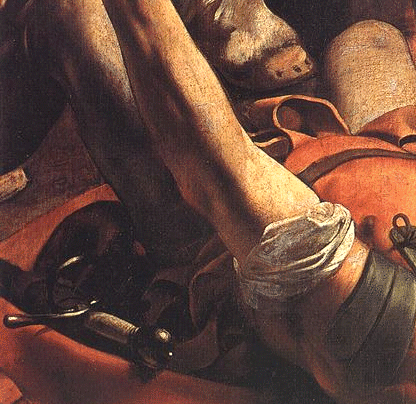 Attachment: 173.58 KB