---
Hello,
For sale here is a pre-owned Albion Museum Line Solingen in black color grip.
The sword was purchased from a previous owner, condition is excellent, does not appear used.
Cutting edge is sharp enough to cut paper.
The previous owner did not have the original wooden shipping box, just the standard Albion cardboard box.
Asking price $1,400, includes small cherry wood,
point of balance
display stand and shipping within the U.S.
Thank you,
Hao
---

Attachment: 147.55 KB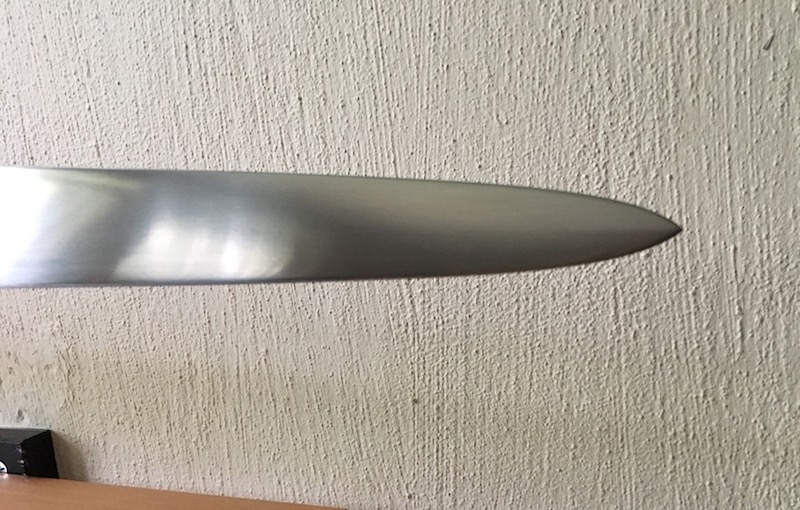 Attachment: 61.82 KB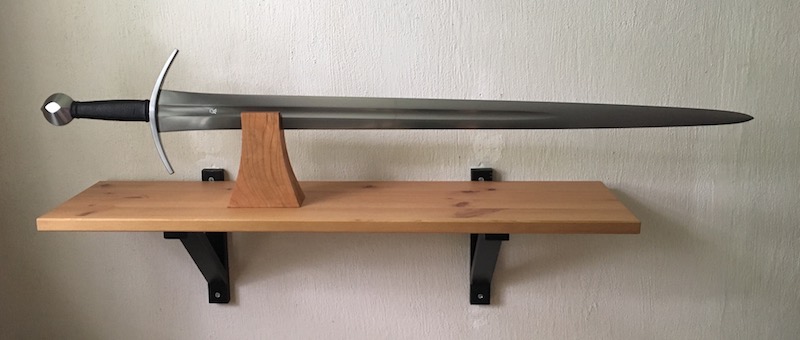 Attachment: 115.58 KB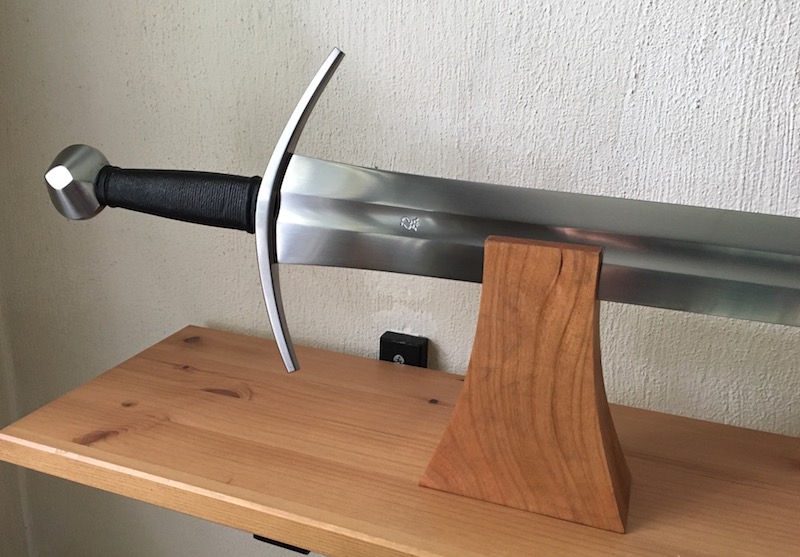 Attachment: 108.27 KB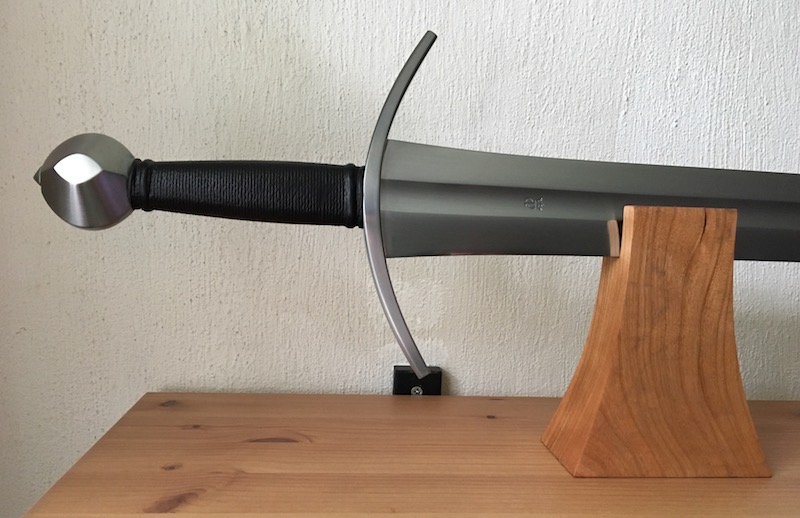 Attachment: 100.59 KB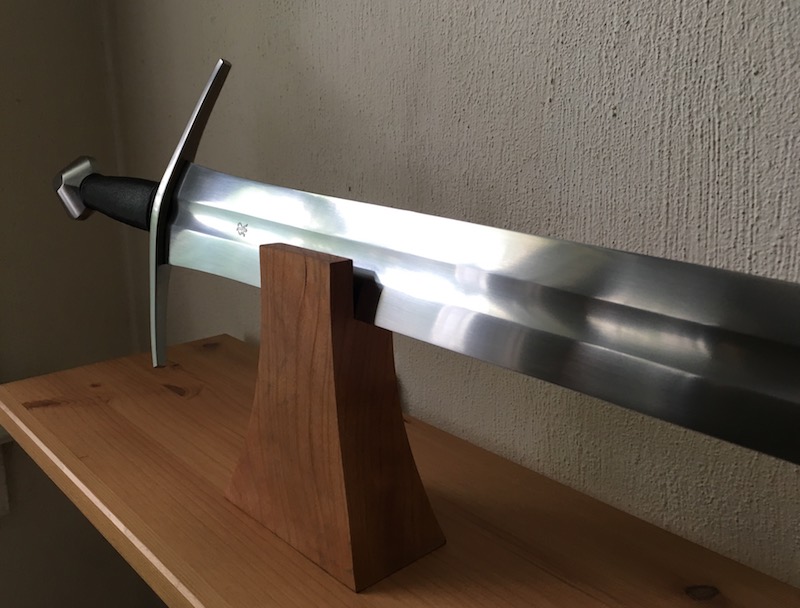 Attachment: 101.09 KB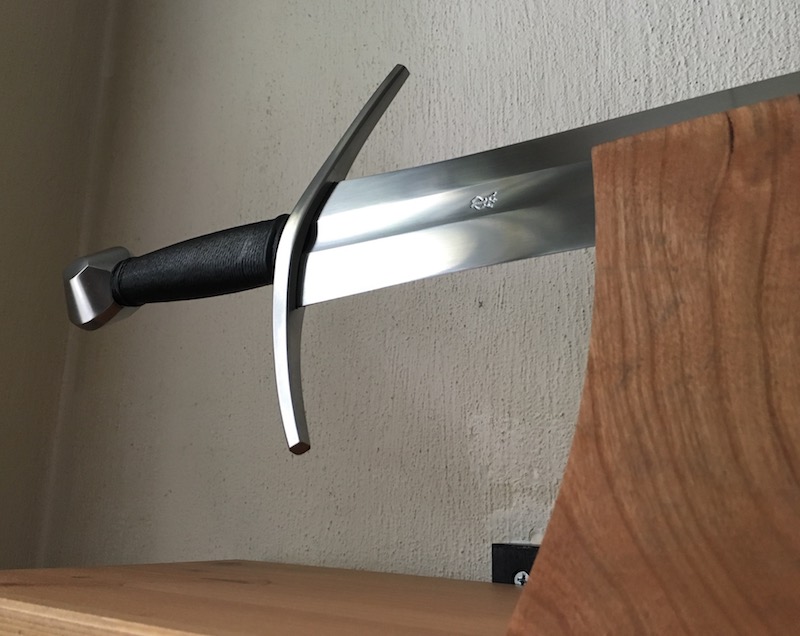 Attachment: 113.65 KB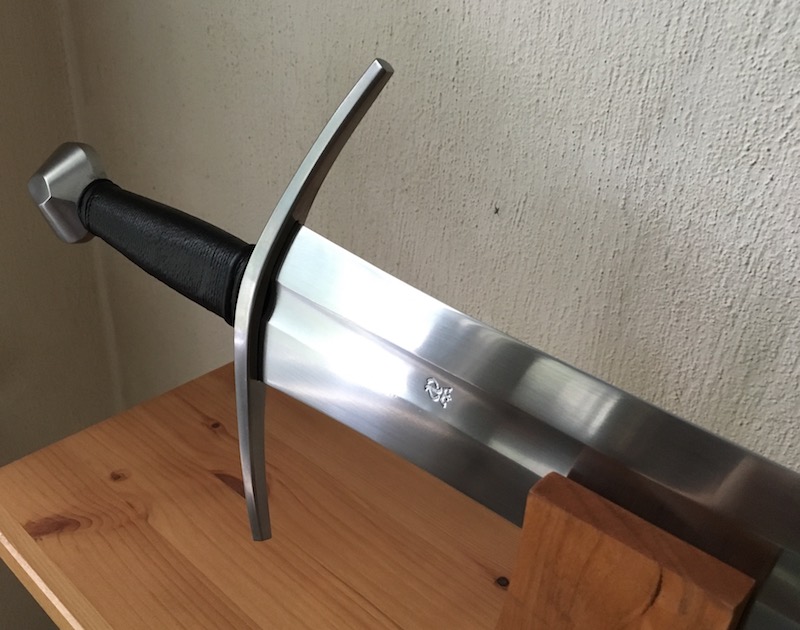 Attachment: 56.98 KB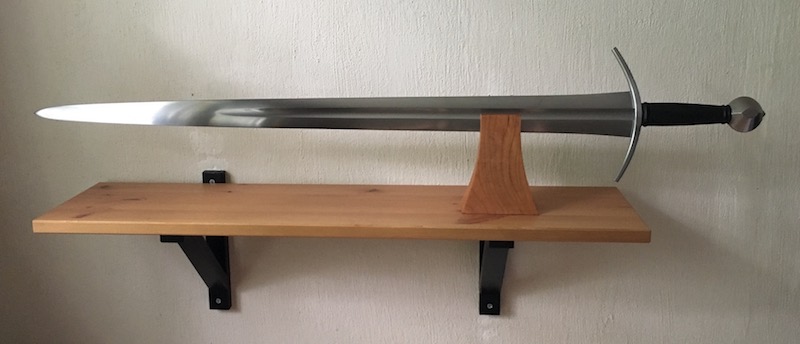 Attachment: 65.82 KB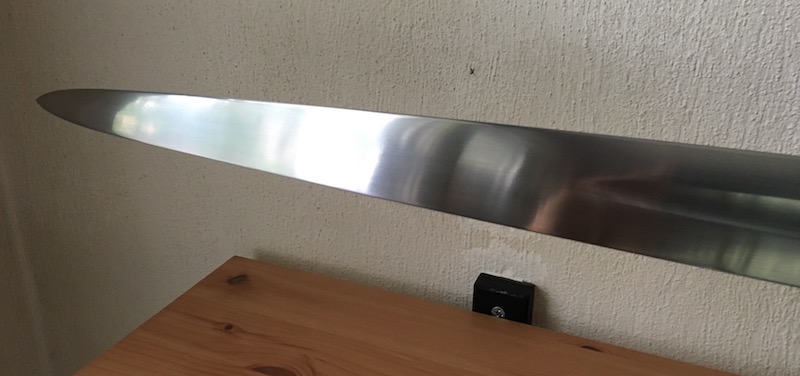 Attachment: 122.64 KB