---
This is one of the better
seax
that Lech has turned out. I really hesitate about selling this one, but I thought that I would see if anyone wants to give it a new home.
I have owned seax from all of the well know artists, and Lech is among the best
Condition is as received.
This one is just over 11.5 inches with a blade about 7.25 The small dark spot on the blade is his makers mark, just hard to see. His attention to detail is outstanding and the sheath is a masterpiece.
Asking $650 delivered in the US. Payment by check or paypal without fees.
Thanks for looking
Robert
---

Attachment: 83.9 KB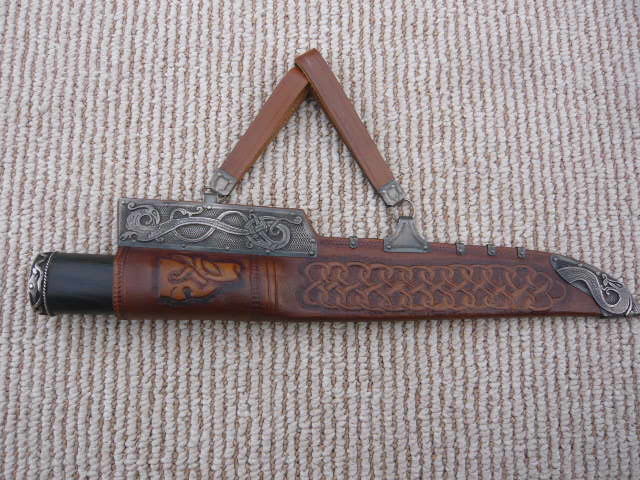 Attachment: 87 KB


Attachment: 84.36 KB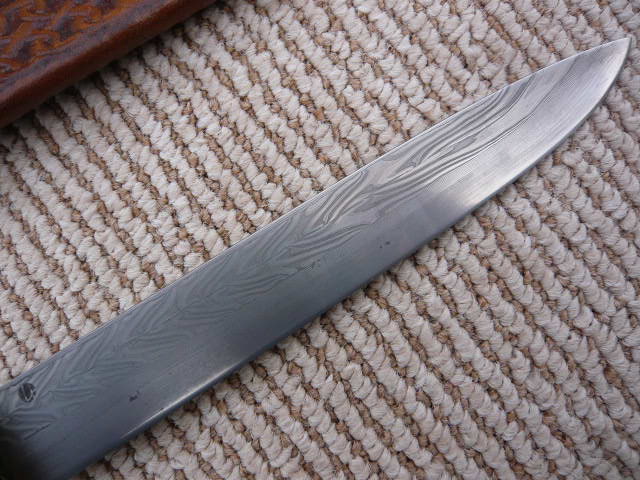 Attachment: 83.95 KB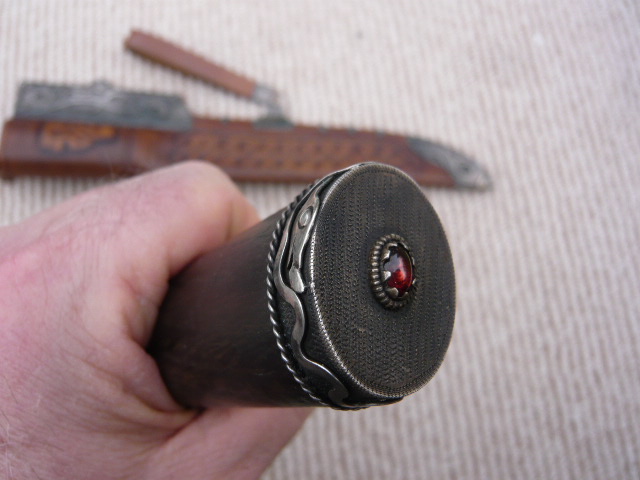 Attachment: 88.86 KB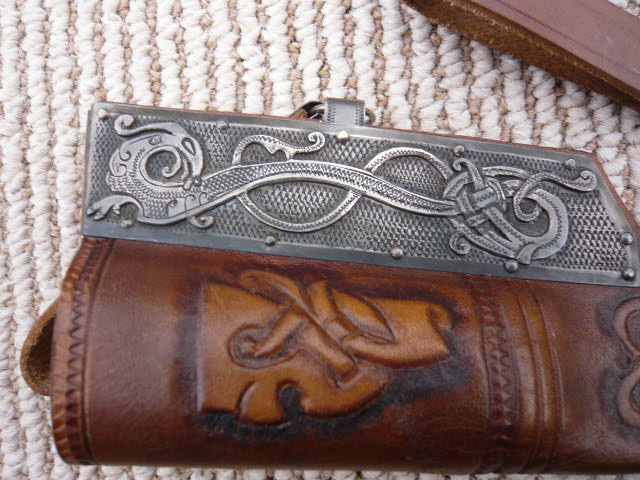 Attachment: 84.47 KB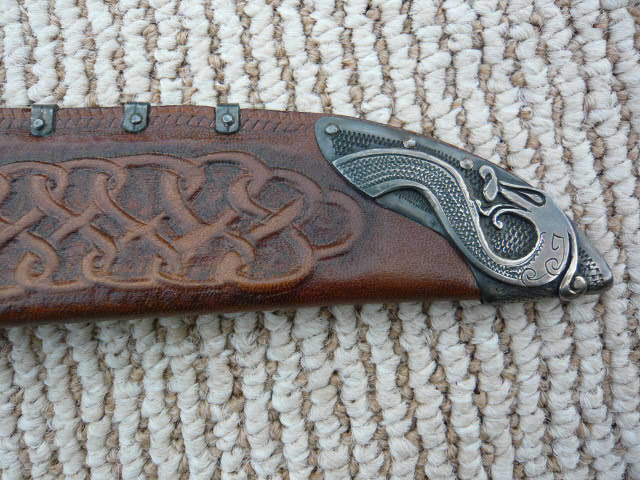 Attachment: 85.64 KB