---
I have for sale a one-of-a-kind Viking or Saxon sword. Style is 900s or early 10 hundreds.
It is a massive heavy sword. Blade is a Darksword Armory from Canada. Solid bronze fittings were made by Brian Semech who usually made fine Samurai blades, but has turned out some fine European fittings as well.
Overall length is 37"
Blade is 30 1/4"
Blade is 1 7/8" at its widest with central fuller extending to 8" from the point.
POB is 5 1/2" from the hilt
Weight is just over 4 lbs and handles nicely.
$450 is the asking price. Pics don't do this beautiful sword justice. No sheath and has been left unsharpened, but can be edged on request.
---

Attachment: 123.39 KB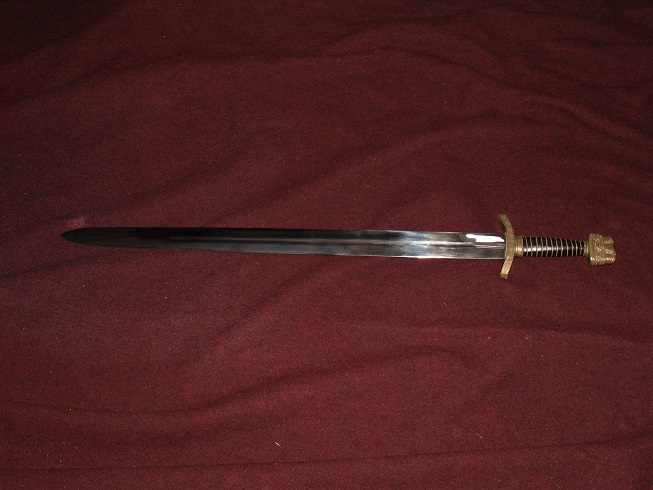 Attachment: 164.9 KB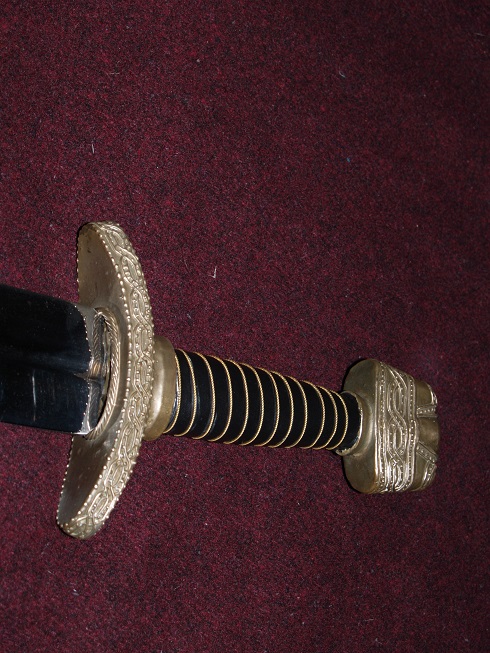 Attachment: 199.41 KB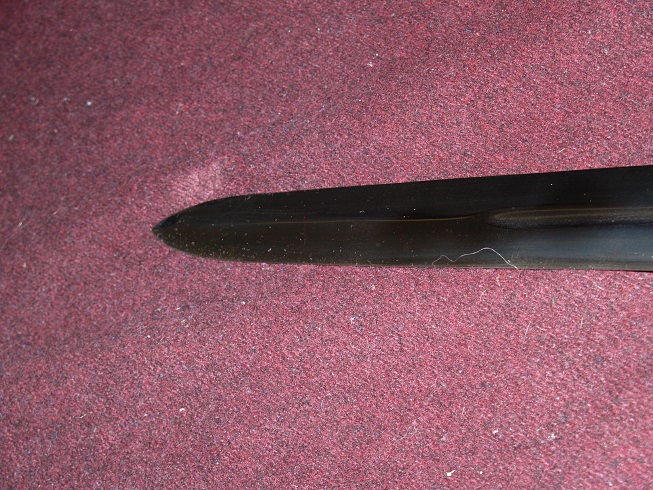 Attachment: 181.69 KB