---
I hate to do this, but I am putting my Merc Tailor Breast and Backplate up for sale. I just haven't worn it enough to justify keeping it, nor do I have a proper place to display the workmanship.
It has been worn lightly for small education events. Because children (and children's curious fingers) were involved, there was some slight surface rust that I cleaned up. Not present anymore, but has caused some slight discoloration in certain spots.
Being that this is in excellent condition, is really an excellent-looking and durable piece of equipment, and you can no longer purchase them from Merc Tailor :( , I am asking $375+SH. This cost upwards of $450+SH new.
Preferred method of payment is Paypal. PM me if interested!
Feel free to ask any questions!
---

Attachment: 64 KB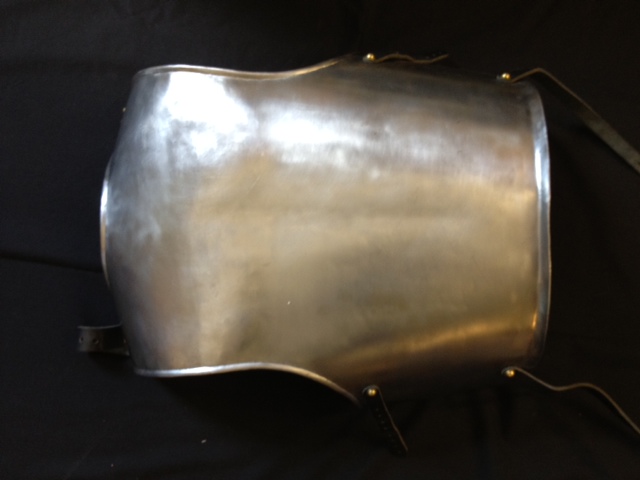 Attachment: 135.52 KB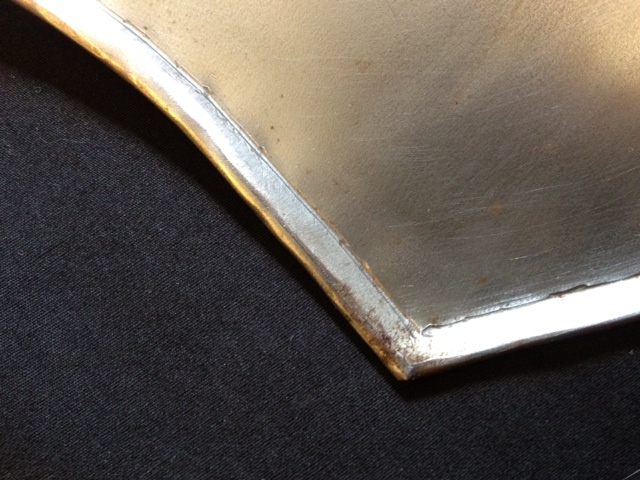 Attachment: 85.49 KB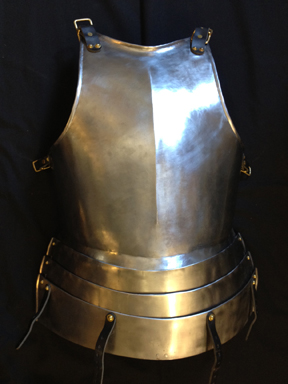 Attachment: 94.98 KB