In my opinion this is one of the best museums around the world. Really excellent artifacts.
Look at the sword attributed to
Charlemagne
. The condition of the blade is perfect. The pics unfortunately darken. It has its bright mirror polish still with very few small dots of inactive rust. Perfect condition for such an old sword. UNbelievable. THis sword is truly aweinspiring.
KIn dregards
Manouchehr Moshtagh Khorasani
---

Attachment: 70.19 KB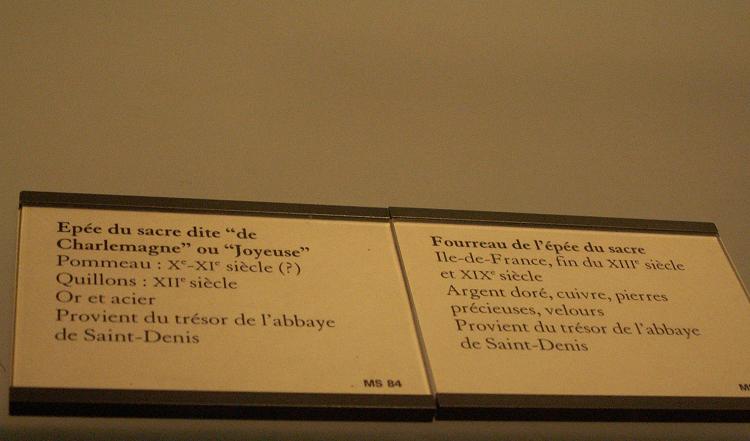 Attachment: 74.65 KB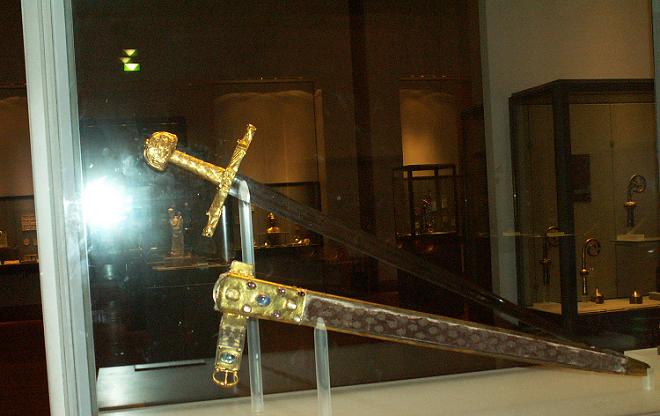 Attachment: 75.57 KB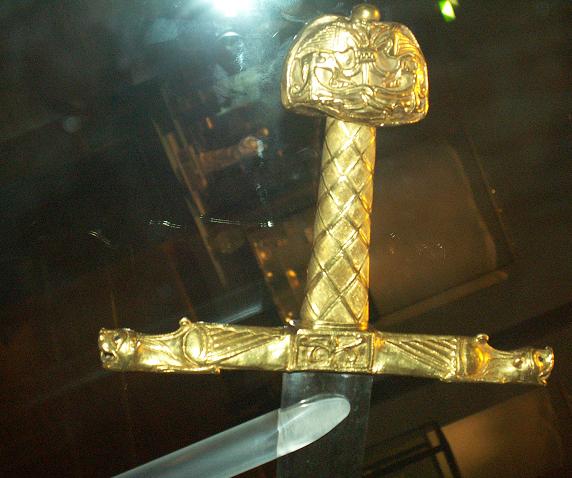 Attachment: 90.21 KB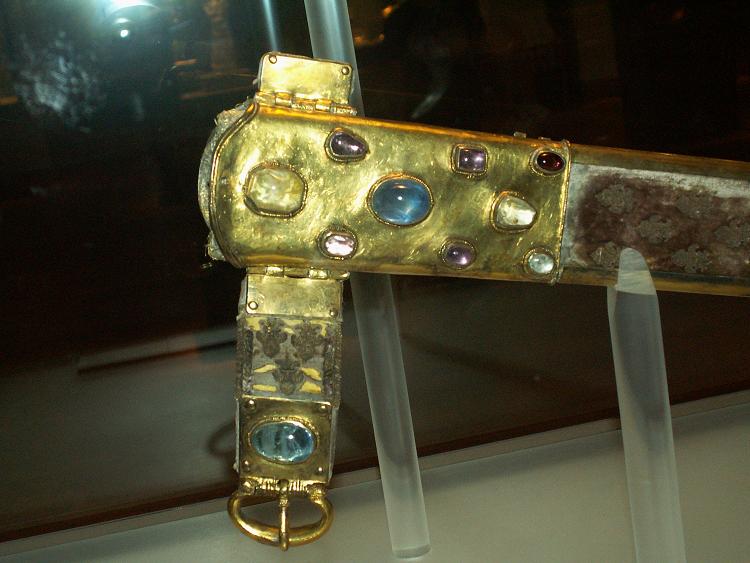 Attachment: 69.78 KB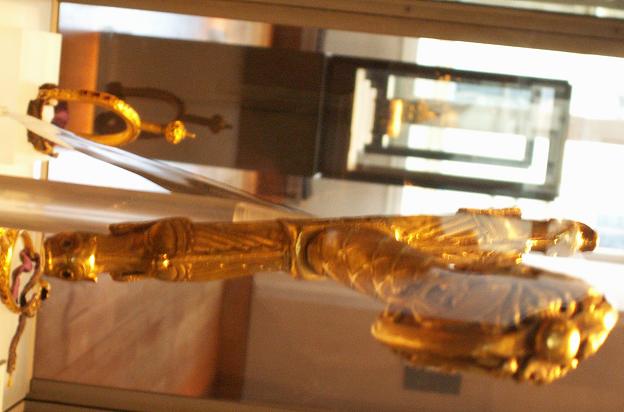 Attachment: 81.81 KB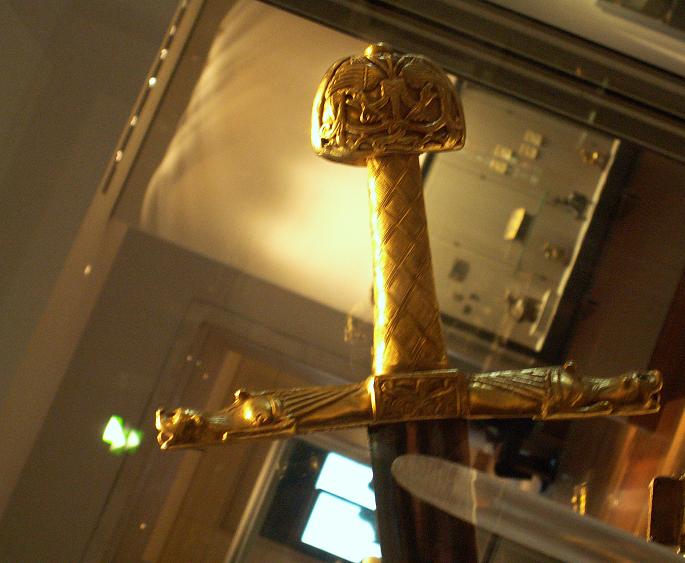 Attachment: 74.86 KB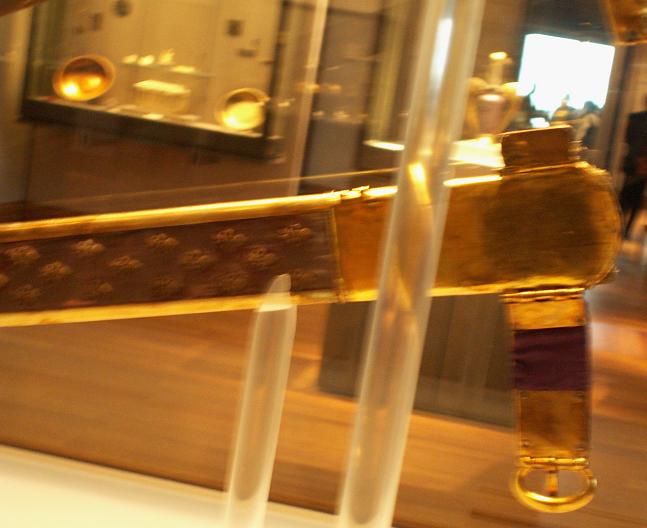 Attachment: 70.96 KB