I have been reading the post since Gus has been at the blade show and how people were chomping at the bit to see something new from Gus. So, here is an LPM Long Saber I just got in from Gus and thought I would mention it here.
http://www.leesarmoury.com/ATLS.htm
if anyone has any questions just drop me a note.
Lee
---

Attachment: 36.93 KB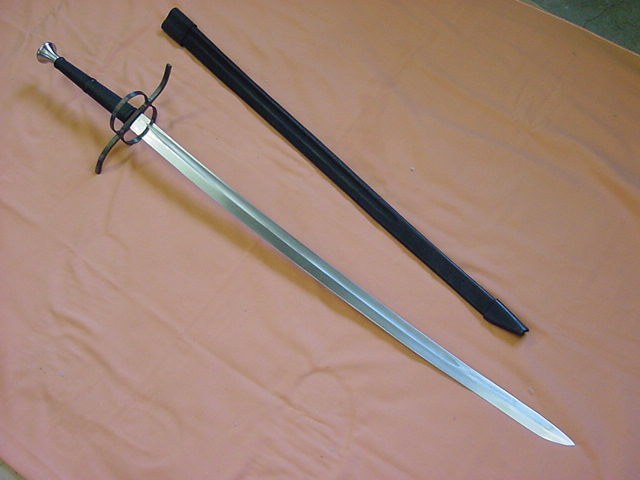 Attachment: 35.96 KB