Hi,
This is a geometry question rather than a historic weapon question I guess, but it came up in my attempts to design a sword using geometry.
(see attachment)
It is quite easy to work from the inside out: create the (smaller) circle and it's neighbour, then enclose the two in a (larger) circle.
I'm however struggling to do the reverse: find to the two (smaller) circles inside the larger one. Is there a practical (the 'common') method to construct the 2:3 ratio, inside a circle.
~Jasper
---

Attachment: 23.97 KB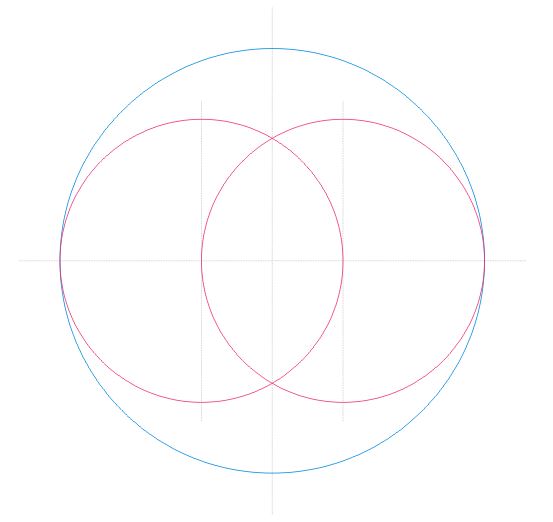 vesica inside circle