---
White Rose
Milanese armour
replica for sale (made by Dave Hewitt)
Made of springsteel and is in perfect condition. Only used for balsa-jousting (not solid jousting) and always maintained properly.
Made for average person 1.70 cm-1.80 cm with a smal chest. So a slender male or a female.
Has a Fleur de Lis on chest and milanese style gauntlets with fingers
Price € 8.000,-- (excl shipping)
I accept bank transfer, paypal or cash.
Location for fitting is Germany
---

Attachment: 68.99 KB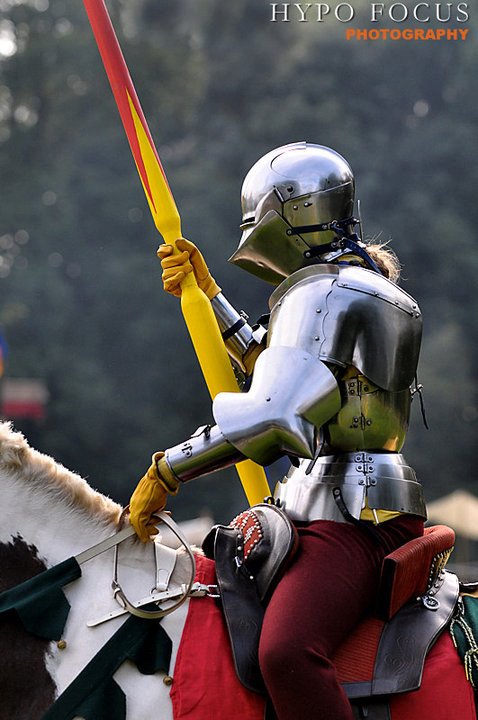 Attachment: 48.97 KB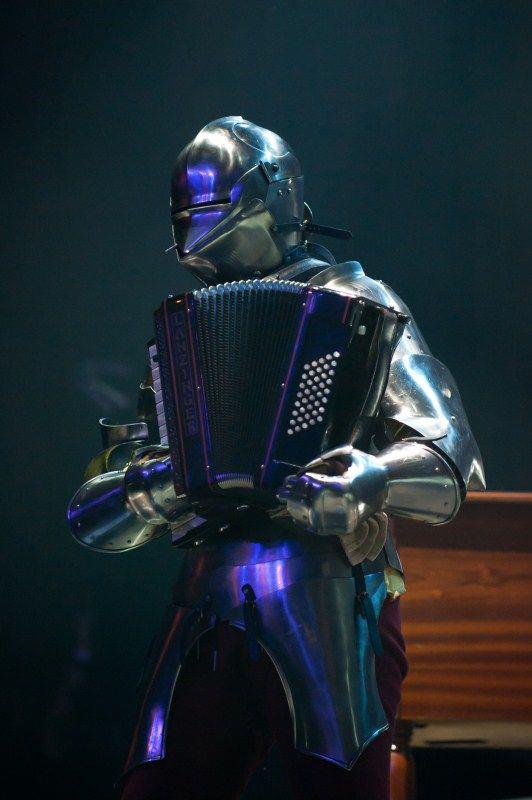 Complete armour (without accordion)

Attachment: 37.08 KB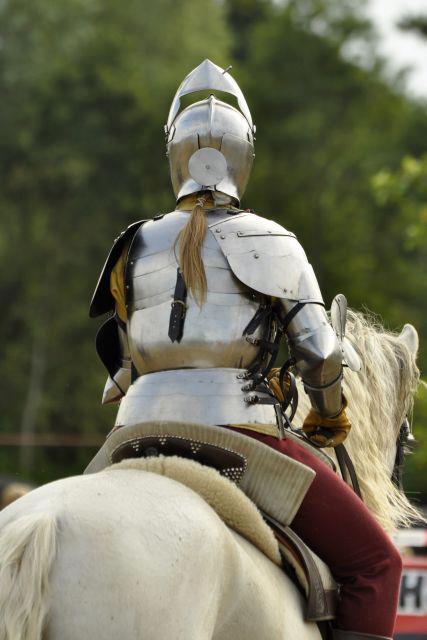 Attachment: 89.27 KB
[ Download ]


Attachment: 99.28 KB
[ Download ]


Attachment: 94.11 KB
[ Download ]


Attachment: 107.72 KB
[ Download ]