---
Hello, I have up for sale a unique Windlass bone handle swept hilt rapier. You should remember it was sold about 8-12 years ago. I hate to sell it, but you can't keep everything, lol.
I estimate it is probably 38", if you need specific dimensions, I will try my best to go through archives.
It has deep tarnish in parts off the blade, which is shiny for the most part. It can be buffed out with a buffer and metal polish...no big deal. There is a hairline crack in the bone handle, but is still solid with a wood core. It is the version with a stiletto where the triangular blade unscrews counterclockwise and attaches to the pommel. This is a gorgeous sword and has a great feel, it has a slender lighter blade. It reminds me of the same sword used my Count Rugen in the movie, "The Princess Bride"...except Count Rugen's grip was wrapped with twisted wire. It is complete and looks like new, has never been tested, no Nick's, just had it and kept it oiled.
I Am asking $130, however I have a proposition for a buyer who has Ebay. I no longer have ebay, and there are some vintage catalogs I really want. The ebay item # is ; 193608679342
Museum Replicas Limited catalog #16 & $18 vintage from 1990 & 1991. I have the fluted cup hilt rapier and would like the catalog to accompany it. I will remove $30 from the cost of the sword and reimburse the buyer the 3rd of October. I am disabled and this is the hobby I have had every long time passion for. 35 years.
You will not be disappointed with this sword, I truly love it.
If You have Any Questions please don't hesitate to ask, I am a buyer and Seller with confidence selling and buying for 17 years, nothing but positives. I am considering selling the Windlas La Bioccha German sidesword as well. Below are pics, if there is something I didn't cover, I would be happy to post more pics.
Thank You For Looking & Have a Blessed Day!!!
---

Attachment: 67.83 KB


Attachment: 67.83 KB


Attachment: 67.83 KB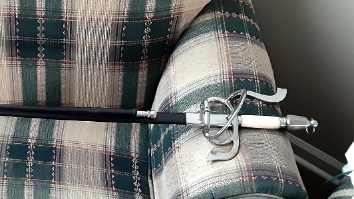 Attachment: 95.36 KB



Attachment: 115.31 KB



Attachment: 255.52 KB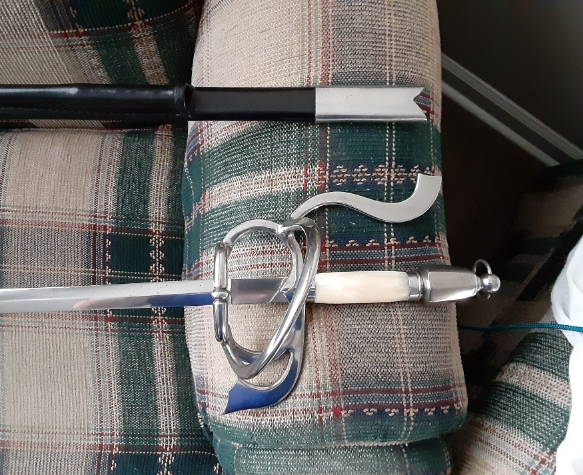 Attachment: 197.65 KB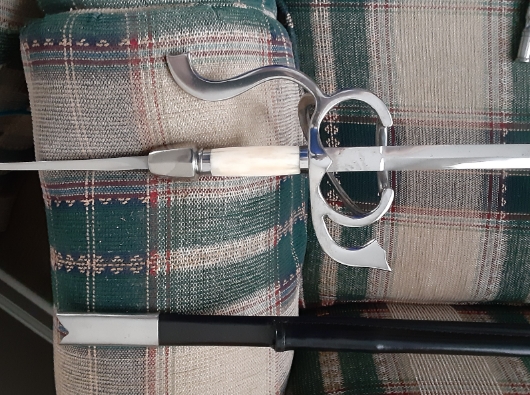 Attachment: 111.07 KB



Attachment: 89.33 KB



Attachment: 278.13 KB