---
WIndlass Steelcrafts Medieval Falchion
Up for sale is a brand-new and factory sharpened falchion sword made by Windlass Steelcrafts.
Museum Replicas wrote:
The blade of this medieval machete is tempered high carbon steel, the guard and pommel are steel; the grip is wood covered with leather. Complete with a leather scabbard. Overall 34 inches.


While I disagree with MRL calling it a "machete", this piece is one of the better offerings ever produced by Windlass Steelcrafts. We've seen this one time and time again customized to great results. Check out Sean Flynt's example that he customized and reviewed here: http://myArmoury.com/review_mrl_falc.html

The blade is super sharp and ready to cut. Included is a leather scabbard with metal fittings.

New from Museum Replicas Limited, this sharpened sword would cost. $212.95 + shipping.



ASKING PRICE: $140

+ shipping

I prefer PayPal. Add 3.5% mark-up to offset PayPal fee if not paid through "friends and family".

Questions or comments can be Private Messaged to me here on myArmoury.com or via email.

[ Linked Image ]

---

Attachment: 107.24 KB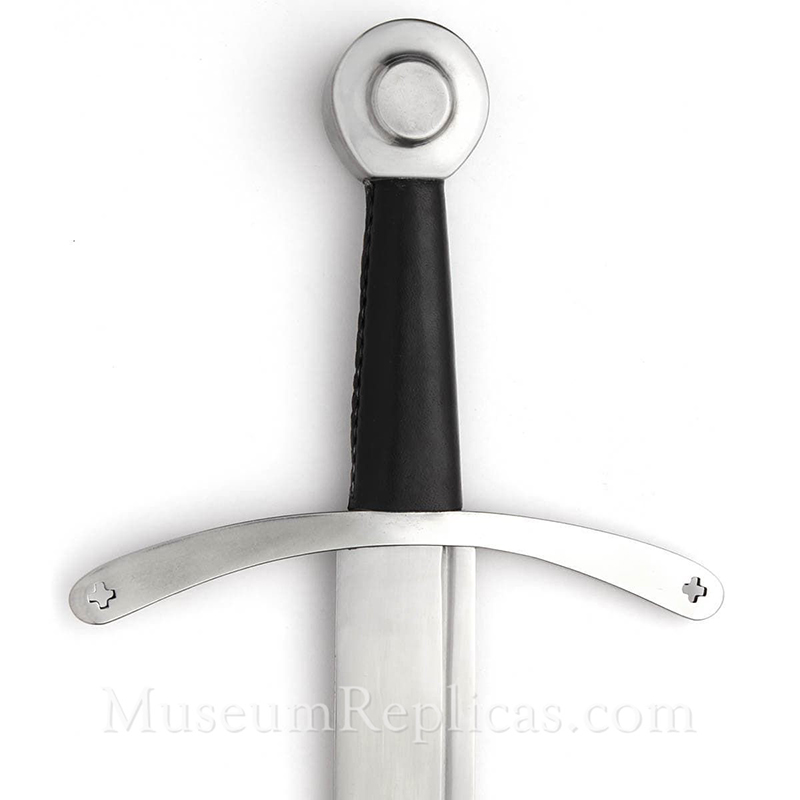 Photo Copyright Museum Replicas Limited

Attachment: 68.48 KB

Photo Copyright Museum Replicas Limited

Attachment: 87.38 KB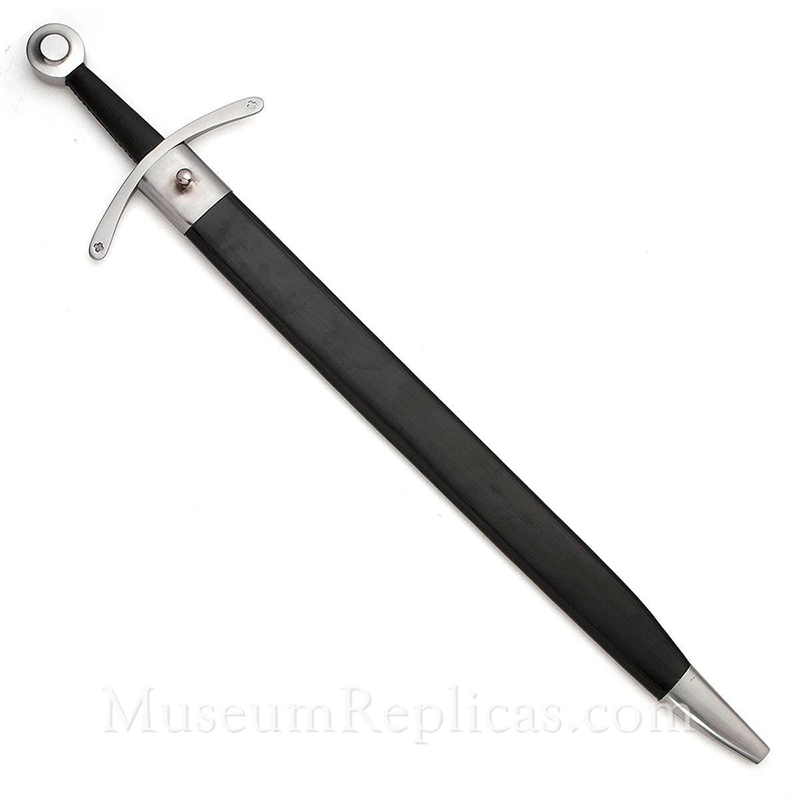 Photo Copyright Museum Replicas Limited