---
This is an absolutely beautiful custom ordered brigandine commissioned from Ashleigh Barber at Armour Services Historical out of the UK.
The material is custom purple and black leather with decorative rivets and buckles, hand tinned steel plates, done in the "Memling" style.
The Memling style is ideal for historic combat re-enactment (ranging from WMA to SCA) as it affords mobility with protection, durability, and quite honestly looking good on the field!
Unfortunately soon after taking delivery on this I suffered a spine injury and was unable to get any use out of it. Since then it has been lovingly maintained in my office. The condition is like new. There are no tears, scuffs, or popped rivets.
Made to fit the following measurements:
Neck: 17-20"
Nape of neck to waist: 17-18"
Shoulder to shoulder joint: 17-18"
Top of shoulder to waist: 20-21"
Chest to waist: 12-13"
Chest: 42-45"
Waist: 34-38"
Hips: 41-42"
Biceps: 18"
Normally there is a long wait to order these. I paid about $2000 usd at the time (though the exchange rate is much better now)
Photos to follow, feel free to ask me for more photos if you want a specific detail shot.
Asking: $800 USD
Reasonable offers considered. PayPal accepted. Shipping will happen once payment clears.
Item location is in the continental US. Because of the weight and size I would caution this would be expensive to ship overseas.
Buyer to pay shipping.
---

Attachment: 143.54 KB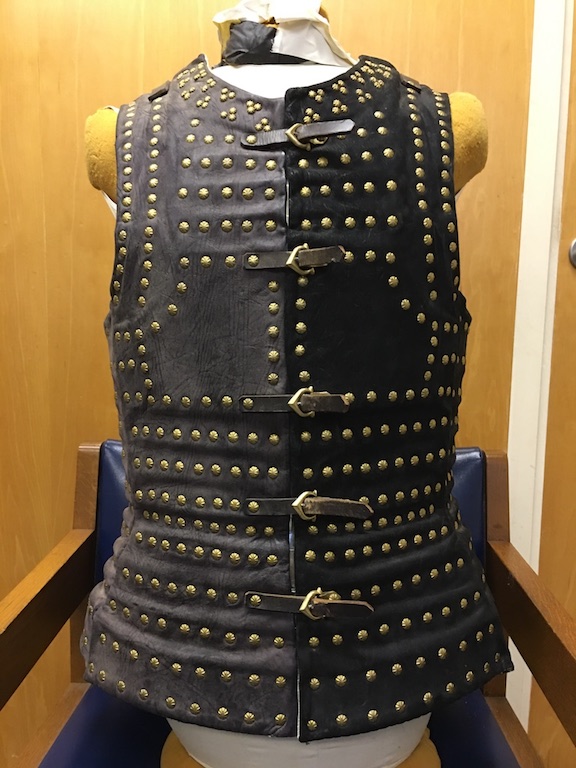 Attachment: 143.2 KB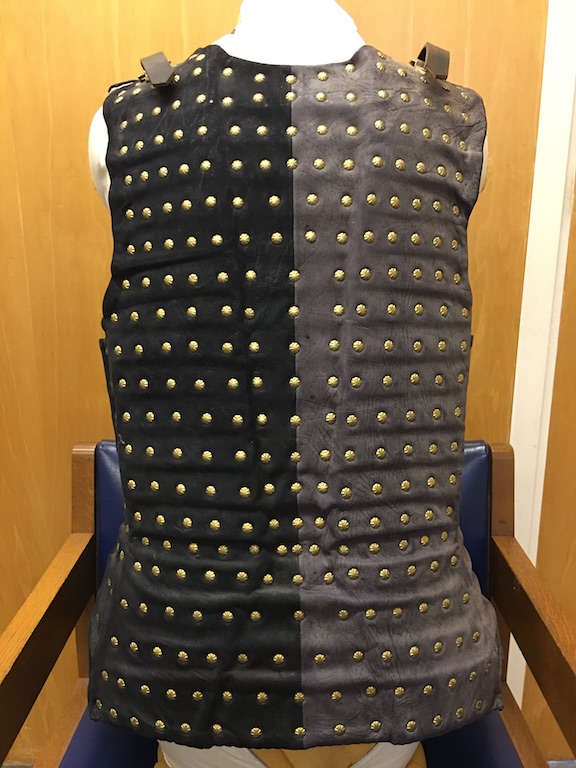 Attachment: 111.34 KB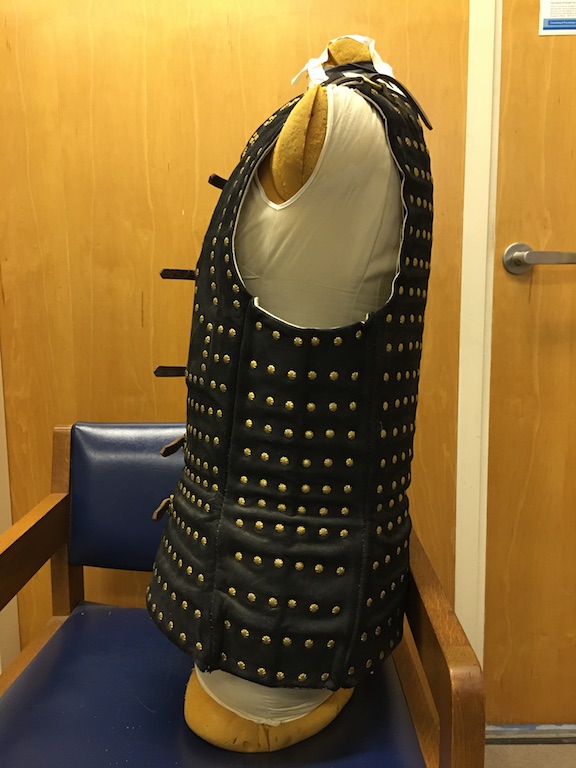 Attachment: 114.03 KB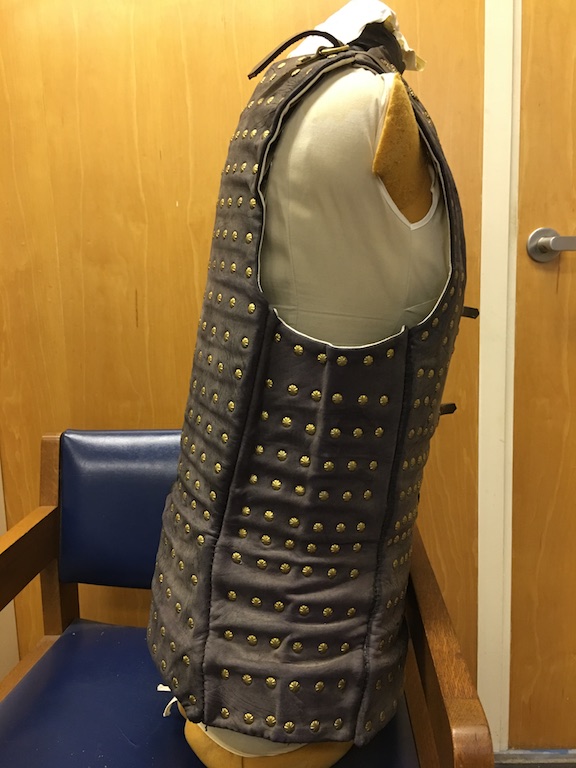 Attachment: 184.2 KB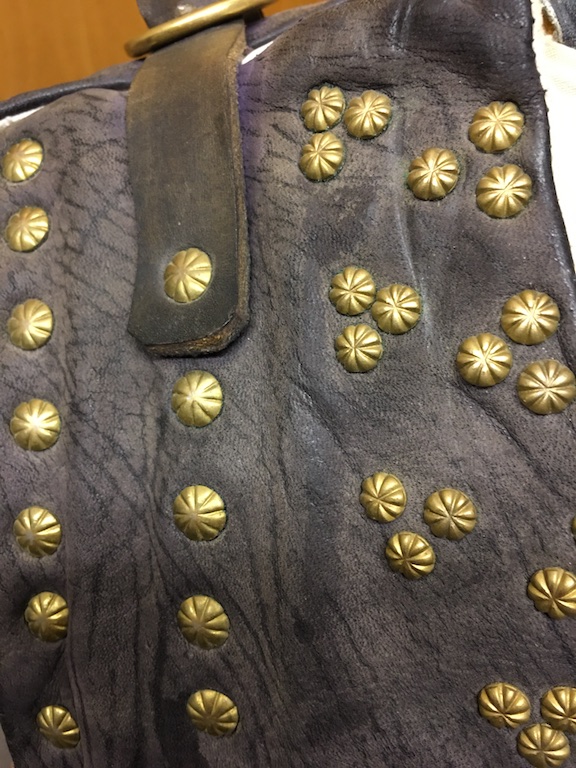 Attachment: 107.57 KB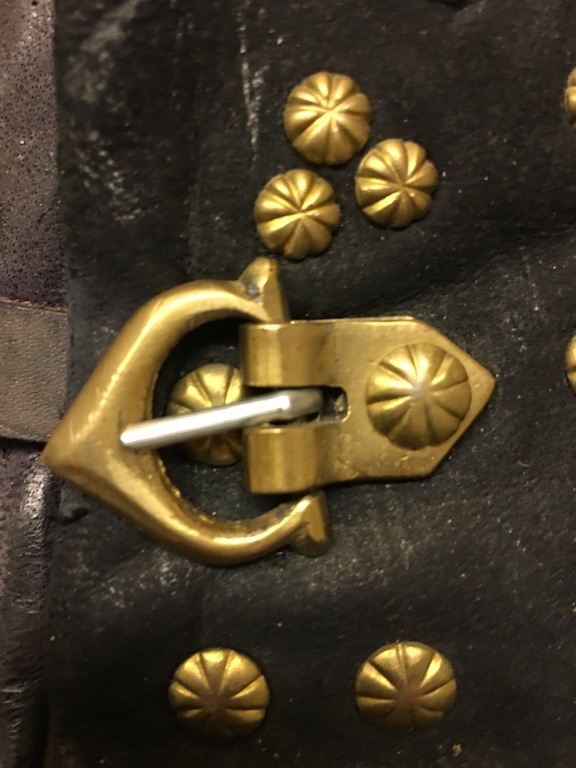 Attachment: 125.59 KB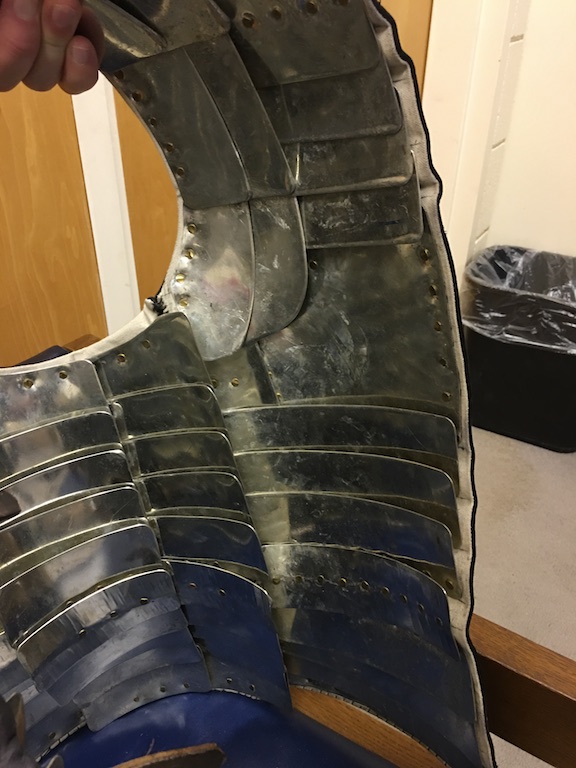 Attachment: 133.13 KB