Sword type XVIII - FOR SALE
The sword is inspired by the historical find (
Wallace Collection
). The sword has a great ballance and it lie good in hand. I'm sure it's owner will love it.
Dimensions:
Total lenght: 112cm,
Blade lenght: 91,5cm,
Balance: 8,5cm,
Blade width at the base: 4,3mm ,
Grip lenght: 14,5cm,
Weight 1237g,
Hardened 54HRC,
Full functional, made with high quality steel 51CrV4 (6150),
Edge is sharp
historicalswordszone.com
Price: 2200 EUR, shipping to Europe and USA is included.
---

Attachment: 106.56 KB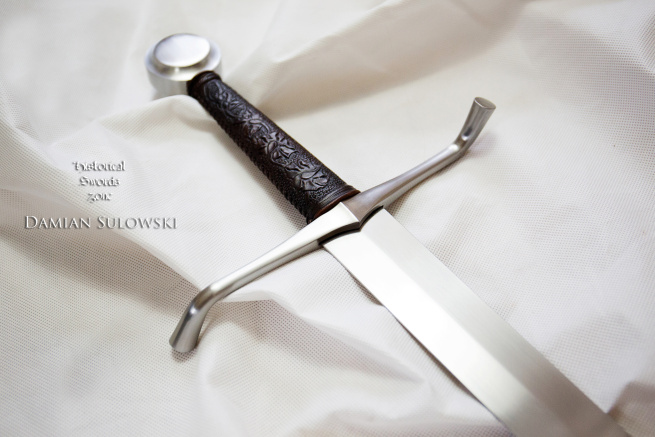 Attachment: 73.96 KB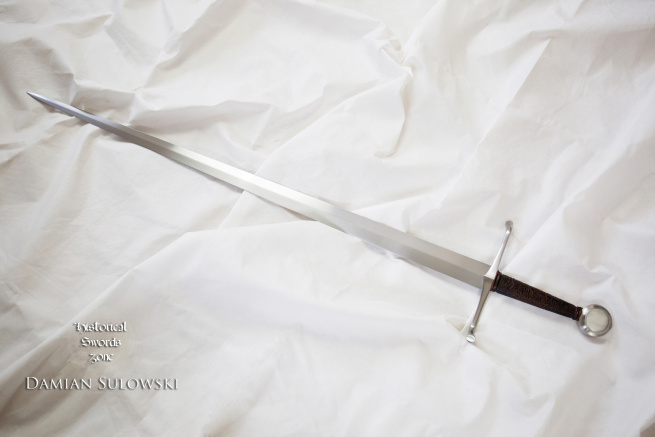 Attachment: 85.98 KB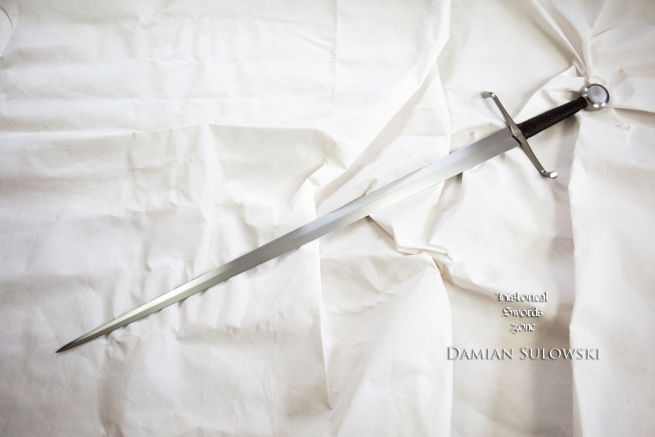 Attachment: 146.59 KB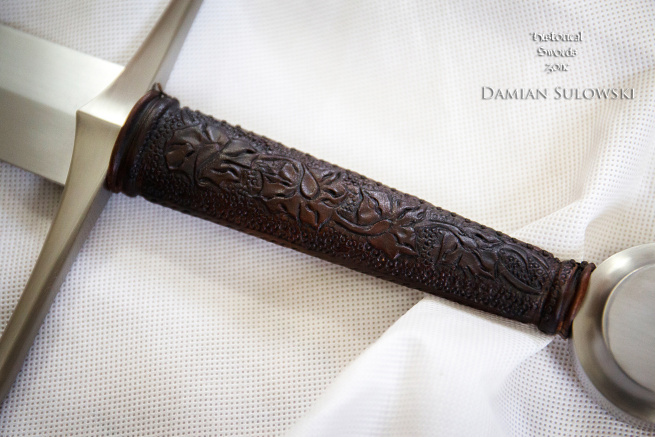 Attachment: 111.93 KB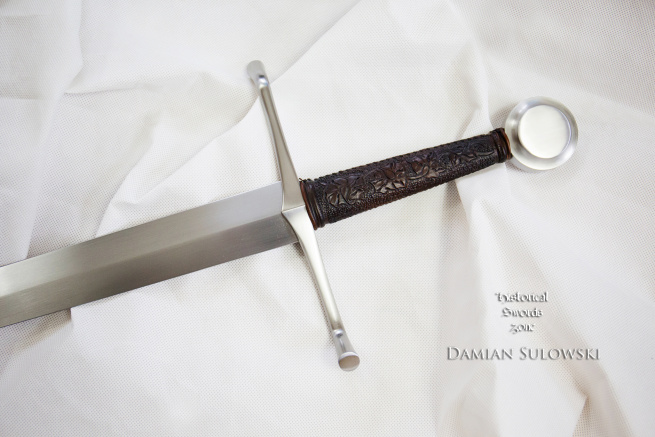 Attachment: 97.4 KB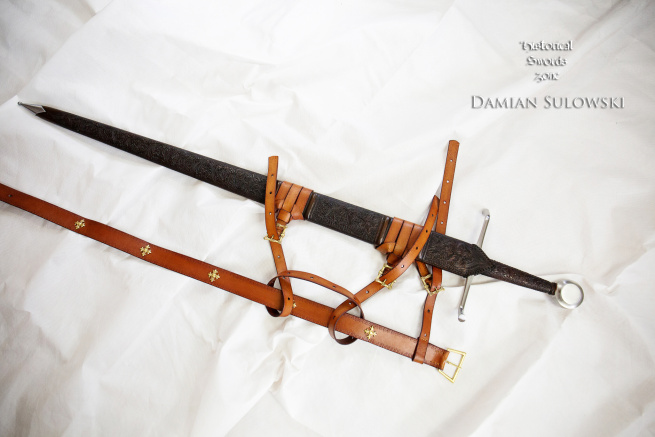 Attachment: 108.98 KB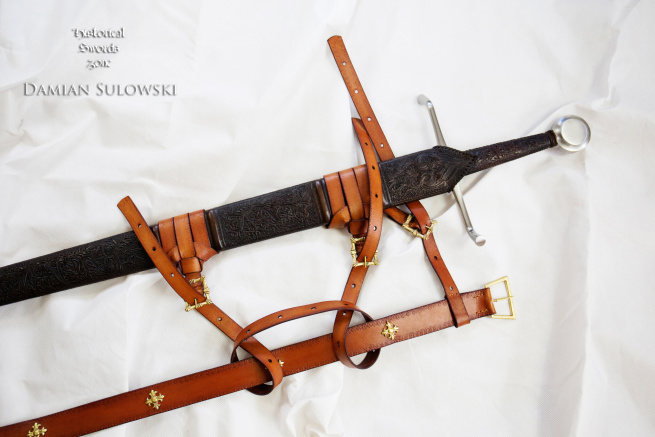 Attachment: 104.24 KB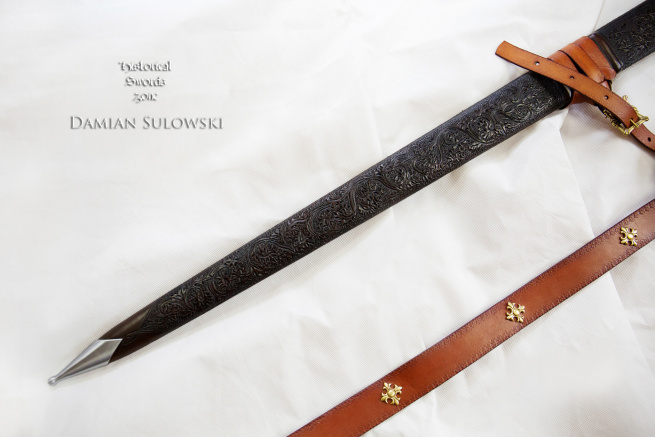 Attachment: 157.51 KB


Attachment: 164.39 KB