---
Hi,
Hi, I'm selling a Windlass 'Italian Military Rapier' - Their terminology :confused:
It's as brand new, and unused. Comes with scabbard.
With some sharpening it could make for a decent cutter I think.
I'm asking £125, and can go half on postage to anywhere in Europe.
Please PM if interested.
Specifications:
Total length: 109.5 cm
Blade length: 93 cm
Grip length: 10 cm
Weight: 1.06 kg
Blade thickness (base): 4.5 mm
Blade thickness (CoP): 4 mm
Blade width (base): 3.2 cm
Blade width (CoP): 2.2 cm
Point of Balance
(PoB): 14 cm
Center of Percussion
(CoP): 32 cm
---

Attachment: 237.51 KB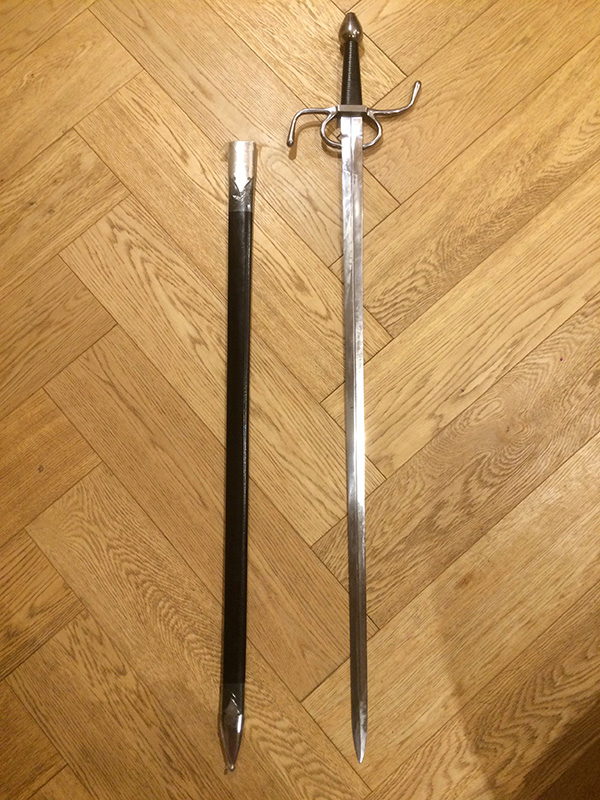 Attachment: 237.48 KB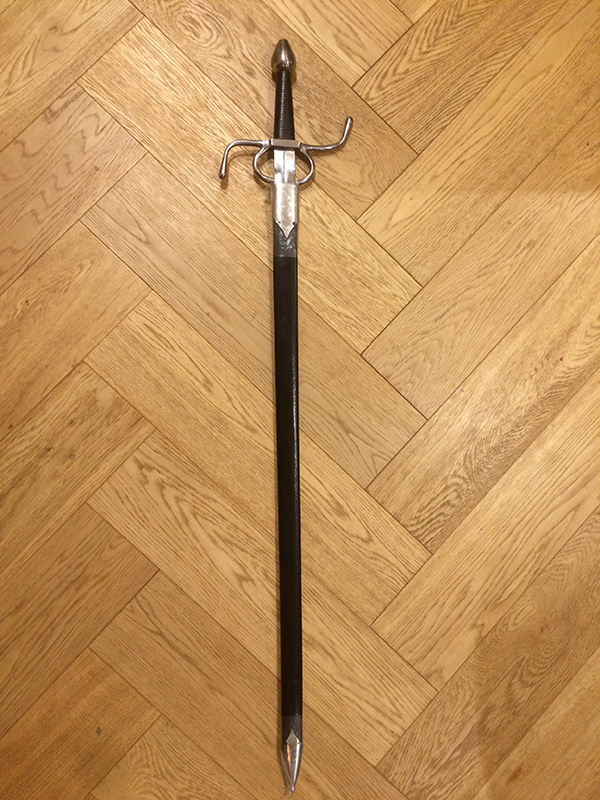 Attachment: 267.83 KB
[ Download ]