---
Up for sale, this brand new Albion Squire Line Gotland Viking Sword.
Nothing wrong with it, but due to unforeseen circumstances I ended up getting two type Z viking swords the same day, and don't need both. This is the unsharpened version; I was planning to use it for drill practice.
I paid $625 USD + shipping. I'd like to get $590 USD, including paypal charges and shipping wihin North America. Beyond that range, shipping will need to be calculated. I'll be on business travel the next 9 days but should have internet access most of the time and can ship after that. Please PM if you are seriously interested.
Thanks, JD
---

Attachment: 192.67 KB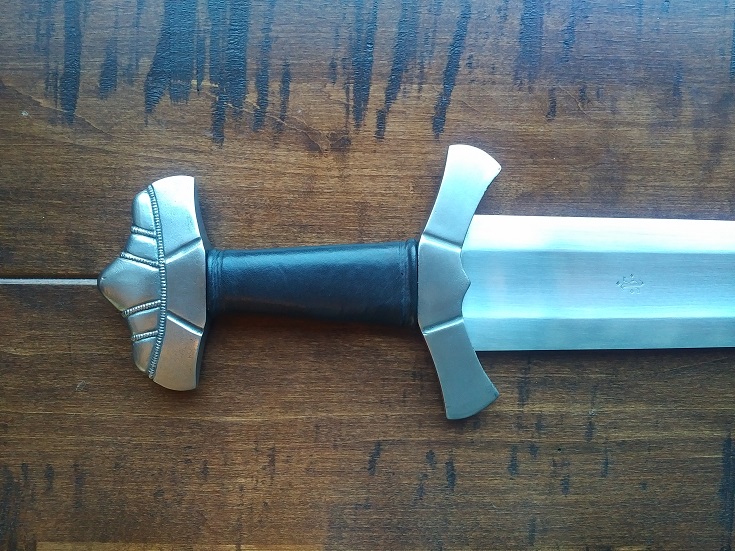 Attachment: 75.91 KB