---
Here is the second offer to enrich your library.
Engraved Illustrations of Ancient Arms and Armour, From the Collection at Goodrich Court, Herefordshire; After the Drawings, and with the Descriptions of Sir Samuel Rush Meyrick,
Author: Skelton, Joseph
Illustrator: Meyrick, Samuel Rush
Publisher: Henry G Bohn, London
Publication Date: 1854
Binding: Hardcover
Edition: 1st
Vol 1-2
This is the earliest overview of armour and weapons from 1854. Illustrated with highly detailed drawings of specific items and historical images. Meyrick's book was the first source for the study of arms and armour.
Red leather in three quarter over marbled boards binding all original. Leather spines show wear and have some large chips. Covers are solid and good. Pages are cleaning but show some foxing.
He is asking 800.00 plus shipping.
Please contact us with any reasonable offers or any questions.
Best
Craig
---

Attachment: 89.9 KB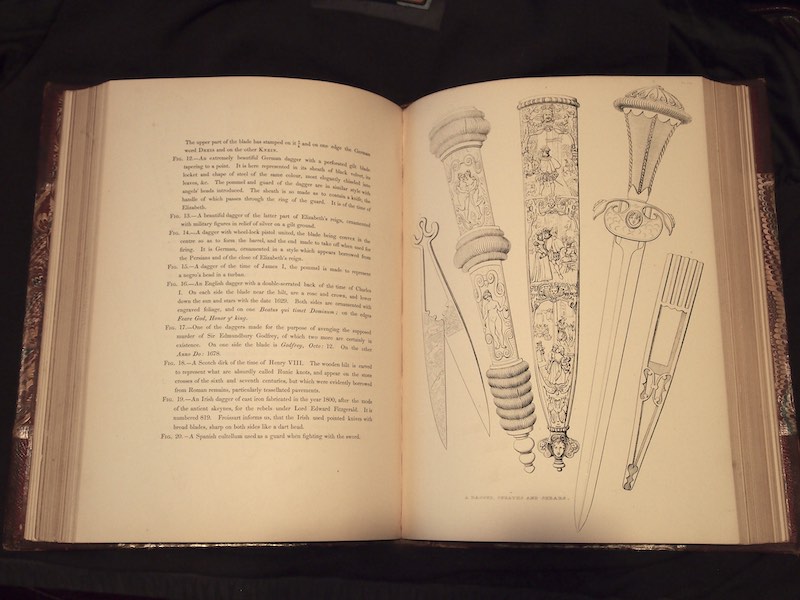 Attachment: 88.22 KB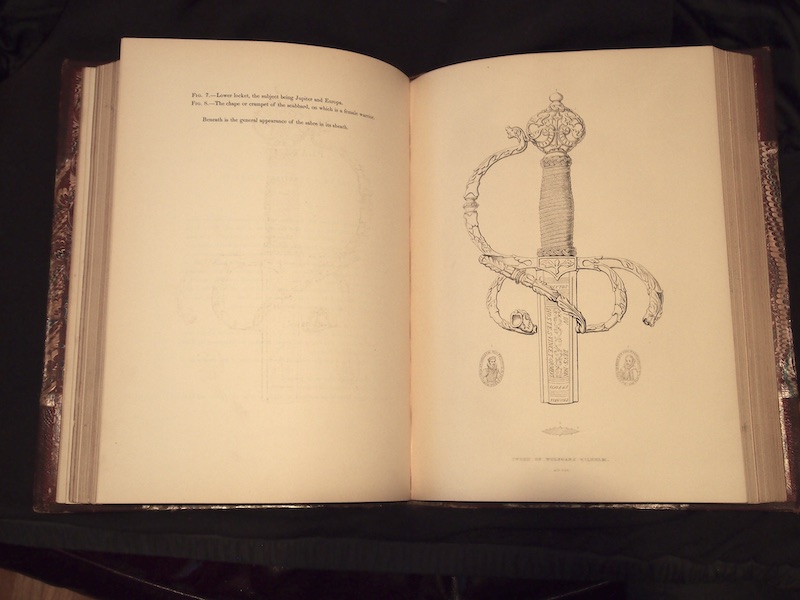 Attachment: 104.21 KB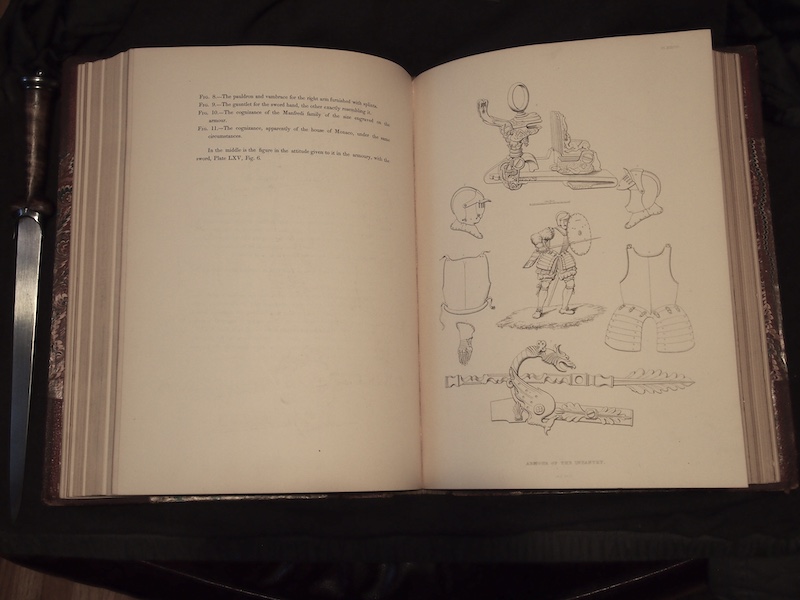 Attachment: 66.68 KB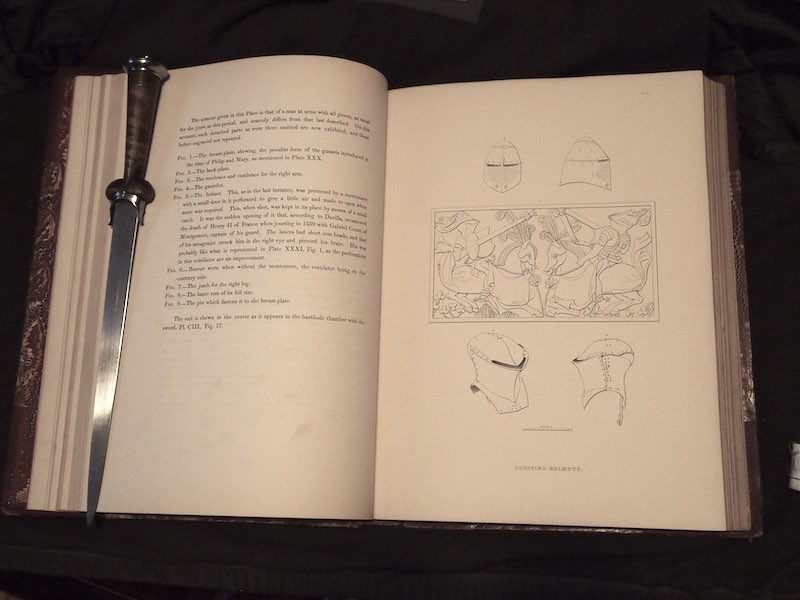 Attachment: 88.75 KB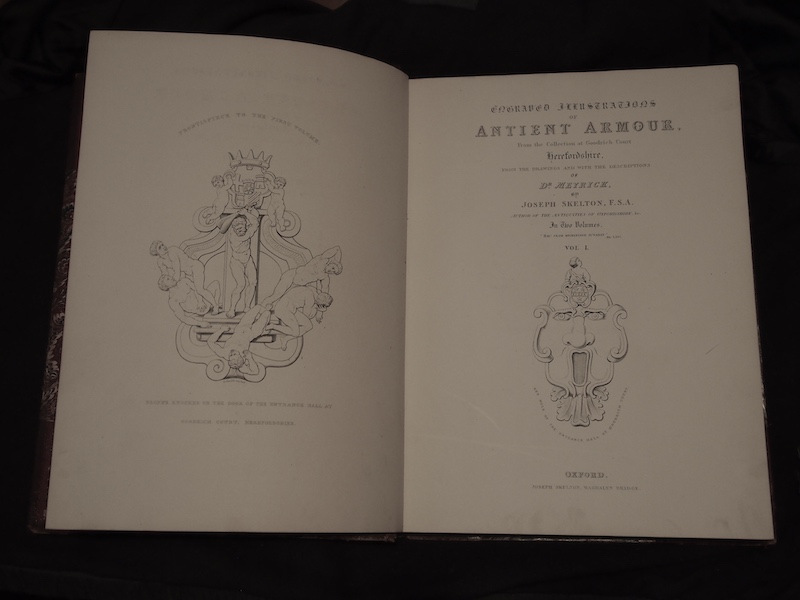 Attachment: 95.54 KB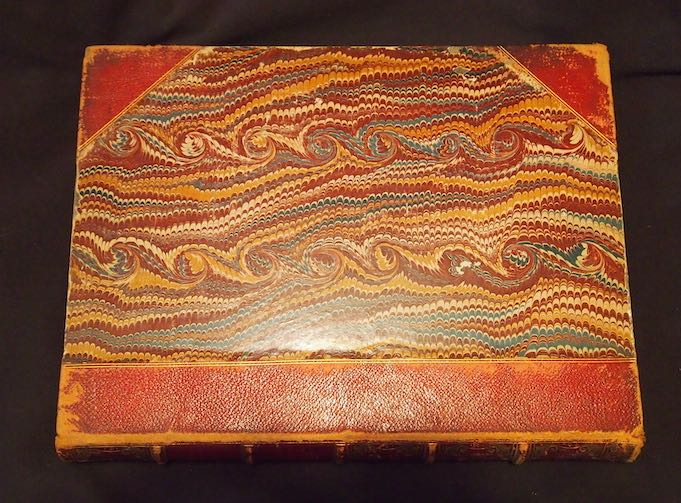 Attachment: 96.9 KB
[ Download ]