---
Arms & Armor Durer Bastard Sword.
Rebuilt by Jimbo Curry. With new grip, Polished fishtail pommel and guard. Peened instead of the original threaded nut.
The blade is aproximatly 10 years old so it does have some minor scuffing and scratches.
OAL 46 1/4" Grip 7 3/4"
I am asking $800 + shipping USPS priority Conus only.
I accept PayPal Add 4% or Send Friends/Family
---

Attachment: 191.98 KB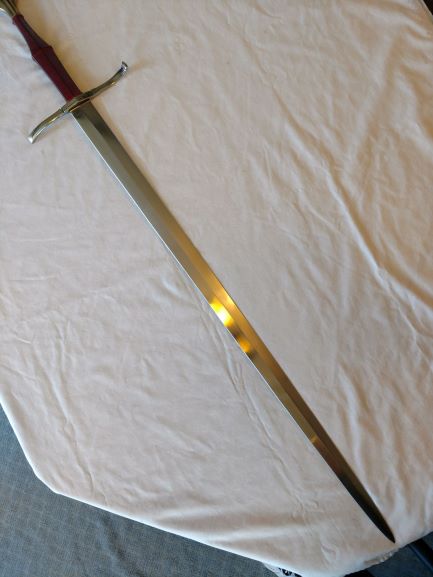 Attachment: 67.62 KB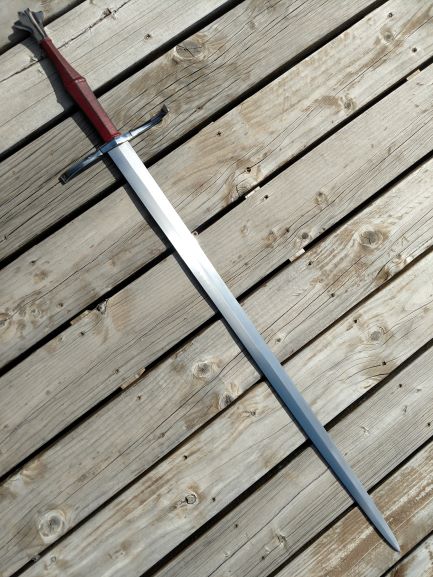 Attachment: 160.65 KB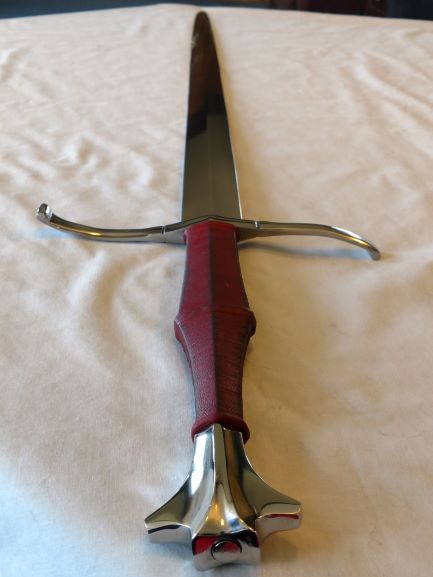 Attachment: 229.6 KB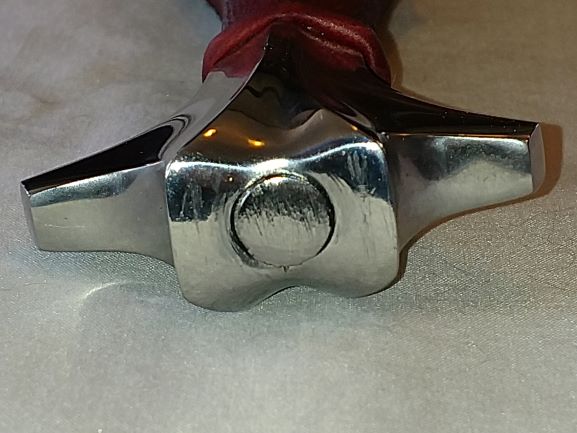 Attachment: 392.59 KB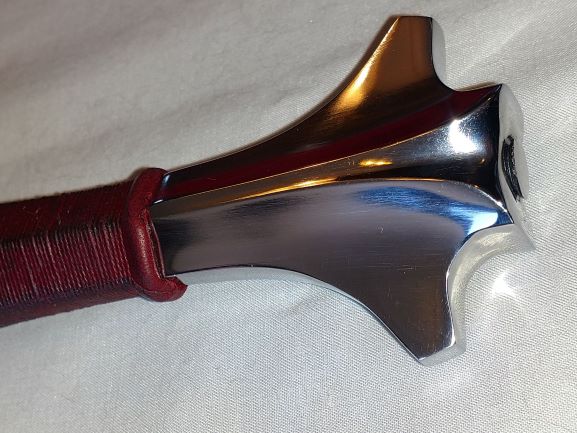 Attachment: 274.88 KB


Attachment: 245.4 KB