---
Hello,
Here is a preowned Bugei Samurai katana in 27.5 inch nagasa and 13 inch tsuka.
This was purchased from a previous owner. The sword does not appear to be used.
The cutting edge is very sharp, paper cutting sharp.
The middle portion of the tsuka shows very small scuff marks as seen in the photos.
Includes sageo, sword bag and wooden display stand.
Asking price $900, includes shipping within the U.S.
Thank you,
Hao
---

Attachment: 46.51 KB



Attachment: 95.85 KB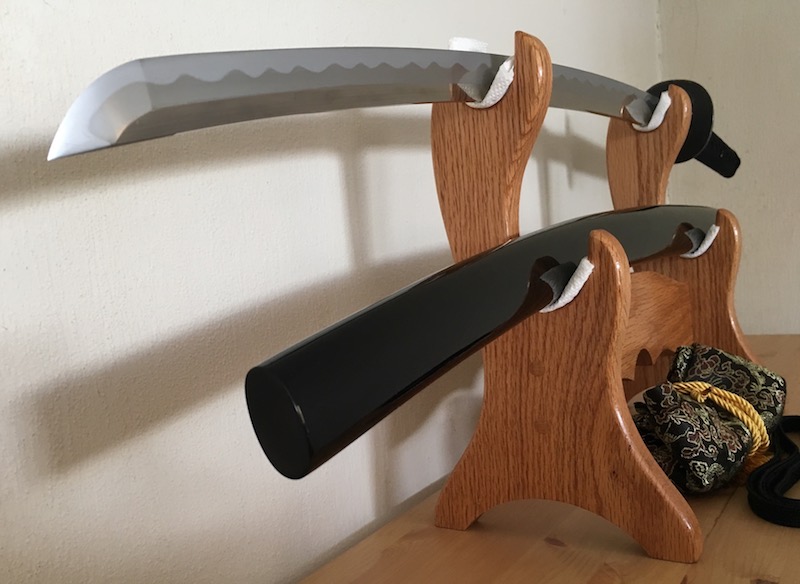 Attachment: 41.77 KB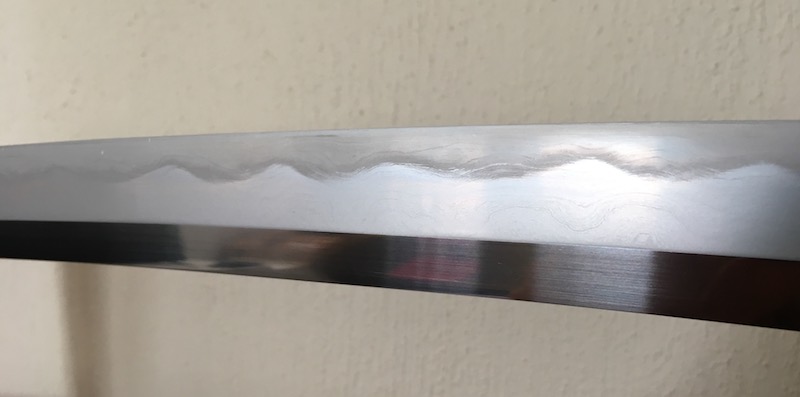 Attachment: 117.22 KB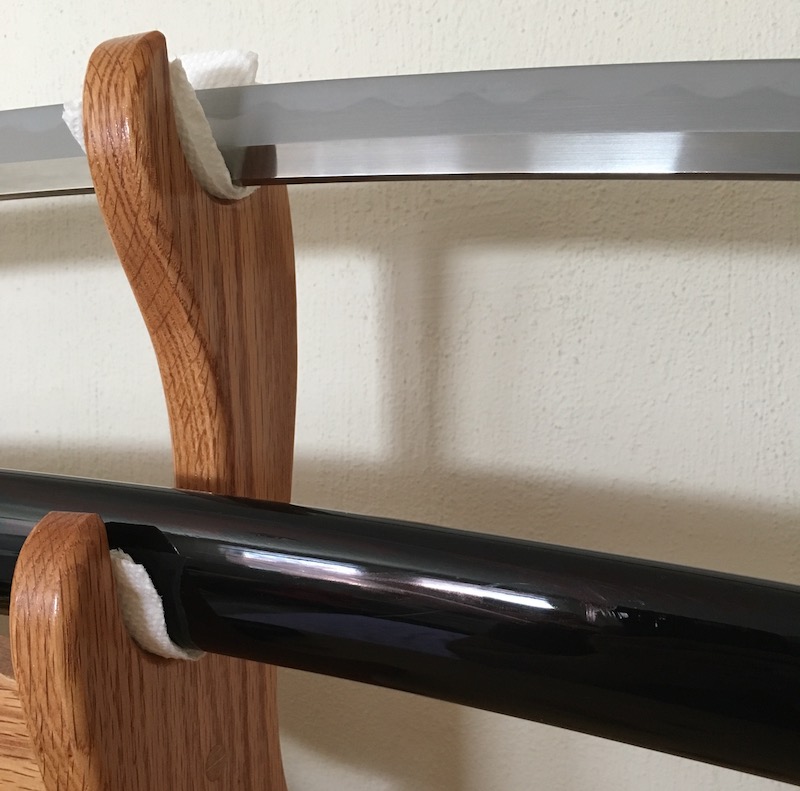 Attachment: 82.8 KB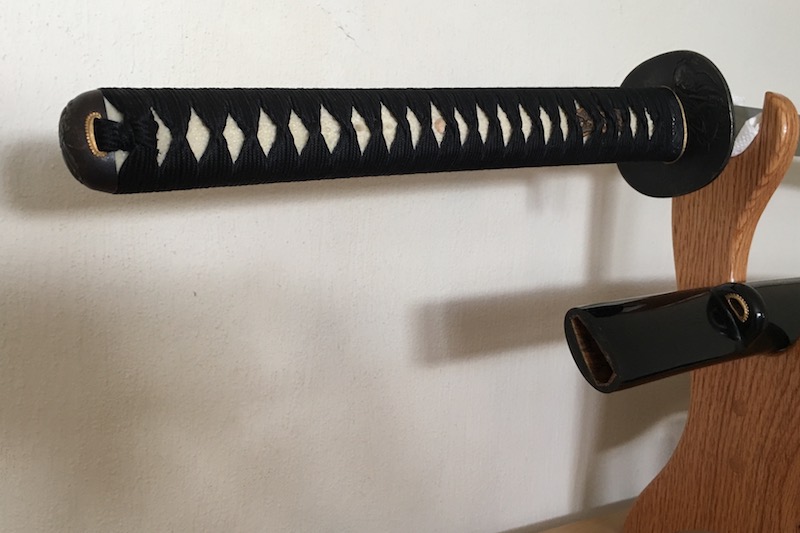 Attachment: 72.03 KB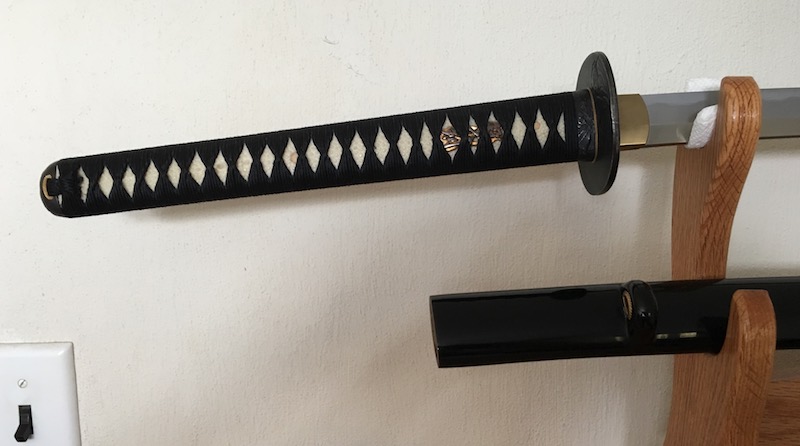 Attachment: 92.96 KB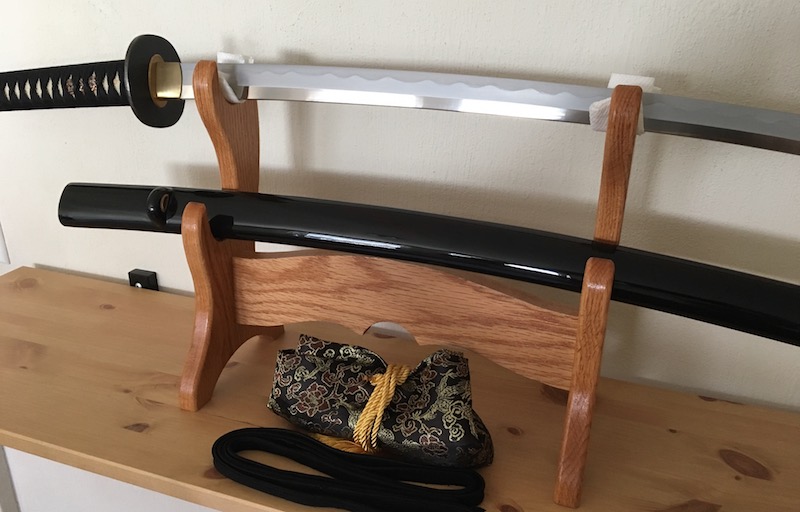 Attachment: 94.08 KB