---
Hello,
Looking to sell or trade my Albion Sempach in red color grip, $1,050 includes shipping within the U.S.
The sword has only been used on one occasion for cutting and piercing a dozen Poland Spring water bottles.
The Sempach is a very well balanced sword and feels much lighter in weight than it appears. However, I prefer a sword more suitable for cutting as opposed to thrusting.
Below is a list of Albion swords for trade:
Vigil
Sheriff
Yeoman
Sovereign
Duke
Steward
Crecy
Thank you,
Hao
---

Attachment: 62.65 KB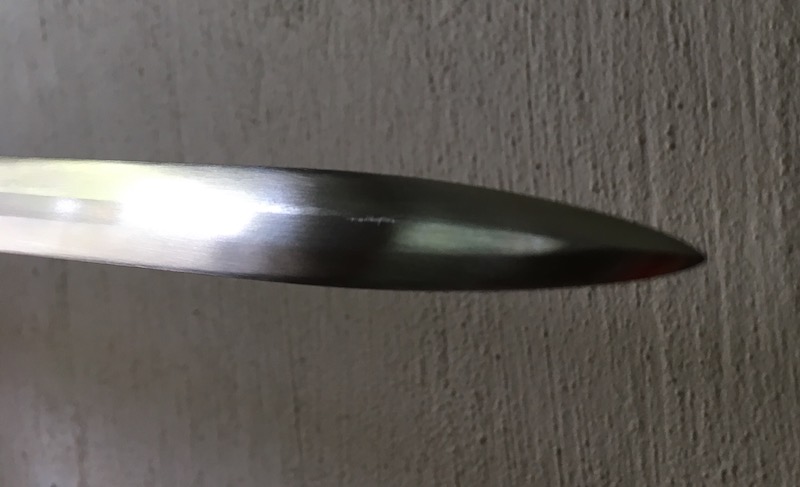 Attachment: 117.94 KB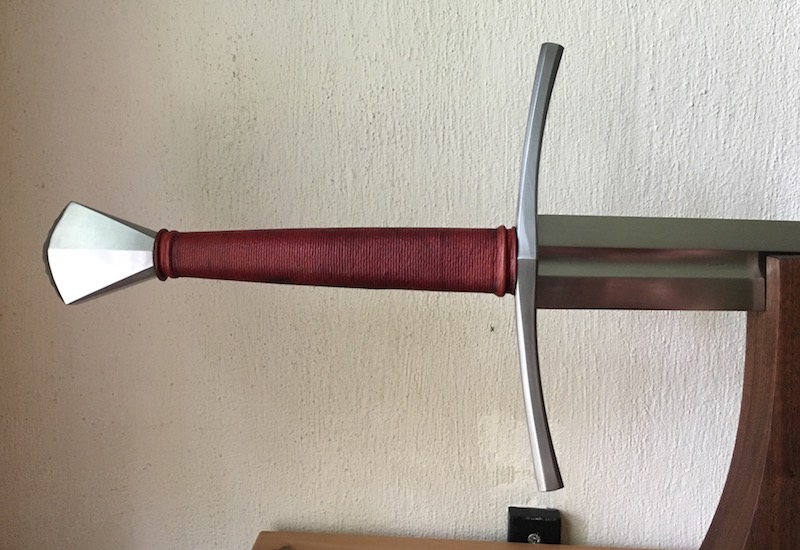 Attachment: 100.71 KB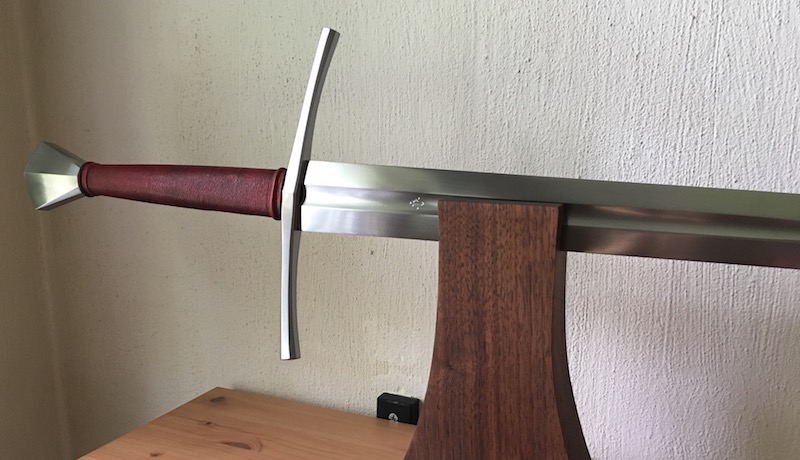 Attachment: 57.49 KB



Attachment: 46.95 KB



Attachment: 63.78 KB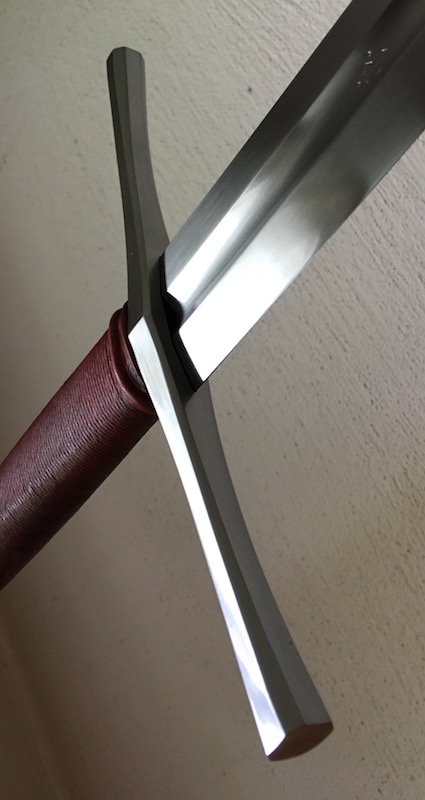 Attachment: 153.29 KB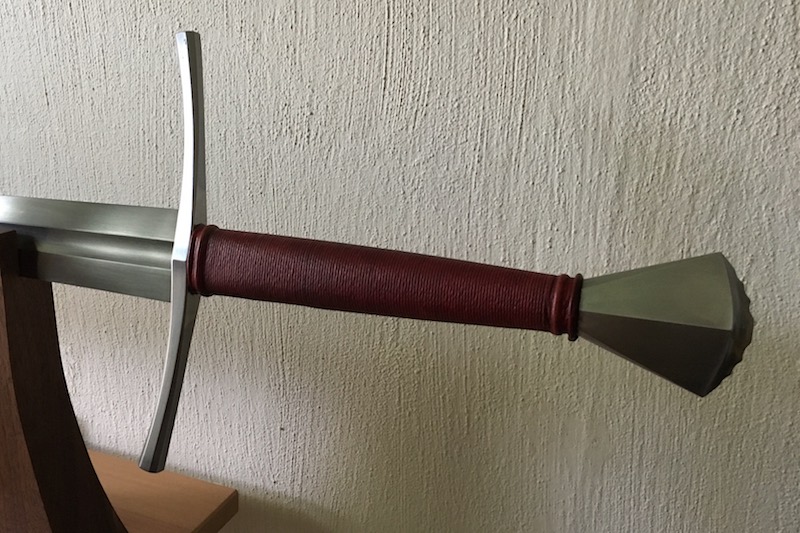 Attachment: 188.87 KB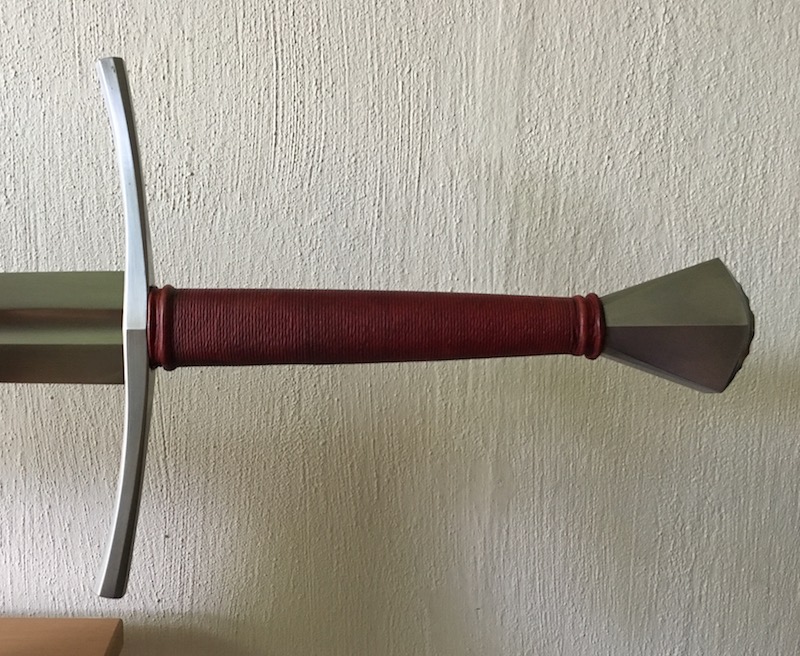 Attachment: 135.28 KB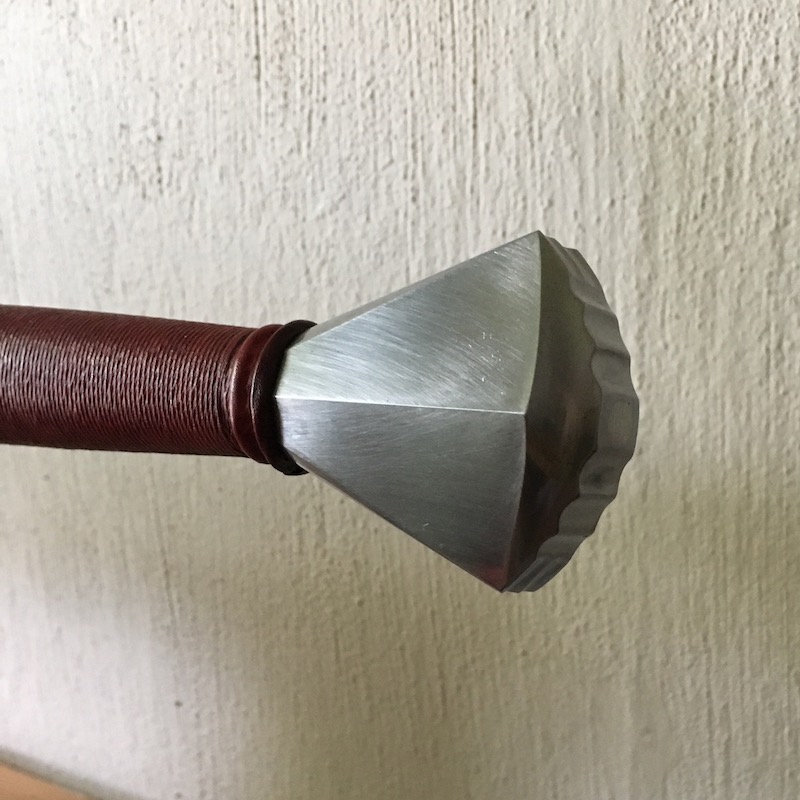 Attachment: 43.82 KB