Hello,
I'm very interested in this rapier:
I'm assuming its the same weapon in both pictures.
And, these are the only pictures that I can find of it.
In the notes on the image it is in the West Point Museum, or was. Unfortunately, they don't have a searchable database of their collections.
Does anyone know more about this sword or have any other images that they'd be happy to share. I think it looks like an attractive hilt on a rapier and I'd like to try to replicate it.
Does its construction follow the typical "Mary Rose"-type of hilt construction like in the third picture?
It looks like there is, perhaps, another bar running below the quillons , parallel to the bar visible on the back-of-the-hand side.
Thanks for any information.
---

Attachment: 52.6 KB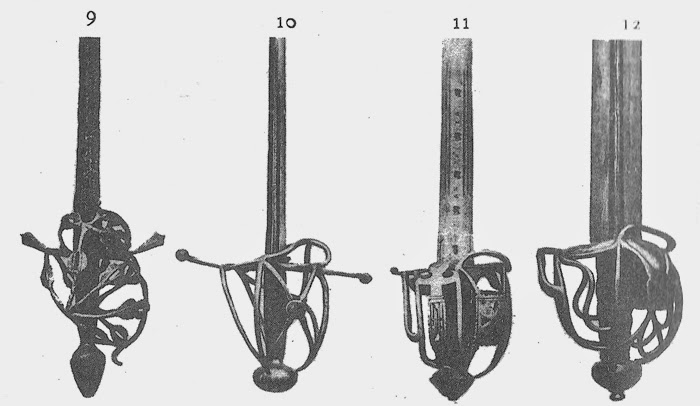 Attachment: 43.33 KB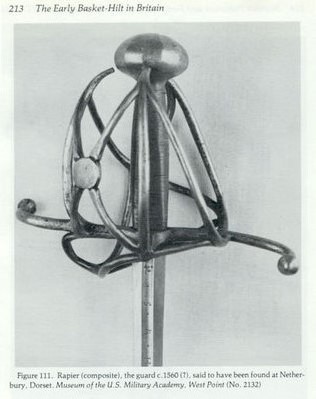 Attachment: 95.84 KB
[ Download ]