---
Antique 1796 Light Cavalry sabre - needs no introduction.
Sabre and scabbard in generally good condition. Very well balanced.
Sword: 93 cm (measured in straight line) with 81 cm blade.
Scabbard: 82,5 cm
Remarks:
- I am not sure but I think the leather grip inside the guard might have been restored (or modified on purpose?). The grip feels great in hand.
- I did not find any maker's marks but I was told many 1796 Light Cavalry trooper swords were made without makerís marks and sold directly to regiments at the turn of the 18th Century.
The pictures below give a good indication of the condition.
I'm asking 500 euro + actual shipping cost. Open to offers. EU only please.
---

Attachment: 118.72 KB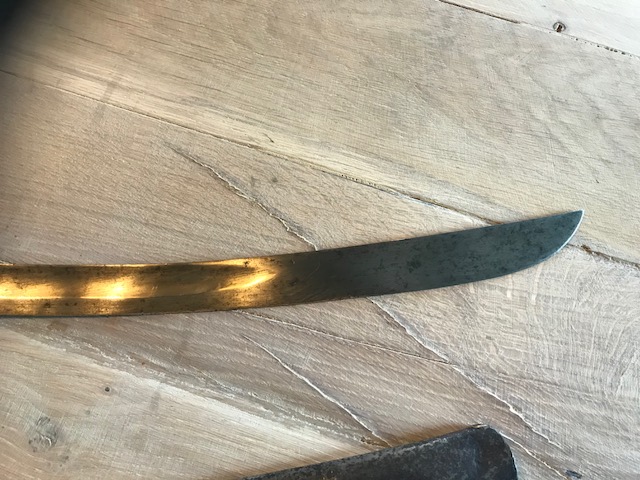 sabre point

Attachment: 108.43 KB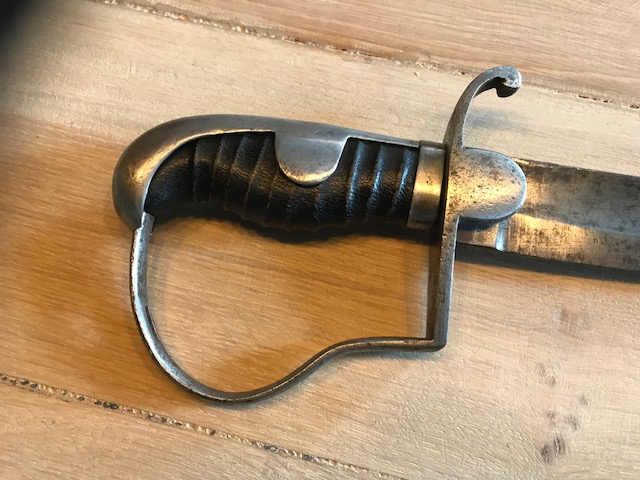 grip

Attachment: 69.85 KB

sabre complete side 2

Attachment: 67.33 KB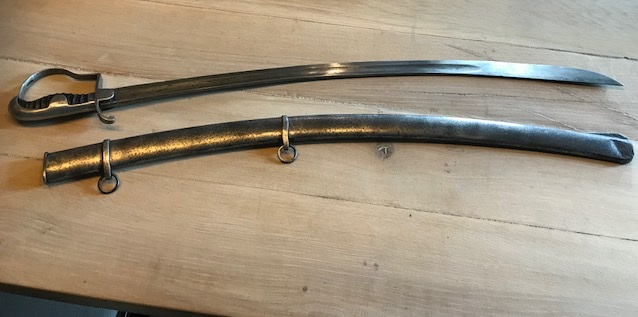 sabre complete side 1