---
Bought this not long ago and it looks like they are getting a bit harder to get hold of now. There are threads and postings over at some other forums detailing why some of the mass market stalwarts are a bit scarce. This one came out of the box earlier this month, basically for photos. That's because I turned around and bought a bike and a Christmas party, so this has to go.I haven't even pulled the shipping grease off it all the way yet. Its that new.
As is always the case Sonny's work is solid and workmanlike - this is a nice sword.
Scabbard and belt system displays some nice tooling and color.
Blade of the sword is well executed - finish and lines are nice.
It was $596.53 to get it to me. What I can find available now is $795 (on sale with a $100 discount) for a US made blade.
I assume this blade is from China with US finishing - a good blade with strong product track record.
My ask is $595.
That gets this new sword, the new belt, new scabbard, original VA box and the cost of shipping CONUS.
---

Attachment: 130 KB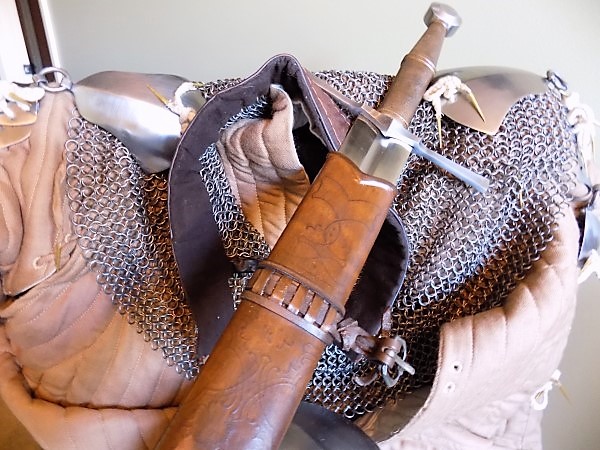 first

Attachment: 90.97 KB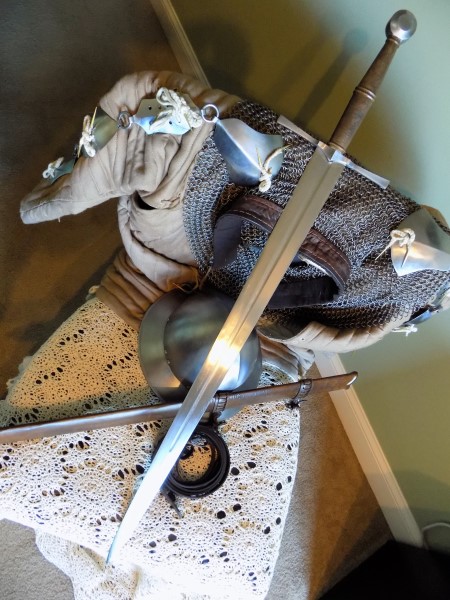 second

Attachment: 78.97 KB

third

Attachment: 88.14 KB

fourth

Attachment: 88.86 KB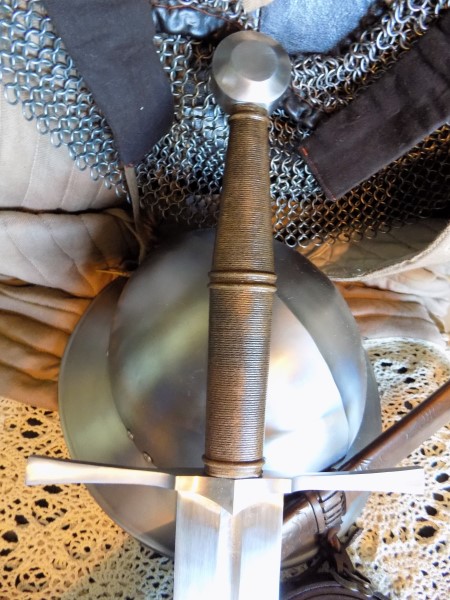 fifth