---
Sword is a collaboration with Maciej Kopciuch. Its German inspired. Its a Long-sword. Its 15th century modeled on some samples Maciej was able to identify in local collections. More about it on Art of Swordmaking internet site which is here:
http://artofswordmaking.com/gallery/german-longsword-15thc
Measurements:
total lenght 1130mm
blade length 890mm
blade width 51mm
grip 180mm
crossguard 180mm
balance ca. 80mm
weight ca. 1280g
Suspension will fit a fairly large fellow, or somebody a bit smaller, as I'm a fairly large fellow who like to think of himself as medium build. :-)
Looking to move this because I want/need some other things and I just bought a Nissan 370z. Its a ton of fun but it burned through my toy money about three years sooner than planned. Then I had to put new tires on it...man getting the right tires for a sports car for the first time was a surprise (did it wrong the first-time).
Looking to sell and I have $2300 tied up in this project, so let's start there. Unlike the production stuff this is unique, distinct, and really hand forged. Its also completely positively mint having only been pulled out of the box.
I will cover shipping in the Continental US.
---

Attachment: 76.23 KB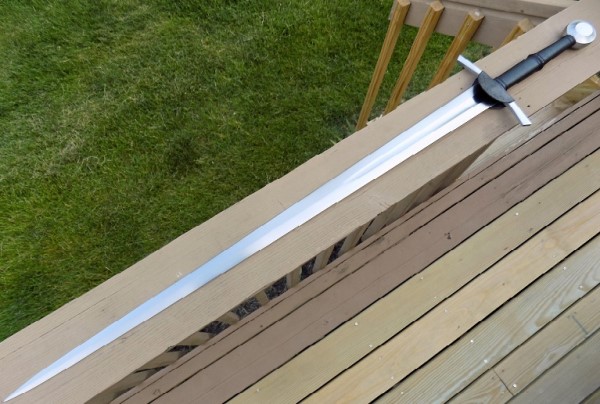 1

Attachment: 105.39 KB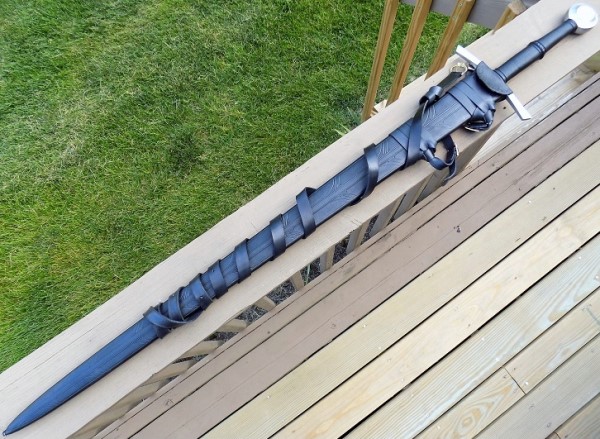 2

Attachment: 94.19 KB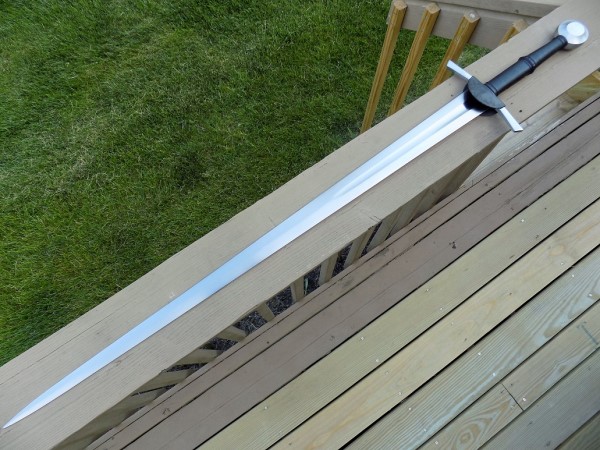 3

Attachment: 61.13 KB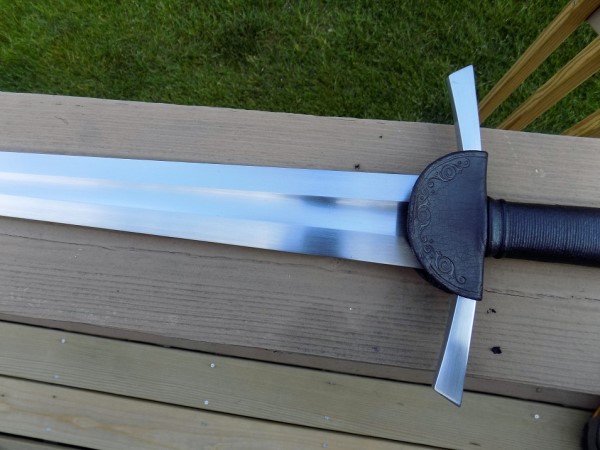 4

Attachment: 80.23 KB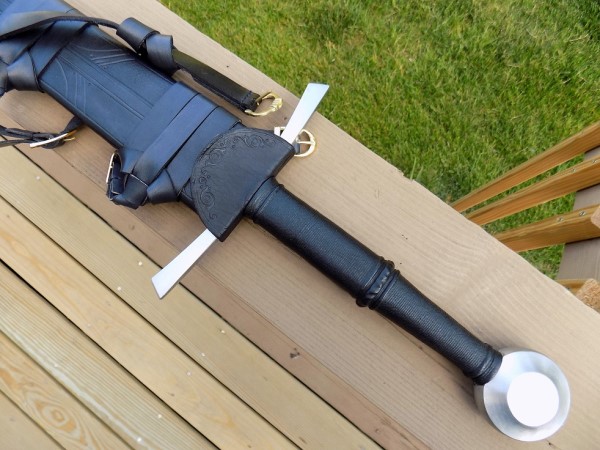 5

Attachment: 90.18 KB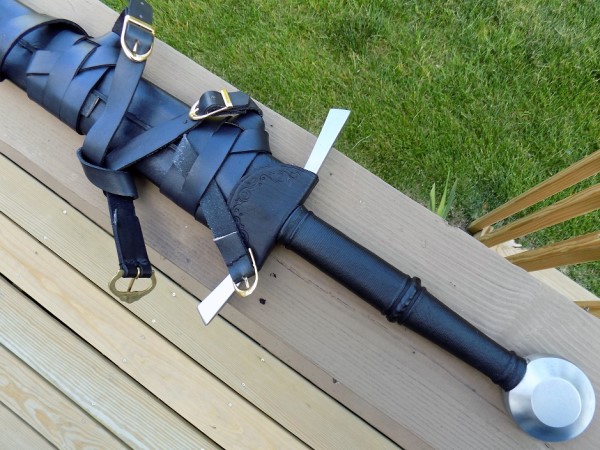 6

Attachment: 67.99 KB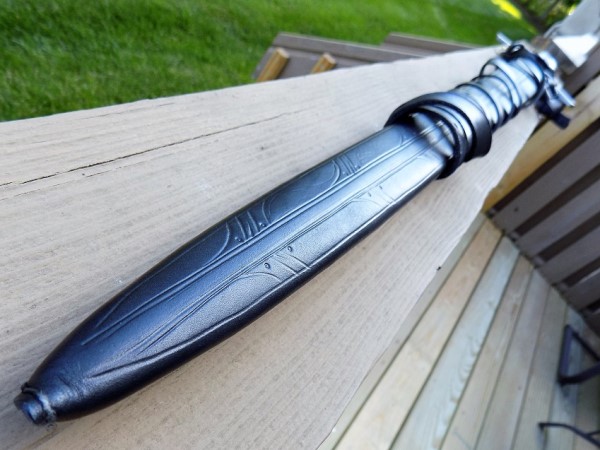 7

Attachment: 72.6 KB
Concept drawings [ Download ]