I have been a collector of British Ordnance Flintlocks for years- I'm comfortable in that field. I have, however, just received a pikeman's breast plate and tassets and the learning curve is steep re identification. Can anyone offer opinions on what i have and what the mark is on the neck line?
Any advice on key books I should be buying would be appreciated also.
(Forgive me if I have made errors re how this posting is put together - I'm just learning myArnoury at the moment as well.)
Thanks for your time.
Brian.
---

Attachment: 102.02 KB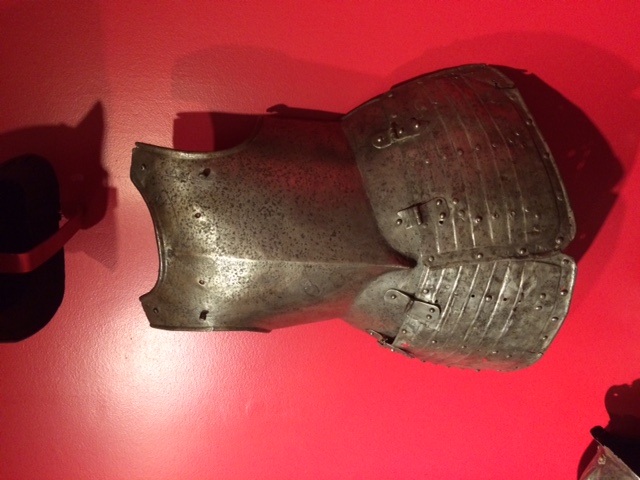 Attachment: 116.27 KB