Hi,
I am looking for all possible data/measurements concerning hand and half sabres located in Budapest National Museum (will welcome any other examples as well).
Some of them have been posted in the past in other thread
https://myArmoury.com/talk/viewtopic.php?p=244579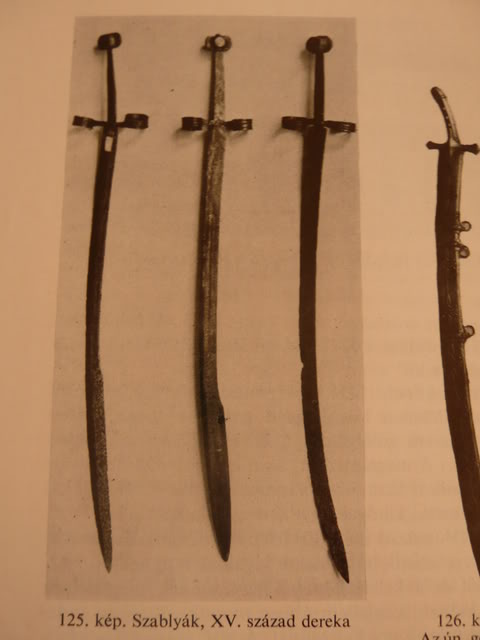 (I am lively interested in the left one..)
There have been several threads around various arms forums, but none got really developed. I am wondering if there are really so few examples or it is just the matter of lack of access to research materials.
Regards,
Philip