---
I have a real gem here. A central eastern European saber. I would say Hungarian or Polish with my best guess dating from the 1650s to 1670s . Just about everything is right with this piece. The hilt decorations are lovely and tasteful. The components are solid tight...even the wood grip that is still covered with leather. There is a very slight wiggle in the backstrap decoration. I don't think I'm gonna be this solid when I get this age.
Overall length is 36 3/8"
Blade is 31" with a 7 1/4 inch back edge that was sharpened.
POB is 7 1/2
Weight I would put at just over 2 pounds. It completely floats in your hand and is a delight to handle.
Pictures show condition detail. Surfaces are dark with age with minor speckle pocks, no deep pitting or blade nicks of any kind.
No sheath.$1200 and I'll pay shipping and insurance CONUS.
Don't miss this one. You just don't see them like this.
---

Attachment: 15.93 KB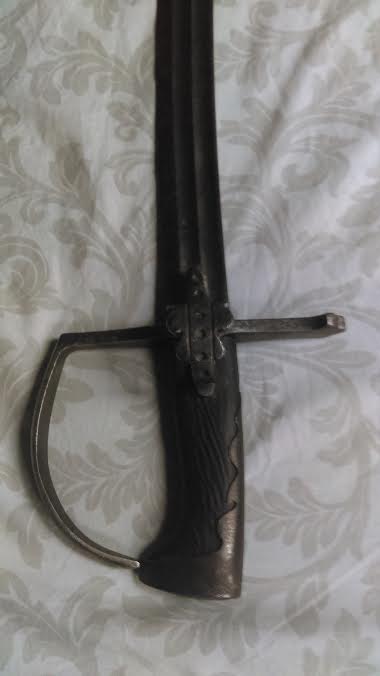 Attachment: 16.49 KB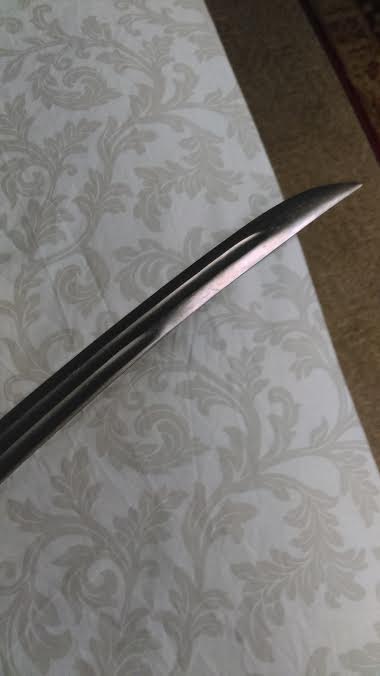 Attachment: 17.28 KB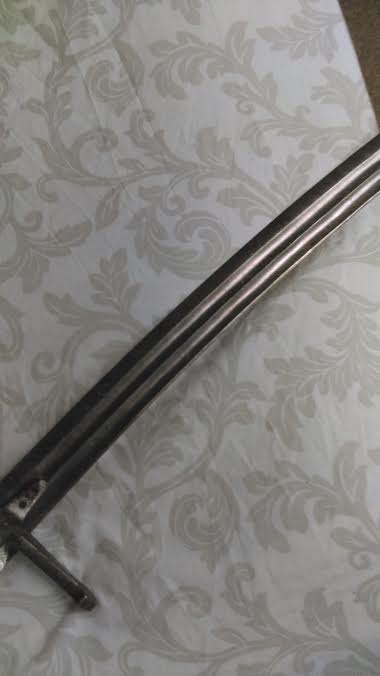 Attachment: 14.74 KB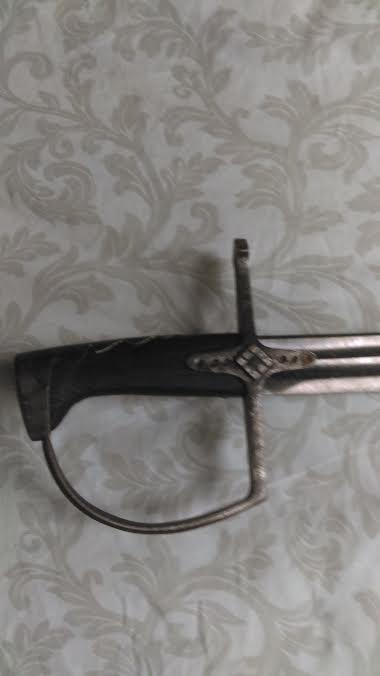 Attachment: 15.98 KB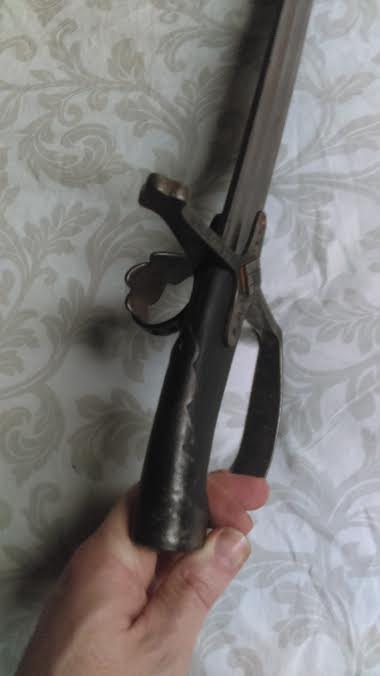 Attachment: 14.97 KB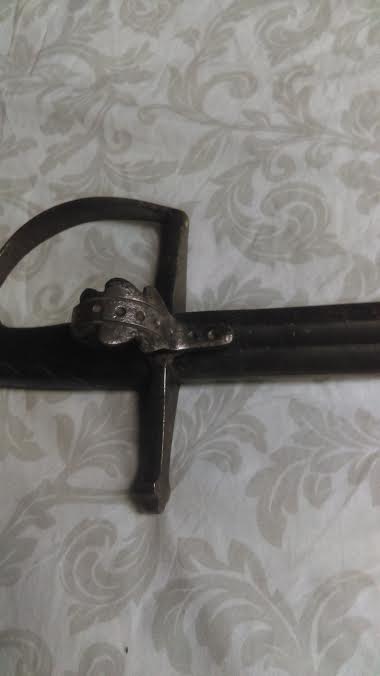 Attachment: 39.76 KB
[ Download ]