Hi all!
I'm new to the antiques weapons scene. I have two older swords that I could really use some help identifying/valuing. I'm mostly interested in what I've been told is a fairly common Prussian sword that has "Willy Meyer November 1913" etched into the blade with what looks like a blue background. The blade is beautiful, has beautiful etching on both sides of the blade, and is in overall great condition.
The only Willy Meyer I was able to find online from that time period is Wilhelm Meyer who was the commander of a U Boat. Here's the link:
http://uboat.net/wwi/men/commanders/205.html
From my limited research, a Prussian sword would probably not end up on a U Boat so my second question is where can I look to find the correct Willy Meyer?
The other sword in the photos is far less fancy and not in as good condition, but I know nothing about it either.
Here's as much info I have on both swords:
Prussian Sword has WK&C stamped on the blade and a single loop black scabbard.
The other sword has the number "247." stamped on the blade, and "4880." on the blade side of the hand guard. It also has "W.R.B." stamped over what looks like someone else's initials possibly.
Any info on either of these swords, or where to do more research myself would be greatly appreciated.
Thanks!
Dean
---

Attachment: 418.34 KB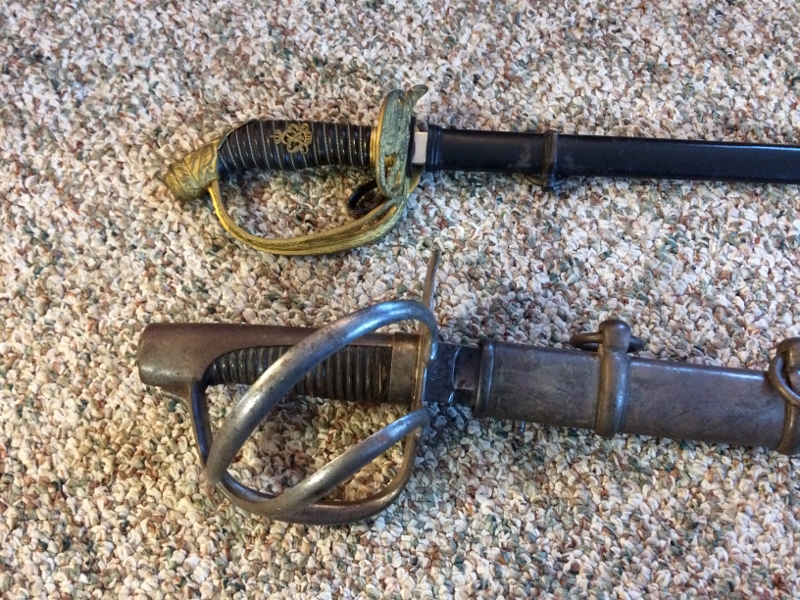 Attachment: 450.22 KB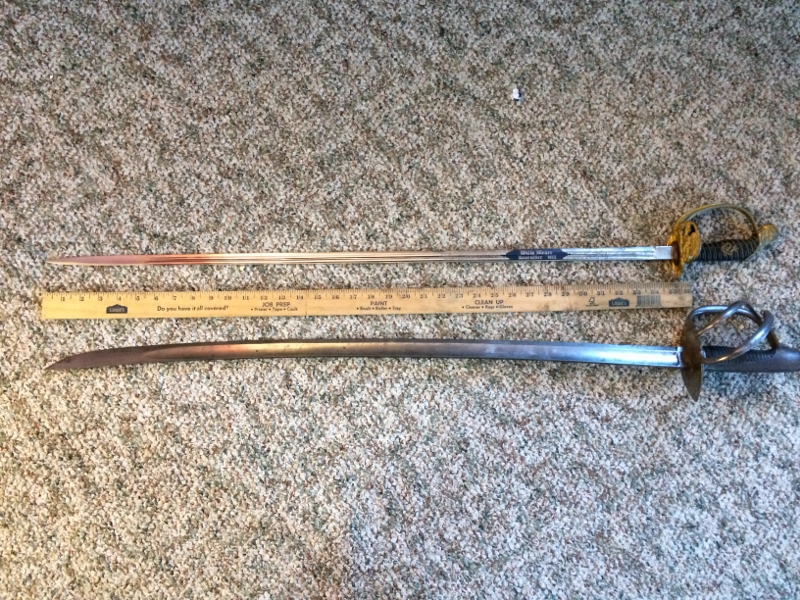 Attachment: 404.59 KB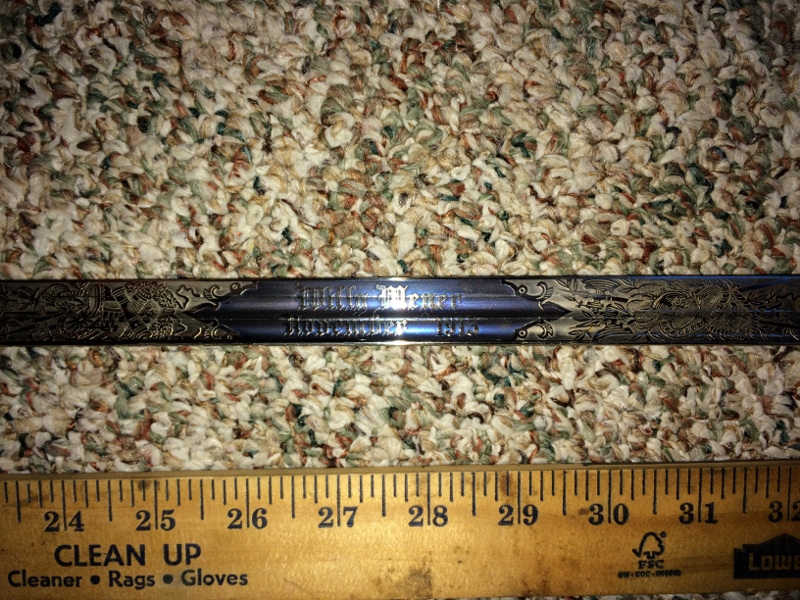 Attachment: 306.91 KB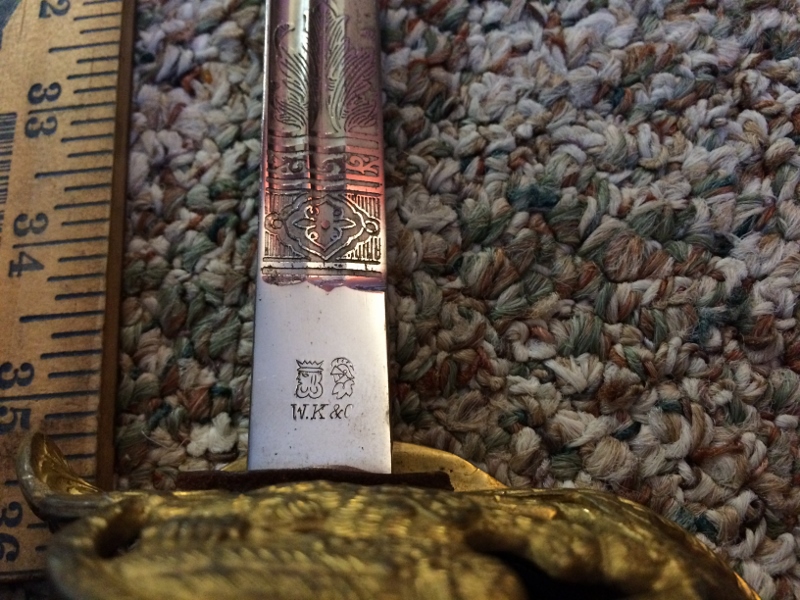 Attachment: 372.21 KB