---
For Sale: Sutton Hoo Helmet AH2155 by CAS Hanwei I fairly rare item to find for sale anywhere as it is long out of production. The Hanwei is by far the best reproduction made by a company.
This one has been stored for several years and was only displayed before that. In VG condition at least.
Now the bad, there is either a little spot of tarnish on one ear piece as shown, or Hanwei left a thin place in the tinning.
If that is the case a little Rub and Buff should improve things
Price is $499 delivered in US. Payment by check or paypal without fees. The box is huge and would be VERY costly to ship overseas
Thanks for looking
Robert
---

Attachment: 98.96 KB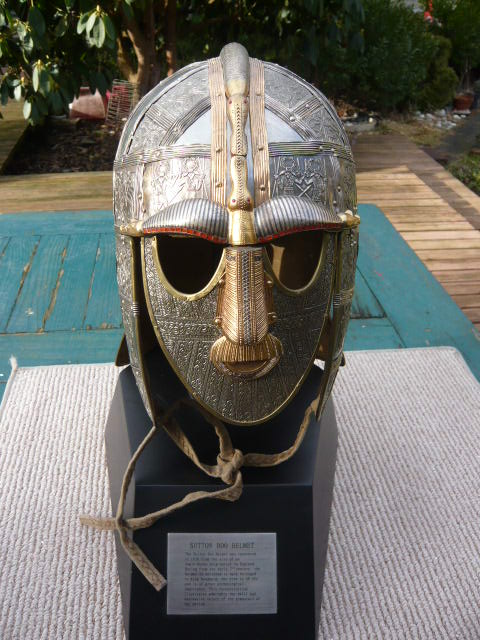 Attachment: 100.1 KB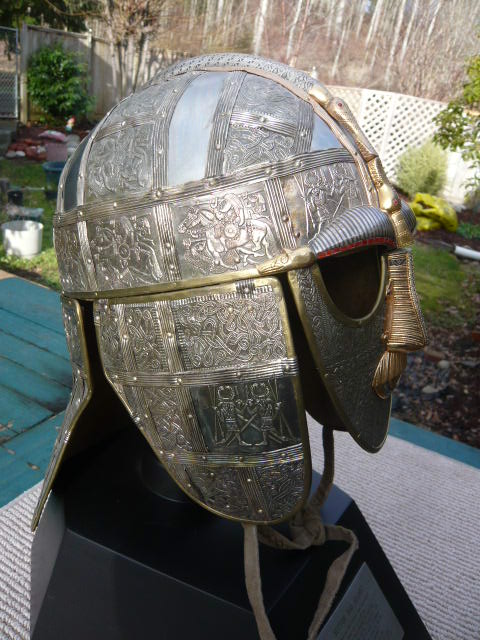 Attachment: 86.54 KB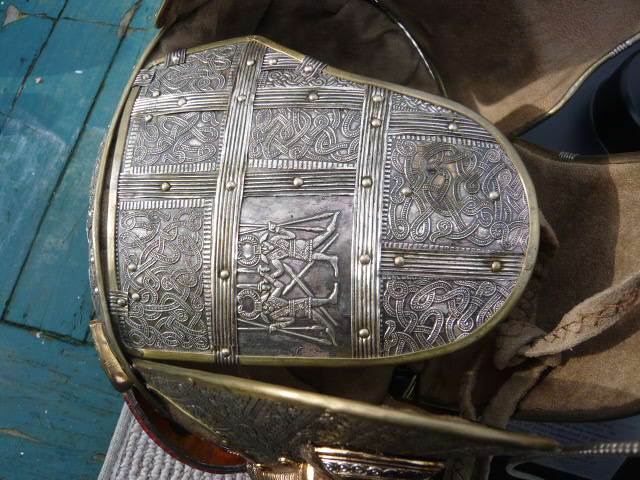 Attachment: 97.11 KB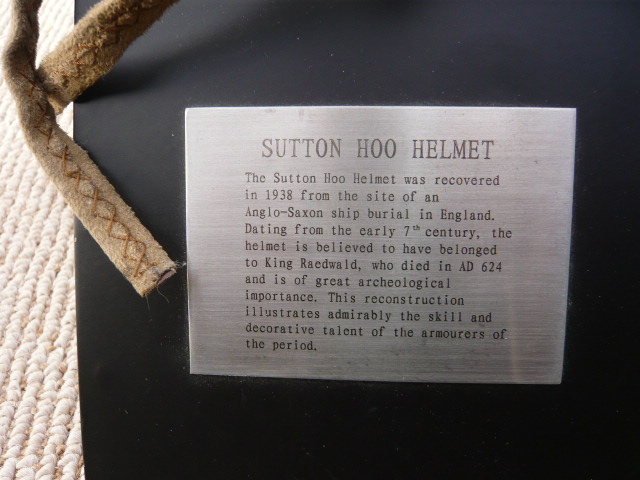 Attachment: 89.41 KB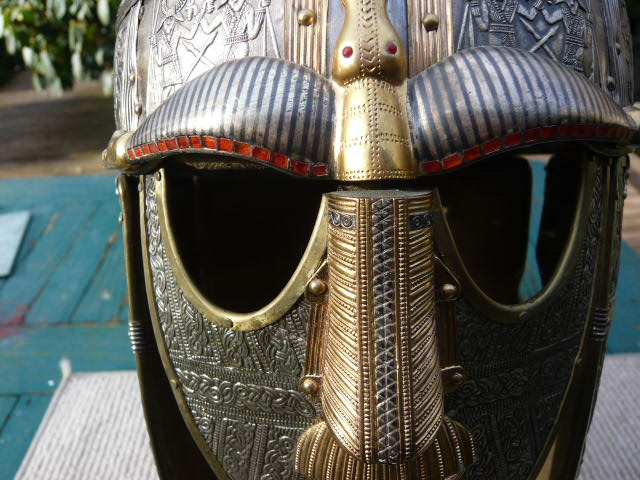 Attachment: 100.36 KB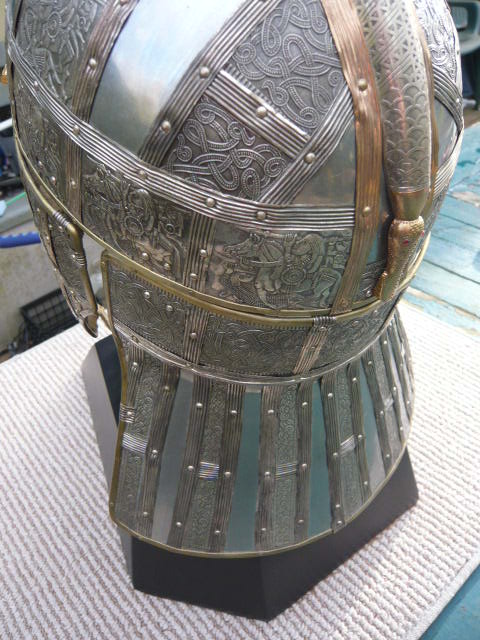 Attachment: 97.51 KB