---
I have had these for ages with good intentions but will never get around to them.
Replica of the smalls reef hilt; or at least the guard is, with a hypothetical pommel. Cast in bronze.
These would do best with a craftsman who can inlay silver and niello to finish them off, though to be honest they look pretty good as is, whilst cold enamel would be an easier way to achieve pretty close to the original look.
£100 plus postage.
---

Attachment: 172.92 KB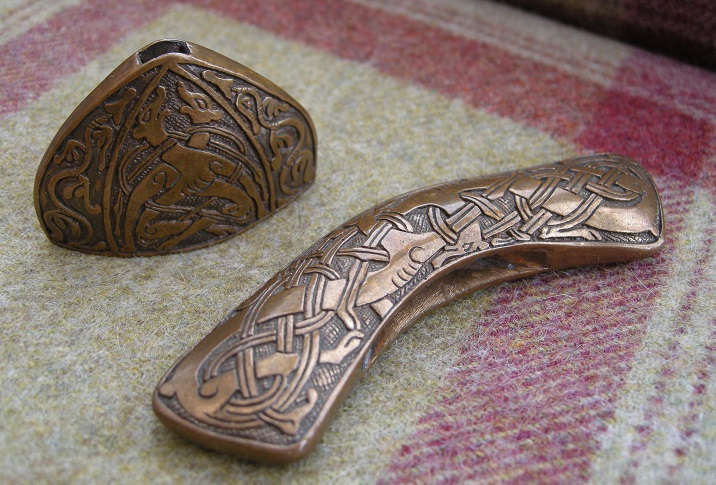 Attachment: 185.06 KB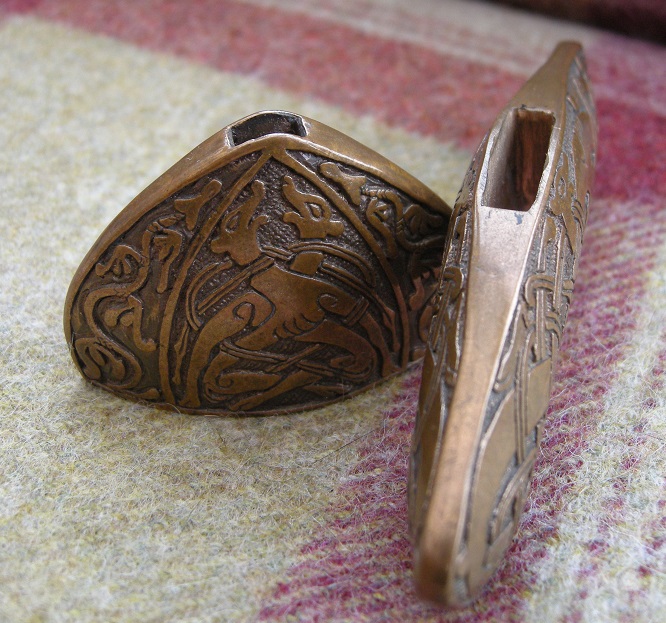 Attachment: 199.53 KB
[ Download ]