---
Some medical problems mandating a move has caused me to offer a few swords for sale that I had not planned to offer yet. this is the first. Please note that I know little about Asian Swords, so feel free to ask questions. And of course, if there is a problem, the sword may be returned.
1. Hanwei Tori Elite. Sword looks good to me. It has had some handling, but I don't know of any cutting. It looks shiny to be, except for the hamon, but don't know what type polish it is.
$750 Shipped and insured in US. Payment by check or PMO, paypal if you wish with no fees attached.
2. Hanwei Song Dao. Also looks very nice, I can see no damage, just very light handling. Not cut with that I know of, so blade has no damage. Also asking $750 shipped and insured in US.
I have a few other swords for sale on this and other forums, please feel free to made a fair offer, Due to limits on photos, I can send more by email.
A few more Asian swords will appear, if they sell some European swords will follow.
Thanks for looking.
---

Attachment: 85.27 KB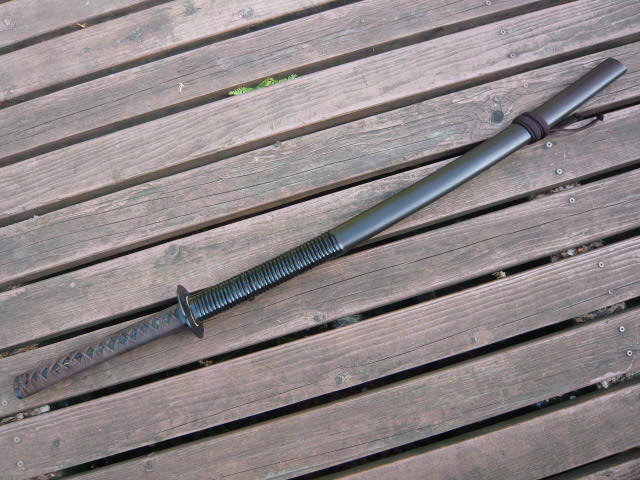 Attachment: 86.05 KB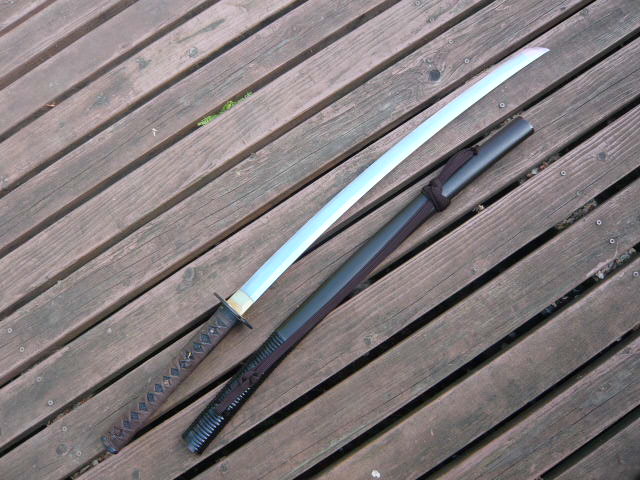 Attachment: 86.42 KB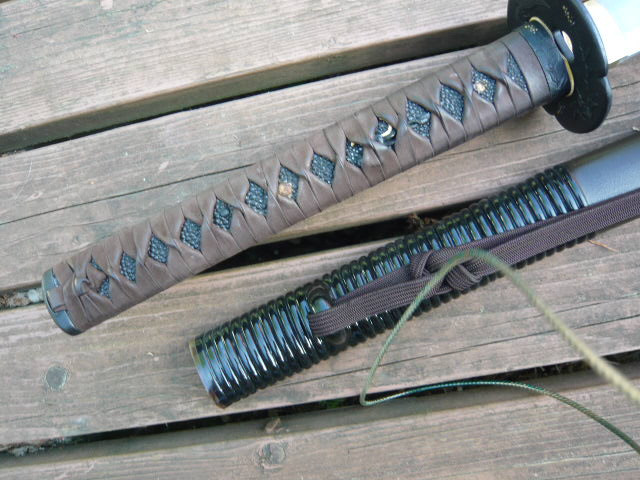 Attachment: 89.16 KB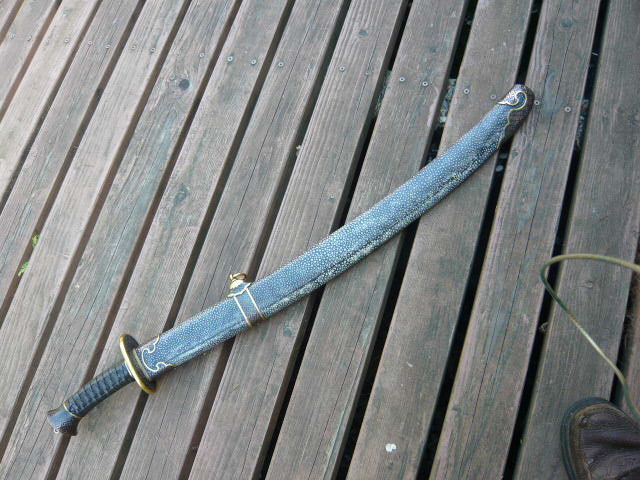 Attachment: 85.28 KB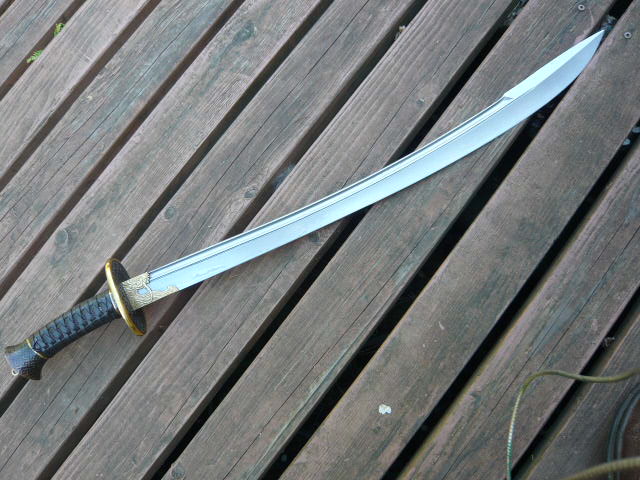 Attachment: 95.96 KB