---
This dagger is the predecessor to A & A's Knightly Dagger and has been residing on my wall. But it's time to make some room so it's now for sale. I bought it new and it has not been used for anything but decoration so is still in like new condition.
A new replacement from A & A (the Knightly Dagger) would cost $220.00. I'm selling this with the $30.00 sheath included.
Price is $180.00, dagger and sheath, shipped within CONUS. Pay Pal is preferred.
Overall Length 13.5"
Blade Length 9.0"
Please send me a PM.
---

Attachment: 122.38 KB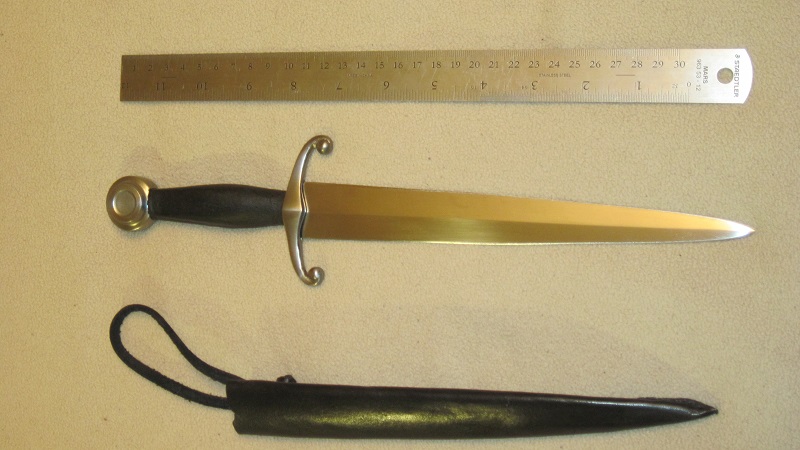 Attachment: 135.12 KB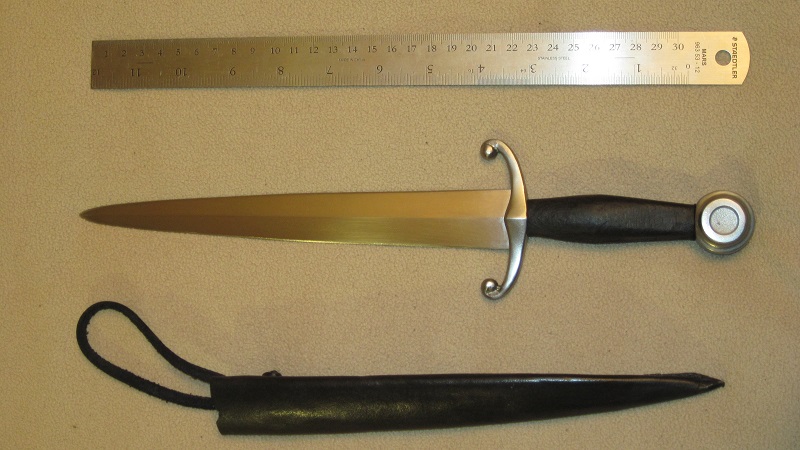 Attachment: 34.71 KB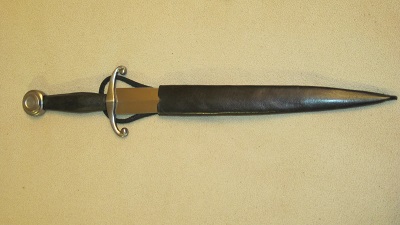 Attachment: 25.96 KB


Attachment: 26.33 KB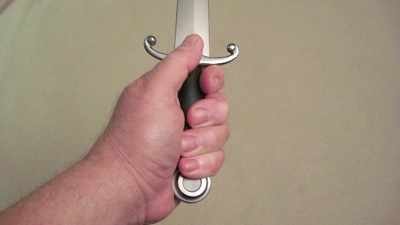 Attachment: 37.72 KB