---
ISBN: 978-90-5972-413-6
Asking $100.00. Shipping included to the continental US.
Book is in new condition and covers Helmets, Armour,
Shield
s, Swords, Daggers, Polearms as well as cannons and crossbows.
All pictures are in single page in color with a description on the opposite pages.
See misc pics below.
PM if interested.
---

Attachment: 79.26 KB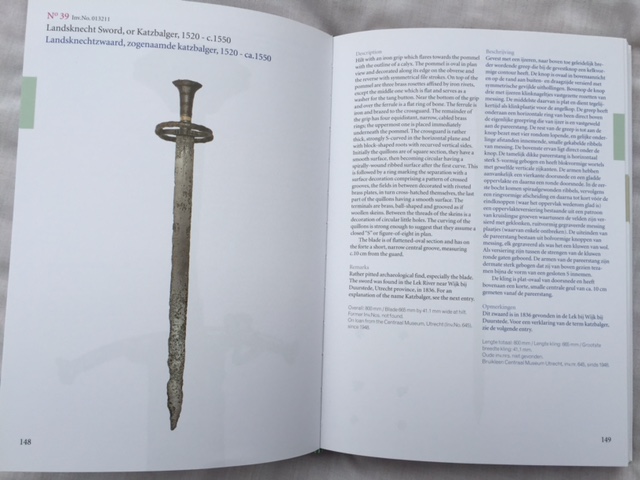 Attachment: 92.01 KB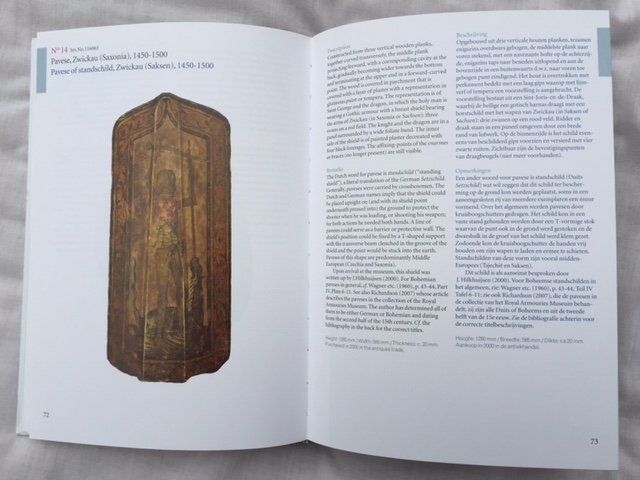 Attachment: 64.92 KB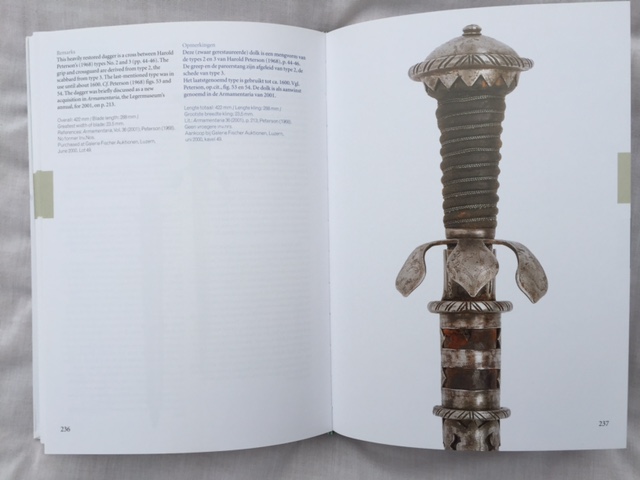 Attachment: 107.08 KB