Dear All,
I am new to this forum and looking forward to interesting discussions.
My main interest is edged weapons from the 16th and 17th century.
I am wondering if anyone of you knows some old printing or painting where you can see this special kind of sword: From the middle/2nd half of the 17th century with this exceptional guard, showing a sculptural lion. The first two pieces on the images are found in the
Klingenmuseum
Solingen, Germany. The third example is in my collection. The
Klingenmuseum
locates them to south Germany, while other opinions say they are Dutch. The only pictorial interpretations I could find are those copperplate printings of Carel Rabenhaupt. The first one does not fit exactly and the second one is more a metaphorical depiction of a lion decorated sword.
Looking forward to you replies.
Best regards
Andreas
---

Attachment: 35.68 KB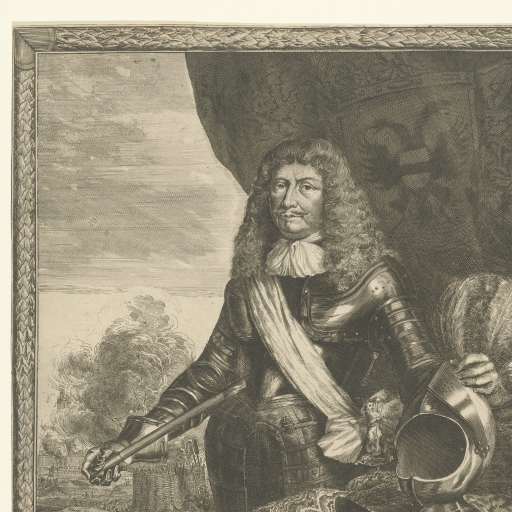 Attachment: 327.82 KB
[ Download ]


Attachment: 415.54 KB
[ Download ]


Attachment: 335.07 KB
[ Download ]


Attachment: 244.71 KB
[ Download ]


Attachment: 272.18 KB
[ Download ]


Attachment: 210.95 KB
[ Download ]


Attachment: 433.05 KB
[ Download ]


Attachment: 348.91 KB
[ Download ]