---
How about a Scorpion Swords "Falcon" for sale? It is in the same condition as it arrived. Edged, and has been used to cut, but there's no edge damage or scratching that I can see. The very tip is bent; It arrived that way from the maker. No scabbard.
$175 US, cash or Paypal.
Contact me via PM or at
dkwj@juno.com
.
---

Attachment: 90.46 KB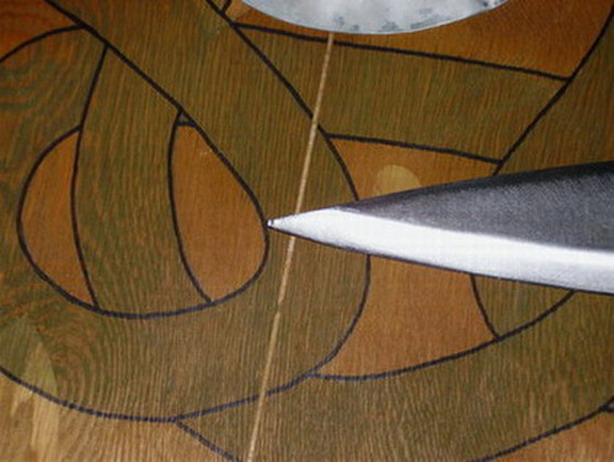 Attachment: 98.82 KB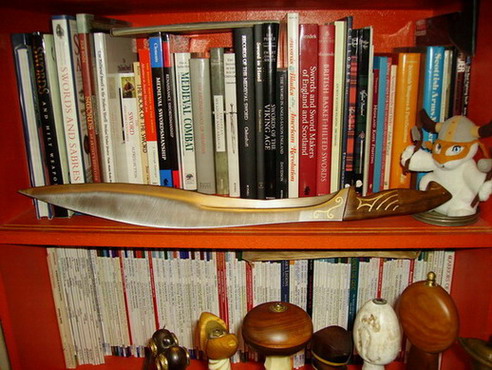 Attachment: 97.77 KB
[ Download ]