---
Bought one of these for something to try wearing to the faire. Work schedule is such that I've not done the faire so its just hanging. Tried it on once but never worn otherwise. Condition is new. Its been hanging in my closet, I just held onto it to long to return it. Size is large/XL.
MRL link:
http://www.museumreplicas.com/p-411-padded-shirt.aspx
They want $60 plus $12 shipping ($72 total).
I'll send it anyplace CONUS for $44 total which is just about 40% less. PayPal is preferred.
---

Attachment: 70.52 KB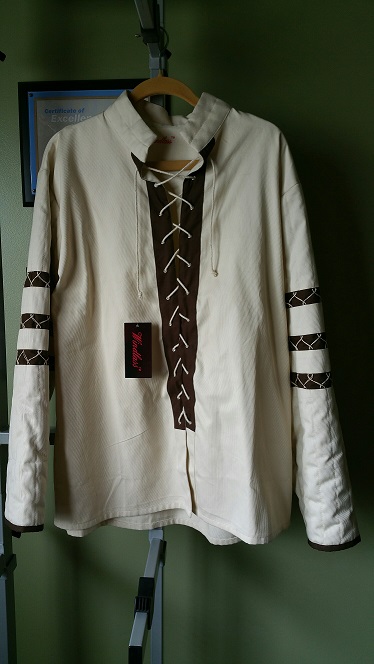 first view

Attachment: 76.96 KB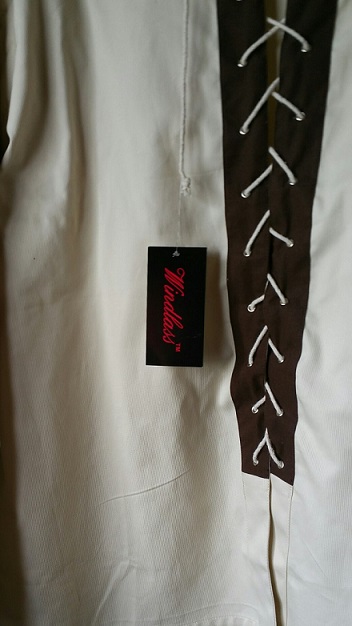 second view